Randy Cunningham: 9th Grade Ninja Season 2 Episodes
Season 2 Episode Guide
Episode 1 - Flume-Igation & On the Poolfront
"Flume-Igation" – When Randy and Howard don't want to admit they are too scared to ride Norrisville's newest waterslide, the Ninja sabotages it and inadvertently releases one of Viceroy's earliest creations. "On the Poolfront" – On the hottest day of the year, Mort Weinerman is finally able to build Randy and Howard's dream pool, thanks to his new promotion he received for building a Ninja that destroys robots for McFist.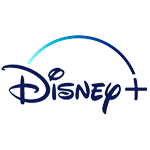 Episode 2 - Welcome Back Catfish & All the Juice That's Fish To Swim
"Welcome Back Catfish" –Catfish Booray returns to Norrisville High as a substitute teacher. "All the Juice That's Fish to Swim" –Randy and Howard put investigative reporter Debbie Kang on the trail of the Ninja's secret identity.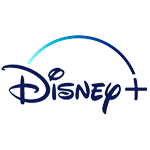 Episode 3 - Julian's Birthday Surprise & True Bromance
"Julian's Birthday Surprise" –Randy brings the Sorcerer's Ball to Julian's magic-themed birthday party and accidentally unleashes its power. "True Bromance" –Howard finds some other friends to hang with, causing a jealous Randy to plot a way to drive a wedge between Howard and his new bros.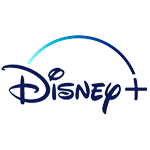 Episode 4 - Unstank My Hart / Whoopee 2: The Wrath of Whoopee 2
Levander Hart is still angry at Randy and Howard and is plotting his revenge. Randy and Howard discover that Viceroy has replaced Whoopee with the evil Whoopee 2.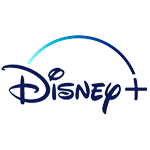 Episode 5 - M-M-M-My Bologna & Everybody Ninj-Along
Randy and Howard must take care of a bologna "baby" for science class. Bucky creates a Ninja theme song and Ninja's attempts to shut it down only make it more popular.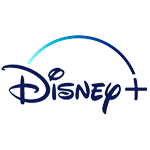 Episode 6 - Fudge Factory & Best Buds
Randy makes up a fake fudge factory and puts himself in grave danger. Randy uses the Nomicon to cheat at the "Best Buds" food-tasting competition and give himself super-senses.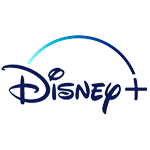 Episode 7 - Otto Know Better & Brolateral Damage
When Randy finds and falls in love with Viceroy's beloved "pet" Otto, he refuses to give it back. Randy goes undercover to infiltrate Bash's inner circle.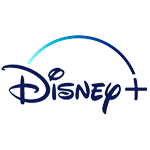 Episode 8 - Let the Wonk One in & the Curse of Mudfart
Randy unleashes the terrifying orange HalloweeNja suit… only to discover it's a force he can't control! Randy torments Howard on Halloween with the ghost story "Mud Fart".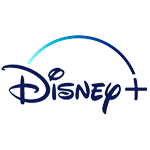 Episode 9 - Shoot First, Ask Questions Laser & Ninjception
Randy and Howard decide to use Ninja-ing to even the laser tag playing field. Stuck in a dream-within-a-dream-within-a-dream, Randy must figure out how to escape the loop.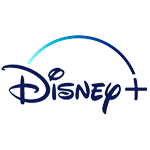 Episode 10 - Happy Hanukkah, Howard Weinerman! & Snow-Klahoma!
Howard must save Greg's Game Hole and learn the true meaning of Hanukkah. Randy purposely leaves the Nomicon at school so Ninja-ing won't ruin his trip with Howard to Sno-klahoma.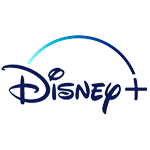 Episode 11 - Randy Cunningham's Day Off & Bro-ing Down the House
Randy fakes a sick day but Howard figures out a way to get his best friend back to school before lunch. Randy breaks into McFist's empty house to retrieve a lost boomerang.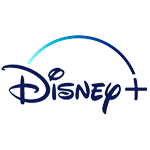 Episode 12 - Living in Shooblivion & McNinja - Brought To You By McFist
Distracted by the "Ninja Fails Live" webcast, Randy seeks the help of the blind sword smith of Norrisville. Ninja sells out and endorses every business in Norrisville.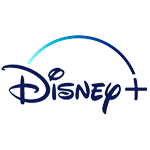 Episode 13 - Mastermind of Disastermind & the Brawn Also Rises
Howard sets out to prove that he is a true "mastermind" that could defeat the Ninja. Randy and Howard's fake "Chuck-a-Cabra" video draws the attention of monster hunter.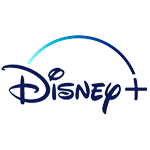 Episode 14 - Debbie Meddle & Aplopalypse Now
Journalist Debbie Kang scores the scoop of the century: Randy Cunningham is the Ninja! Randy breaks a sacred rule by removing Plop Plop, the ancient guardian, from his post.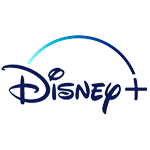 Episode 15 - Rorg: Hero of a Past & Mort-al Combat
Viceroy has been ripping off a cheesy '80s cartoon for all of his bot designs. Howard's dad Mort thinks Ninja is out to get him, leading to an epic Mort vs. Ninja battle!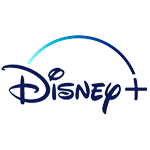 Episode 16 - Wonkin' for the Weekend & Ninjafan
Contaminated McBubbleSlam accidentally turns Howard into an A+ student. When Ninja leads on an admirer, he ends up turning his super-fan into a stanked fan.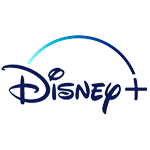 Episode 17 - When Howie Met Randy & Bro Money Bro Problems
6-year-old Randy tries to convince new kid Howard that Norrisville has a Ninja. Randy and Howard unwittingly sell used Ninja weapons to Viceroy.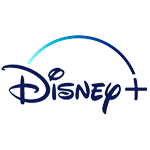 Episode 18 - The Three Mascoteers & Escape From Scrap City
Howard is chosen to be the new school mascot. Ninja and McFist must work side by side if they want any hope of escaping the ruthless bots of Scrap City!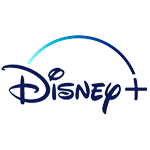 Episode 19 - Space Cow-Bros & the Fresh Principal of Norrisville High
Randy accidentally launches Howard into space with a killer robot aboard the shuttle! Randy and Howard get Slimovitz fired and a computer-based program takes his place.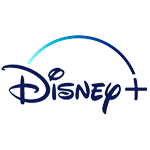 Episode 20 - The Prophecy of Hat Sword & Fake Fight for Your Right to Party
Principal Slimovitz threatens to split Randy and Howard up unless they improve their grades. Randy and Howard get kicked out of a party and go overboard trying to get back in.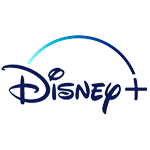 Episode 21 - McCluckerbusters & Let Them Eat Cake Fries
Randy and Howard inadvertently start a war that threatens to destroy their two favorite eateries forever! Slimovitz removes cake-fries from the Norrisville High menu.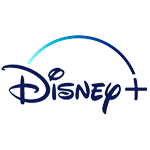 Episode 22 - Club Ninja-Dise & To Smell And Back
Randy gets McFist tossed from the chillest island resort on Lake LaRusso. Howard has to go to the center of the Earth to set the fart record straight.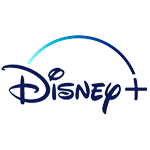 Episode 23 - Big Trouble in Little Norrisville & Winner Takes Ball
Randy and Howard come across a Sorcerer's Ball on a field trip to Little Norrisville. Randy accidentally sends Howard on a quest for the final Sorcerer's Ball.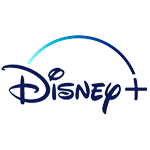 Episode 24 - Ball's Well That Friends Well Part 1 & Ball's Well That Friends Well Part 2
Randy discovers that his family is moving because Norrisville has become too dangerous, so he decides that he must defeat Cyborg Julian and make his town a safe place to live.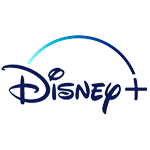 In order to keep our service free we display advertising and may earn affiliate fees for purchases you make on external sites that we partner with.
All content is © 2023 On TV Tonight unless pertaining to advertisers, companies, studios, movies and TV series listed on this site.