SpongeBob SquarePants Season 13 Episodes
Find out where to watch Season 13 of SpongeBob SquarePants tonight
Season 13 Episode Guide
Episode 1 - A Place for Pets / Lockdown for Love
When customers bring pets into the Krusty Krab, Mr. Krabs soon realizes pets are more profitable than owners. Plankton ruins another date with Karen, so she puts the Chum Bucket on lockdown until he proves his affection.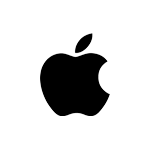 Episode 2 - Under the Small Top / Squidward's Sick Daze
Squidward's house becomes infested with a mail-order flea circus meant for SpongeBob. Squidward fakes being sick to get out of work, but his agony only begins when SpongeBob arrives to care for him.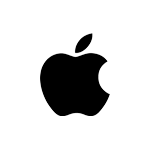 Episode 3 - Something Narwhal This Way Comes / C.H.U.M.S
Two familiar faces from SpongeBob's past visit Bikini Bottom, but they bring a big problem along with them. After falling down the drain, Plankton finds an unlikely ally in the sewers.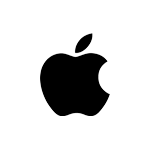 Episode 4 - SpongeBob's Road to Christmas
SpongeBob and his pals journey to the North Pole to give Santa a present.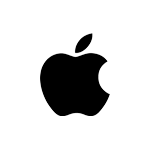 Episode 5 - Goofy Scoopers / Pat the Dog
SpongeBob and Patrick make it their mission to reunite the recently fired robot band from Goofy Goober's. Patrick is sent to the pound for acting like a worm, but he won't be able to leave unless SpongeBob can train him.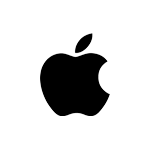 Episode 6 - Potato Puff / There Will be Grease!
Mrs. Puff's new substitute teacher gives SpongeBob a crash course in driving. Mr. Krabs and Plankton must work together after discovering a well of miracle-grease under their restaurants.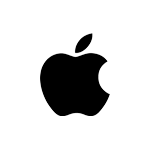 Episode 7 - Big Bad Bubble Bass / Sea-Man Sponge Haters Club
Karen tells the fairytale of a nerd trying to steal an action figure from his three little neighbors. Squidward hosts a secret "We Hate SpongeBob Club" at his house.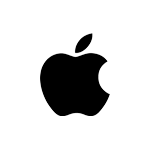 Episode 8 - The Patrick Star Fan Favorites Special
Break out the mayonnaise, set your belts to Wumbo and prepare to scream LEEDLE LEEDLE LEEDLE LEE. Unspeakable - YouTube star and Patrick Star superfan - is counting down the greatest Patrick Star scenes of ALL TIME that YOU voted for!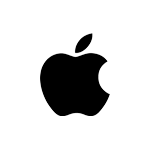 Episode 9 - Food PBBFT! Truck / Upturn Girls
SpongeBob and Squidward try to sell krabby patties from a food truck in the darkest depths of the ocean. Pearl and Narlene have a whales' day out in the big city.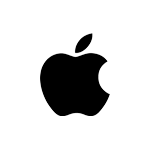 Episode 10 - Say 'Awww!' / Patrick the Mailman
Frustrated that he's seen as cute instead of evil, Plankton builds a robot to punish anyone who says "aww!" Patrick crushes the mailman, so he and SpongeBob deliver the mail around Bikini Bottom.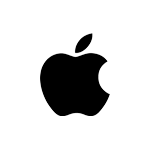 Episode 11 - Captain Pipsqueak / Plane to Sea
Plankton joins the League of E.V.I.L. SpongeBob and Patrick take Squidward on a plane to a tropical resort.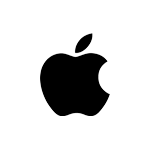 Episode 12 - Squidferatu / Slappy Daze
Squidward ventures to Nosferatu's castle after accidentally receiving his mail. Nosferatu's minion Slappy kills some time around Bikini Bottom.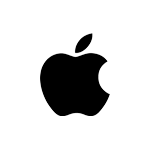 Episode 13 - Twas the Night Before Spongemas
On Christmas Eve, SpongeBob and his friends look back on some of the fun and less-than-jolly Christmas moments. And when Christmas morning comes around, they realize that what matters most is the loving warmth of the holiday cheer.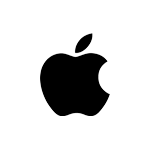 Episode 14 - SpongeBob Tidal Zone
Observe, if you will, four tales of undersea exploits that defy explanation. Cross over into new dimensions where minds switch, bodies shrink, and robots rise in... The Tidal Zone Special.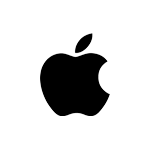 Episode 15 - Abandon Twits / Wallhalla
The Krusty Krew builds a boat for their penny-pinching captain. SpongeBob discovers a crazed castaway living in his walls.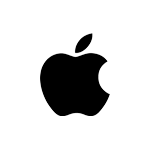 Episode 16 - The Salty Sponge / Karen for Spot
SpongeBob works the grill at the toughest joint in town. Karen looks after Spot while Plankton goes out of town.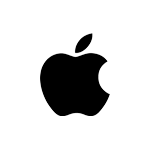 Episode 17 - Ma and Pa's Big Hurrah / Yellow Pavement
When SpongeBob's parents come to visit, their thirst for thrills comes as a big surprise. You'll learn all you need to get your boating license in this educational driving film.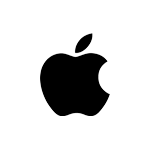 Episode 18 - The Flower Plot / SpongeBob on Parade
The Chum Bucket is replaced by a flower shop with a charming new owner. The Krusty Krab enters a float in the annual Bikini Bottom Parade.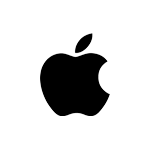 In order to keep our service free we display advertising and may earn affiliate fees for purchases you make on external sites that we partner with.
All content is © 2023 On TV Tonight unless pertaining to advertisers, companies, studios, movies and TV series listed on this site.