SpongeBob SquarePants Season 6 Episodes
Find out where to watch Season 6 of SpongeBob SquarePants tonight
Season 6 Episode Guide
Episode 1 - House Fancy / Krabby Road
When Squidward sees Squilliam on a TV show about fancy homes, Squidward becomes infuriated and tries to outdo him./When SpongeBob mistakenly thinks that Plankton is starting a band, Plankton decides to use this to his advantage.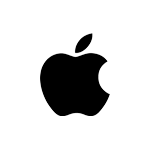 Episode 1 - Keep Bikini Bottom Beautiful / A Pal for Gary
Squidward cleans up the city of Bikini Bottom with "help" from SpongeBob. / SpongeBob brings Gary a pet that terrorizes him.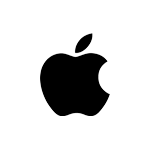 Episode 2 - Giant Squidward / No Nose Knows
When Squidward gets spritzed with plant growth spray, he becomes monstrously huge./When Patrick realizes that he is the only one out of all his friends without a nose, he decides he needs to get a nose, too.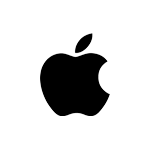 Episode 2 - Back to the Past / The Bad Guy Club for Villains
SpongeBob and Patrick go back in time to see the young Mermaidman and Barnacleboy. / SpongeBob and Patrick watch their heroes fight bad guys in a classic Mermaidman and Barnacleboy episode.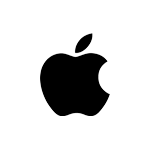 Episode 3 - A Day Without Tears / Summer Job
Squidward bets SpongeBob he can't go a day without crying. / Mrs. Puff has to work through her summer break at the Krusty Krab.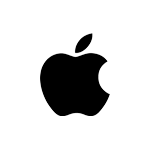 Episode 3 - A Life in a Day / Sun Bleached
Everyone is in awe of Larry the Lobster's daredevil ways, especially SpongeBob and Patrick./Everybody who's anybody is going to a big party in Bikini Bottom, but you have to be a certain shade of tan to get in.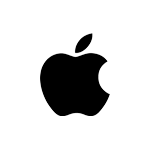 Episode 4 - The Patty Caper / Plankton's Regula
It's time to restock the secret Krabby Patty ingredient, and it is SpongeBob's duty to make sure the ingredient is delivered safely to the Krusty Krab./Plankton has a customer who eats at the Chum Bucket every day.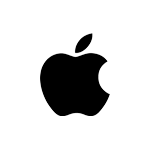 Episode 4 - The Curse of Bikini Bottom / Squidward in Clarinetland
SpongeBob and Patrick disturb the Flying Dutchman's slumber and he turns them into ghosts. Squidward and SpongeBob have to share a locker.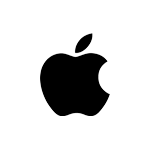 Episode 5 - Spongicus / Suctioncup Symphony
Plankton has demolished the Chum Bucket! In its place, he has built a Roman coliseum./The Bikini Bottom Symphony is accepting submissions for their composition contest, and Squidward is determined to win.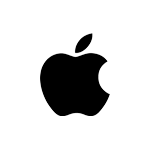 Episode 5 - One Coarse Meal / Gary in Love
Mr. Krabs finds out that Plankton's afraid of whales. / Gary falls for a snail named Mary.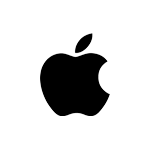 Episode 6 - Not Normal / Gone
When Squidward points out to SpongeBob that he's not normal, SpongeBob makes it his mission to become normal./SpongeBob wakes up one morning to find that everyone in Bikini Bottom is gone – even Gary!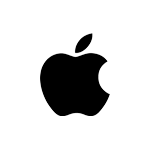 Episode 6 - The Play's the Thing / Rodeo Daze
Mr. Krabs opens a Dinner Theater at the Krusty Krab. / SpongeBob takes his pals to Texas to see Sandy in a squirrel rodeo.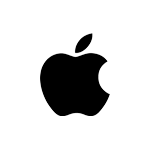 Episode 7 - SpongeBob's Last Stand
SpongeBob and Patrick protest the construction of a highway that would destroy Jellyfish Fields.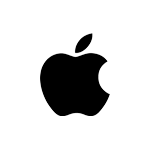 Episode 7 - Penny Foolish / Nautical Novice
When Mr. Krabs sees SpongeBob pick something up off the street, he begins to obsess over the idea that SpongeBob found a penny – a penny that he should have found first!/SpongeBob's boating school class is going on a field trip.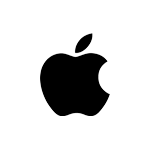 Episode 8 - Boating Buddies / The Krabby Kronicle
In an attempt to get away from SpongeBob, Squidward drives off in his boat as fast as he can, but he is pulled over and ordered to go to boating school./Mr. Krabs decides to go into the tabloid business.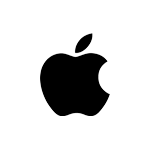 Episode 8 - Gramma's Secret Recipe / The Cent of Money
Plankton disguises himself as SpongeBob's grandmother. / Mr. Krabs uses Gary to find spare change.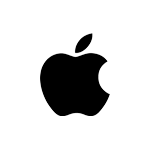 Episode 9 - That Sinking Feeling / Karate Star
SpongeBob and Patrick dig a tunnel between their two houses and drive Squidward nuts. / Pat learns just enough karate to wreak havoc in Bikini Bottom.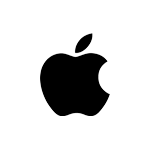 Episode 9 - The Slumber Party / Grooming Gary
Pearl's getting ready for her slumber party, but Mr. Krabs' meddling in the party preparations is getting out of control./SpongeBob decides to enter Gary in a pet show and gives him a makeover after seeing the competition.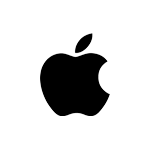 Episode 10 - Krusty Krushers / The Card
Mr. Krabs enrolls SpongeBob and Patrick in a tag-team wrestling tournament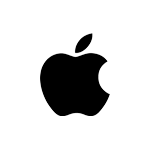 Episode 10 - Yours, Mine and Mine / Kracked Krabs
SpongeBob and Patrick buy a toy and have to learn to share it. / SpongeBob goes with Mr. Krabs to the Cheapest Crab Convention.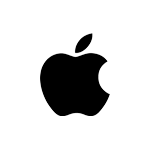 Episode 11 - Dear Vikings / Ditchin'
SpongeBob invites Vikings to the Krusty Krab so that he can learn everything about them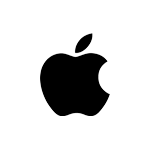 Episode 11 - Buried in Time / Enchanted Tiki Dreams
SpongeBob, Patrick and Squidward are accidentally locked in Bikini Bottom's first time capsule. / SpongeBob and Patrick build a dream world for Squidward.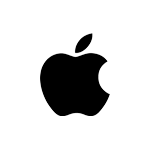 Episode 12 - Truth or Square
It's the anniversary of the Krusty Krab! Mr. Krabs calls everyone over early to prepare for the big night. However, a mishap causes the team to get stuck in Krabs' freezer!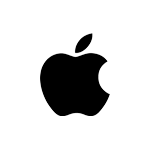 Episode 12 - Shellback Shenanigans / Hide and Then What Happens
Plankton masquerades as Gary to steal the Krabby Patty formula. / SpongeBob and Patrick play Hide N' Seek and SpongeBob searches the world for Patrick.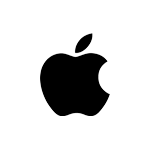 Episode 13 - The Masterpiece / Whelk Attack
Squidward sculpts a statue of Mr. Krabs for The Krusty Krab. / Giant sea whelks terrorize the folks of Bikini Bottom.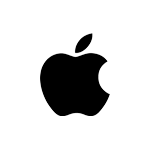 Episode 13 - Grandpappy the Pirate / Cephalopod Lodge
Mr. Krabs' granddad is coming to town! But instead of being excited, Mr. Krabs is nervous because his swarthy pirate granddad thinks that Mr. Krabs is a pirate, too.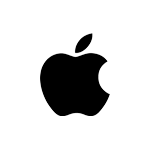 Episode 14 - Shuffle Boarding / Professor Squidward
SpongeBob and Patrick get carried away when they fill in for Mermaidman and Barnacleboy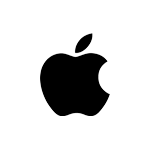 Episode 15 - Pets or Pests / Komputer Overload
SpongeBob adopts a stray worm which soon gives birth to a litter of baby worms.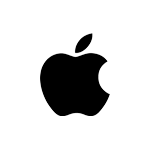 Episode 16 - SpongeBob SquarePants vs. The Big One
SpongeBob and his friends are swept away by a giant wave and find themselves stranded on a remote tropical island. To get back to Bikini Bottom, they need to learn how to surf from enigmatic surf guru, Jack Kahuna Lagun.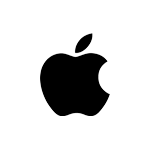 Episode 17 - Sand Castles In the Sand / Shell Shocked
A friendly day of building sand castles soon turns into all out war when SpongeBob and Patrick use their sand creations to battle each other.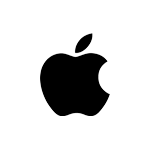 Episode 18 - Pineapple Fever / Chum Caverns
Squidward gets stuck indoors with SpongeBob and Patrick during a storm.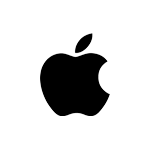 Episode 19 - The Splinter / Slide Whistle Stooges
While working at the Krusty Krab, SpongeBob accidentally gets a splinter./SpongeBob and Patrick are having fun with their new slide whistles, and, of course, it's driving Squidward crazy.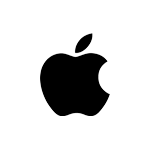 Episode 20 - Porous Pockets / Choir Boys
SpongeBob becomes the richest citizen of Bikini Bottom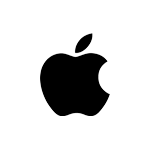 Episode 21 - Squid's Visit / To Squarepants or Not to Square Pants
SpongeBob decorates his home like Squidward's so that his neighbor will visit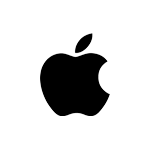 Episode 22 - Guillible Pants / Overbooked
Krabs leaves SpongeBob in charge of the Krusty Krab for 15 minutes.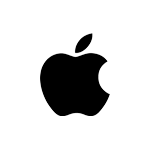 Episode 23 - No Hat for Pat / Toy Store of Doom
Mr. Krabs offers Patrick a job as a sign-holder.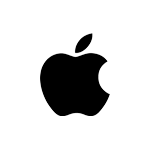 Episode 24 - Chum Bucket Supreme / Single Cell Anniversary
Plankton hires Patrick to create advertising slogans for the Chum Bucket.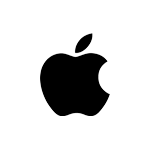 Episode 25 - The Clash of Triton
King Neptune is celebrating his birthday at the Krusty Krab, and SpongeBob wants to make sure all his friends and family are there, including his son, Triton.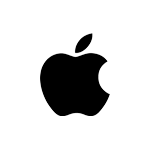 In order to keep our service free we display advertising and may earn affiliate fees for purchases you make on external sites that we partner with.
All content is © 2023 On TV Tonight unless pertaining to advertisers, companies, studios, movies and TV series listed on this site.