Steven Universe Season 1 Episodes
Find out where to watch Season 1 of Steven Universe tonight
Season 1 Episode Guide
Episode 1 - Little Homeschool
Welcome to Little Homeschool, a place on earth where Gems from all over the universe can come learn how to live together peacefully! But there's one Gem who refuses to attend.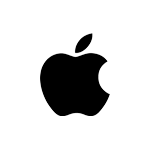 Episode 1 - Gem Glow / Laser Light Cannon
Gem Glow: Steven thinks his favorite ice cream sandwiches are the trick to summoning his magic shield but learns otherwise when facing off with an acid spewing insect monster. / Laser Light Cannon: A magical comet hurtles toward Beach City, and Steven must dig through his father's collection of old junk, and the past, to find the weapon that can save the town.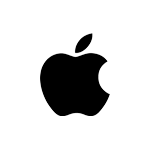 Episode 2 - Guidance
Amethyst has been helping Little Homeschool Gems find jobs on the boardwalk, but Steven isn't sure about her approach.
Episode 2 - Cheeseburger Backpack / Together Breakfast
Cheeseburger Backpack: A mission to the Lunar Sea Spire takes a treacherous turn, but Steven has packed his totally amazing Cheeseburger Backpack with anything they could ever need! / Together Breakfast: Steven tries to get the Crystal Gems to take part in his special breakfast tradition, but instead finds himself tumbling through the magical rooms of the Crystal Gems' Temple.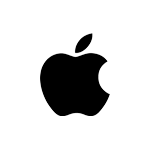 Episode 3 - Frybo / Cat Fingers
Frybo: Steven helps a Boardie kid with his grueling job by using a magical gem shard that can bring clothing to life. / Cat Fingers: Steven attempts to master the power of shape shifting, but can only shape shift his fingers into tiny cat heads.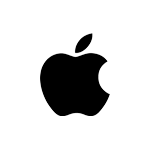 Episode 3 - Rose Buds
Steven gets a surprise visit from some old friends, and an even more surprising introduction to some new ones.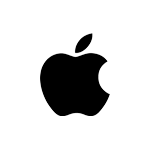 Episode 4 - Bubble Buddies / Serious Steven
Bubble Buddies: Steven looks like a hero when he forms a magic crystal bubble around himself to protect a girl from danger, but then panics when he can't figure out how to turn the bubble off! / Serious Steven: Steven tries to prove himself to be a worthy Crystal Gem to Garnet while they navigate their way out of an ancient Gem maze.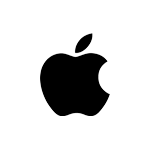 Episode 4 - Volleyball
Steven is determined to help Pink Diamond's original Pearl heal the scar on her face.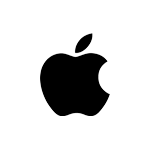 Episode 5 - Bluebird
Steven questions the motives of a mysterious fusion that suddenly shows up at his house.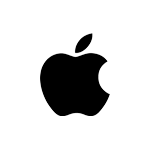 Episode 5 - Tiger Millionaire / Steven's Lion
Tiger Millionaire: Steven joins Amethyst in an underground wrestling league. / Steven's Lion: Steven makes friends with a magical lion but can't quite tell why it likes him.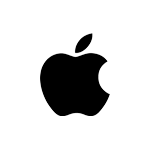 Episode 6 - Arcade Mania / Giant Woman
Arcade Mania: Steven takes the Crystal Gems to Funland Arcade where Garnet learns the allure of video games. / Giant Woman: During a mission to the Sky Spire, Steven tries to convince Amethyst and Pearl to fuse together and become a giant woman.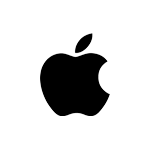 Episode 6 - A Very Special Episode
Rainbow Quartz 2.0 promised to hang out with Onion the same day Sunstone scheduled a home safety Geminar! How can Steven be in two places, and two fusions, at once?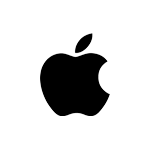 Episode 7 - Snow Day
Steven and the Crystal Gems get a chance to catch up when they're all snowed in together.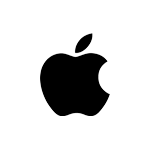 Episode 7 - So Many Birthdays / Lars and the Cool Kids
So Many Birthdays: Steven learns that the Crystal Gems are thousands of years old and decides to make up for all the thousands of birthdays they've missed. / Lars and the Cool Kids: Steven and Lars get to hang out with the cool kids in town, but their teenage shenanigans get them into magical trouble.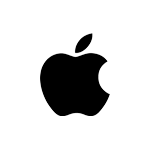 Episode 8 - Onion Trade / Steven the Sword Fighter
Onion Trade: A toy trade between Steven and Onion escalates to epic proportions. / Steven the Sword Fighter: Pearl tries to teach Steven the art of sword-fighting using a holographic version of himself.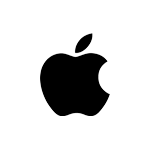 Episode 8 - Why So Blue?
Steven has heard rumors of a pair of Gems that are still destroying worlds. If he can't stop them, maybe Lapis can.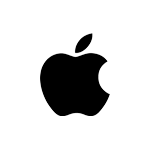 Episode 9 - Little Graduation
Steven and the Gems celebrate Little Homeschool's first graduating class.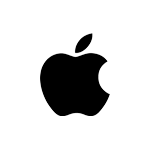 Episode 9 - Lion 2: The Movie / Beach Party
Lion 2: The Movie: Steven and Connie try to ride Lion to the movie theater, but Lion has other ideas. / Beach Party: After a battle damages Fish Stew Pizza, Steven throws a cookout at the Temple to mend the relationship between the Pizza family and the Crystal Gems.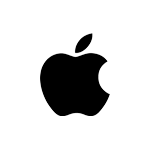 Episode 10 - Prickly Pair
After leaving Little Homeschool, Steven has found a new hobby, plants.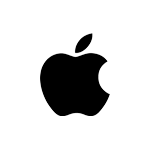 Episode 10 - Coach Steven / Rose's Room
Coach Steven: After seeing Garnet and Amethyst fuse together into the powerful Sugilite, Steven becomes determined to get super strong. / Rose's Room: Steven's desire for some alone time unlocks a new room in the Temple that answers his every wish.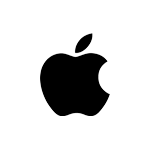 Episode 11 - Joking Victim / Steven and the Stevens
Joking Victim: When Lars pawns off all his work on Sadie, Steven helps out by working a shift at the Big Donut. / Steven and the Stevens: Steven needs a musical partner for an upcoming show, and uses a time travel device to recruit the perfect bandmate: HIMSELF!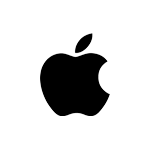 Episode 11 - In Dreams
Steven's dreams start broadcasting onto his bedroom TV.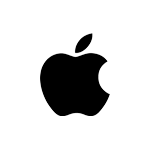 Episode 12 - Monster Buddies / An Indirect Kiss
Monster Buddies: Steven accidentally releases a monster from a gem bubble and attempts to tame its wild, violent instincts. / An Indirect Kiss: When Amethyst cracks her gemstone, Steven and the Crystal Gems go on a mission to heal her.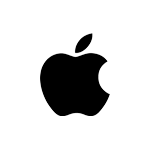 Episode 13 - Mirror Gem / Ocean Gem
Mirror Gem: Steven befriends a magical mirror that can mysteriously communicate with him. / Ocean Gem: The ocean disappears on the first day of summer, and Beach City is in a panic.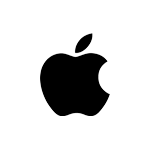 Episode 13 - Together Forever
Connie has a really clear vision for her future. Steven wants to make sure he'll be a part of it.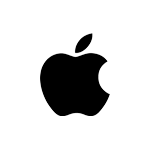 Episode 14 - Growing Pains
Steven visits a doctor for the first time.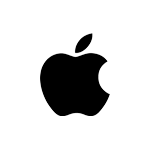 Episode 15 - Mr. Universe
Greg takes Steven on the road to find the origins of the Universe name.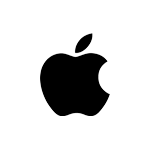 Episode 16 - Fragments
Steven heads to the woods to train with a powerful mentor.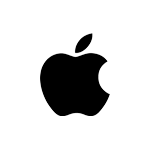 Episode 17 - Homeworld Bound
Steven heads to the Diamonds for advice on how to control his new powers.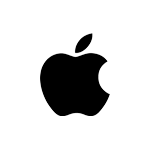 Episode 18 - Everything's Fine
Steven insists that everything is fine.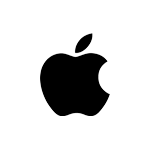 Episode 19 - I Am My Monster
Everything is not fine.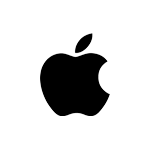 Episode 20 - The Future
Steven is finally ready to move on.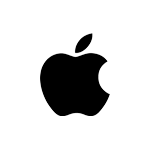 Episode 102 - Sugilite Gem Fusion
See what happens when Garnet and Amethyst need to fuse together to create Sugilite (Guest voice: Nicki Minaj)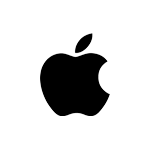 In order to keep our service free we display advertising and may earn affiliate fees for purchases you make on external sites that we partner with.
All content is © 2023 On TV Tonight unless pertaining to advertisers, companies, studios, movies and TV series listed on this site.