The Resident Season 5 Episodes
Find out where to watch Season 5 of The Resident tonight
Season 5 Episode Guide
Episode 1 - Da Da
An attack by cyber criminals sends the Chastain ER into a tailspin and Kit tries to figure out whether or not to pay the ransom. The Raptor deals with a personal connection to the patients brought into the ER during the attack, leaving them all vulnerable. Meanwhile, Conrad works on balancing life as a new dad and Devon and Leela debate taking the next step in their relationship.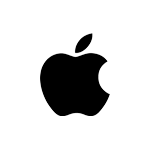 Episode 3 - The Long and Winding Road
When an accident brings a familiar patient into the Chastain ER, the doctors must face the reality of figuring out how to proceed with the best care, which leads the whole staff questioning every decision. Meanwhile, The Raptor and Leela deal with a patient returning with the long-term effects of COVID.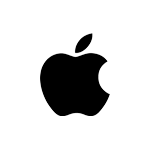 Episode 4 - Now What?
In trying to find a way to channel his emotions, Conrad puts all his effort in looking for answers. Raptor has a run-in with the police that ends up taking a surprising turn. Meanwhile, Leela begins noticing problems with a surgeon who has been Bell's mentor.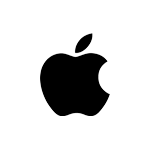 Episode 5 - The Thinnest Veil
While looking for a distraction on Halloween, Conrad treats a group of witches who send the ER into chaos. Also, Devon treats a patient who thinks he is being haunted by ghosts. Meanwhile, on the way back from his vacation, Bell picks up a hitchhiker who is not what he seems to be.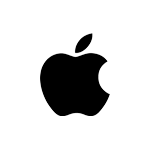 Episode 6 - Ask Your Doctor
Conrad brings a patient into the hospital who causes a high security crisis. An MMA brawl sends a well-known fighter to Chastain and all hands are on deck. Meanwhile, Bell and Raptor vie for the same position at the hospital, and Leela gets a visit from her sister.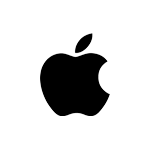 Episode 7 - Who Will You Be?
A new group of interns, which include Billie's son, Trevor, start their first day with Devon at Chastain. Kit and Bell try to convince Conrad to come back to Chastain and The Raptor's mom ends up back in the ER. Meanwhile, Leela and Padma deal with an unexpected visit from their parents.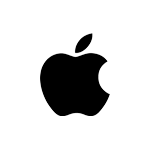 Episode 8 - Old Dogs, New Tricks
Kit hires a surgical coach to watch over Bell and Raptor and help them brush up on their skills. Upon receiving attention from multiple women at the hospital, Conrad contemplates jumping back into the dating scene. Meanwhile, Devon works with an elderly couple.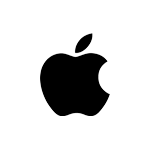 Episode 9 - He'd Really Like to Put in a Central Line
Conrad takes Trevor under his wing to care for a patient whose good luck seems to have run out. Leela struggles when given the decision to take full responsibility of her indecisive patient's life and The Raptor continues to try to figure out a care plan for his mother. Meanwhile, both Devon and Kit are stretched far too thin trying to balance everything on their plates.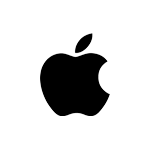 Episode 10 - Unknown Origin
When the first day of Kit's experimental Flight Go team program sends Conrad out into the field, he builds a new relationship with a fellow doctor along for the ride. Devon works with Trevor for the first time on a patient with a mysterious fever, the cause of which can't be found. Meanwhile, Bell is hiding a secret from the whole staff and they are starting to become suspicious.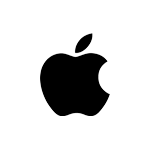 Episode 11 - Her Heart
A case turns personal for Conrad when the donor recipient of Nic's heart is admitted to the emergency room; Bell is faced with a devastating diagnosis that causes him to make a heartbreaking decision.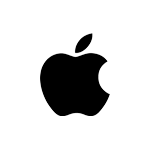 Episode 12 - Now You See Me
When a lost child is brought into the ER with physical signs of abuse, Conrad and Cade try to get to the bottom of what happened to her. While out shopping, Devon and Leela encounter a woman who is having trouble breathing, and when she arrives at the hospital, Devon takes it upon himself to make sure she feels comfortable with the staff. Meanwhile, Bell eyes an open seat on the State Medical Board and Billie decides it' is time to confront her past.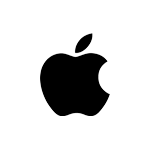 Episode 13 - Viral
A tragic accident occurs at Jessica's sister's gender reveal party, putting her brother-in-law's life in jeopardy. Meanwhile, Conrad, Irving & Trevor work on an influencer whose life was put in danger by a risky cosmetic surgery. Then, Bell is cleared for his first surgery back and Billie is forced to face her past head-on.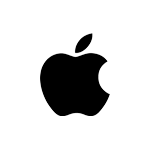 Episode 14 - Hell in a Handbasket
When things from Billie's past begin to come to light, she is the subject of whispers and stares around the hospital and the team struggles to find the best way to support her. With the nurse shortage in full swing, a simple cleaning job turns into a horrific disaster that calls for all hands on deck. Meanwhile, Trevor discovers a shocking secret and Padma has a proposal for Leela.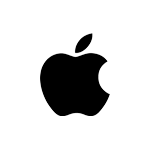 Episode 15 - In For a Penny
As his clinical begins, Devon treats his first patient with a revolutionary medical fluid that doesn't go as planned. Meanwhile, an overdosed John Doe is rushed to Chastain, leading Conrad straight into a much bigger scandal than he expected. Then, a shocking secret regarding Cade's past is discovered.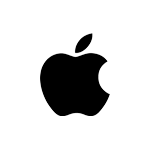 Episode 16 - 6 Volts
Conrad and The Raptor help out an old friend whose heart problems reveal a bigger issue than they anticipated. Meanwhile, Devon treats a suicidal woman whom he thinks might be a good candidate for Deep Brain Stimulation. Then, Bell confronts the Medical Board about the cases he's been investigating, and Billie and Trevor have an emotional reunion.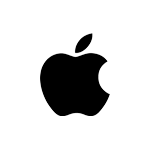 Episode 17 - The Space Between
Conrad treats one of Gigi's fellow classmates, whose stomachache turns into something much more serious. Meanwhile, Devon takes several interns to a senior living facility, where they meet a former doctor whose wife falls ill during their visit. Then, in looking for a sperm donor for Padma, Leela uncovers some unsettling news about the business.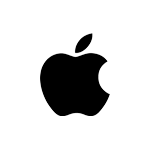 Episode 18 - Ride or Die
When Conrad confronts a pharmacy owner about fraudulent prescriptions being filled under his name, the situation takes a dangerous turn. Then, the ER is sent into chaos when a street racing accident results in multiple severe injuries. Meanwhile, Raptor faces a devastating reality when his mother's condition worsens.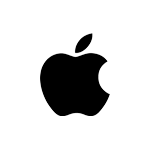 Episode 19 - All We Have is Now
With Raptor on leave to take care of his mother, the hospital scrambles to stay organized without him. Meanwhile, a camping trip leaves a patient with a fatal disease that none of the doctors have seen before. Then, Bell and Kit devise a plan to help their case with the Medical Board.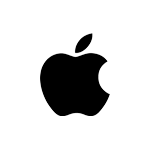 Episode 21 - Risk
When one of the doctors is shot outside the hospital, the ER is put into lockdown and the team races to save one of their own. Elsewhere, Devon and The Raptor work with a patient who learns he is unable to receive a lung transplant, due to his vaccination status. Meanwhile, Devon and Leela try to juggle the new dynamics of their relationship and Cade's father arrives at Chastain.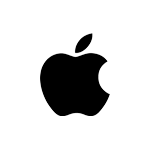 Episode 23 - Neon Moon
Conrad treats one of Gigi's fellow classmates, whose stomachache turns into something much more serious. Meanwhile, Devon takes several interns to a senior living facility, where they meet a former doctor whose wife falls ill during their visit. Then, in looking for a sperm donor for Padma, Leela uncovers some unsettling news about the business.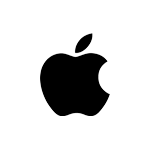 In order to keep our service free we display advertising and may earn affiliate fees for purchases you make on external sites that we partner with.
All content is © 2023 On TV Tonight unless pertaining to advertisers, companies, studios, movies and TV series listed on this site.