Teen Wolf Season 3 Episodes
Find out where to watch Season 3 of Teen Wolf tonight
Season 3 Episode Guide
Episode 1 - Tattoo
In the season premiere a new Alpha Pack arrives to wreak havoc on Scott's life while Derek and Isaac struggle to locate Erica and Boyd.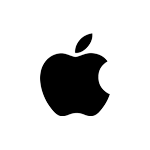 Episode 2 - Chaos Rising
Allison and Lydia stumble upon a possible clue to finding Boyd and Erica while a childhood friend of Stiles goes missing.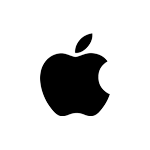 Episode 3 - Fireflies
With Boyd and Cora on the loose and under the influence of the full moon Scott and Derek must turn to an unlikely ally for help.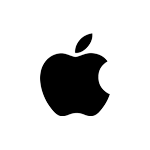 Episode 4 - Unleashed
While Scott tries to keep Isaac from engaging in a deadly confrontation with the Twins in school Stiles attempts to prove his theory that the killings have nothing to do with werewolves.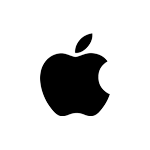 Episode 5 - Frayed
During a bus ride to a cross country meet Scott and his friends flash back to the events of a preemptive strike against the Alphas that has left several injured and possibly one or more dead.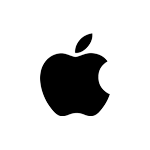 Episode 6 - Motel California
Stranded at a motel for the night because of the postponed cross country meet Scott and the others suffer strange experiences that cause them to believe members of their own group may be the mysterious killer's newest targets.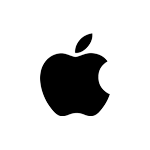 Episode 7 - Currents
As the danger begins to reach closer to Scott threatening his trusted mentor and boss Deaton Kali and the Twins go after Derek.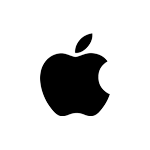 Episode 8 - Visionary
Seeking answers Scott Allison and Stiles hear stories told by two unlikely narrators and discover a secret about the color of a werewolf's eyes.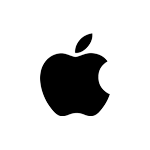 Episode 9 - The Girl Who Knew Too Much
As Allison begins to suspect someone dangerously close to her may be involved in the murders Scott and Stiles conclude that Lydia's rising talents may be their best bet to solving the murders.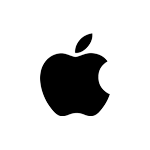 Episode 10 - The Overlooked
Trapped inside an evacuated Beacon Hills hospital by a powerful storm Scott and Derek must defend themselves against the Alphas while trying to figure out how to save Cora's life.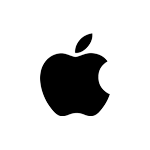 Episode 11 - Alpha Pact
With the threat growing far more personal and time running out on innocent lives Scott is forced to make a difficult choice in order to save both friends and family while at the same time Derek and Peter try to figure out how to save Cora's life.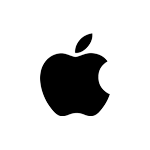 Episode 12 - Lunar Ellipse
Under Deaton's advice Scott and his friends use an ancient but extremely dangerous ritual to help them both save the lives of the people they love and stop Deucalion from achieving his sinister goal.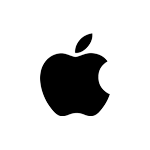 Episode 13 - Anchors
Three weeks after saving the lives of their parents Scott Stiles and Allison begin to suffer strange side effects from their ritual sacrifice. At the same time the newly enlightened Sheriff Stilinski scours through old cases reassessing whether each could have had supernatural causes.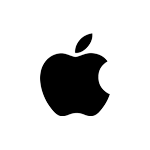 Episode 14 - More Bad Than Good
Scott and his friends race to figure out how to catch the Werecoyote before it's hunted down while Derek and Peter are broken out of captivity by an unlikely ally.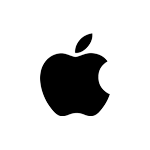 Episode 15 - Galvanize
On the night before Halloween Mischief Night a convicted murderer brought to Beacon Hills Hospital for surgery escapes forcing Scott and his friends to step in to help when his unexpected target becomes clear.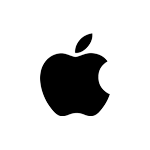 Episode 16 - Illuminated
With Beacon Hills under curfew due to the power outage the teens decide to throw a black light Halloween party while Scott tries to get Kira to trust him in the midst of an attack by a strange new threat.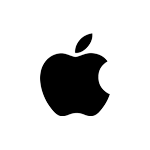 Episode 17 - Silverfinger
Scott's friends pledge to protect him against him against an increasingly hostile enemy while Argent Isaac and Allison search for answers through an old adversary from the Japanese Yakuza. At the same time Stiles enlists Melissa's help in figuring out exactly what's going on with him.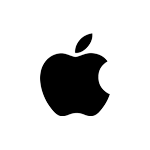 Episode 18 - Riddled
When Stiles goes missing in the middle of the night Scott and the others embark on a desperate search while Lydia tries to master her new abilities.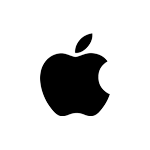 Episode 19 - Letharia Vulpina
Signs of sabotage appearing all around them Scott and his allies desperately try to figure out how to prevent disaster as Lydia and Allison seek an unlikely teacher to focus her power.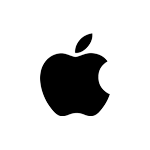 Episode 20 - Echo House
Scott and his friends seek an important Japanese artifact while a mental health institution called Eichen House offers both answers and a difficult choice for Stiles.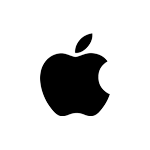 Episode 21 - The Fox and The Wolf
An important clue to defeating their enemy is revealed through the story of a World War II Japanese-American Internment camp while Kira's role becomes ever more crucial as she begins to realize her own unusual abilities.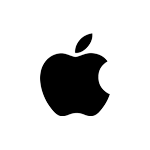 Episode 22 - De-Void
With Deaton and Peter's help Scott and Lydia combine their abilities in a desperate attempt to gain the upper hand. At the same time Stilinski faces a review board that may decide his future.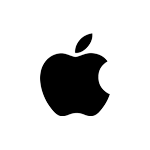 Episode 23 - Insatiable
Kira finds herself facing an unexpected antagonist while Scott and his friends try to survive against an enemy growing ever stronger.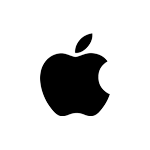 Episode 24 - The Divine Move
Struck by disaster and nearly defeated Scott and Derek call on their friends and allies to make one last stand.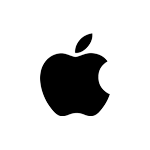 In order to keep our service free we display advertising and may earn affiliate fees for purchases you make on external sites that we partner with.
All content is © 2023 On TV Tonight unless pertaining to advertisers, companies, studios, movies and TV series listed on this site.