The Mighty Boosh Season 1 Episodes
Find out where to watch Season 1 of The Mighty Boosh tonight
Season 1 Episode Guide
Episode 1 - The Mighty Boosh - A Journey Through Time and Space
Noel Fielding and Julian Barratt tell the story behind The Mighty Boosh in their own words. They visit locations key to their past, including the comedy club where they first performed and the studio where the radio show was recorded, which is now an organic supermarket. Featuring interviews with Stewart Lee, Danny Wallace, Lee Mack, Steve Coogan, Russell Brand, Vic Reeves, Bob Mortimer, Jo Whiley, Lenny Henry, Kasabian and The Horrors as well as never before seen photos and home movies from the boys themselves.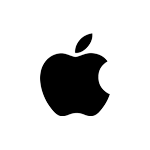 Episode 1 - Mutants
All is not well at the Zoo-niverse. Animals are disappearing one by one. Things go from bad to worse when Joey Moose, one of the zookeepers, goes missing. When Mrs Gideon reports that her python is also on the missing list, reported stolen, Howard is determined to save the day. Howard and Vince stumble across Dixon Bainbridge's secret laboratory and the terrible truth behind his 'experiments' comes to light.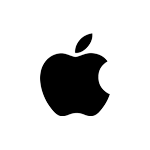 Episode 2 - Bollo
Bollo, the eldest and most respected gorilla at the Zoo-niverse is gravely ill. Bob Fossil persuades Howard to dress in an ape suit, replacing Bollo, so that he can continue accepting sponsorship money for the gorilla. Everything's going smoothly until the Grim Reaper arrives and mistakenly takes Howard off to Monkey Hell instead. Vince, guided by the ever-resourceful Naboo, sets off to rescue Howard, and on the way meets Mr. Susan, caretaker of the Mirror World. Howard and Vince run into trou¬ble when they encounter the Ape of Death who is plagued with problem hair – but Vince knows hair and may have the perfect solution.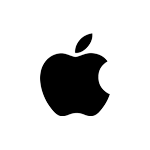 Episode 3 - Tundra
In an attempt to compete with daring adventurer, Dixon Bainbridge, Howard and Vince set off in search of the Egg of Man¬tumbi. Into the whiteness, the nothingness of the Arctic Tundra, the boys come face to face with hideous ice demon, Black Frost. Luckily, Vince has befriended a polar bear.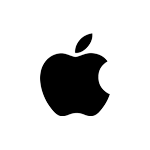 Episode 4 - Killeroo
Dixon Bainbridge asks Bob Fossil to set up a highly illegal and shady kangaroo boxing match between the terrifying 'Killeroo'… and Howard. Howard thinks that by winning the fight he will impress the Head of Reptiles, Mrs Gideon. Vince enlists his uncle, a bare-knuckle fighter with a very strange accent, to help with Howard's training.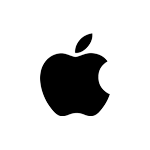 Episode 5 - Jungle
Dixon Bainbridge, owner of the Zoo-niverse, is intent on selling to the highest bidder. There's a road being built through it and 'if the animals won't work on it, they'll be underneath it'. Howard and Vince embark on an arduous trip deep into the Jungle Room, in search of the only man they think can help save the zoo - Howard's hero, Tommy Nookah.
Episode 6 - Charlie
Howard is hell bent on a career as a serious writer. He thinks it will also improve his chances with Mrs Gideon. When a famous publisher, Hamilton Cork, arrives at the Zoo-niverse, it's Vince's literary efforts, in the shape of Charlie, a pink bubble gum character, which takes Cork's fancy. Meanwhile Bob Fossil has embarked on a new breeding programme for the pandas.
Episode 7 - Electro
Vince is convinced that David Bowie invented music. According to Vince, Howard's past career as a jazz trumpeter does not measure up. When Vince is offered a chance to join a new band, 'Kraftwork Orange' with Johnny Two Hats and the Electro Girls, he's intent on leaving everything behind, including Howard.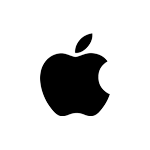 Episode 8 - Hitcher
Bob Fossil has a big problem at Zoo-niverse. Ivan, the bear has developed some very anti-social habits. The last straw is expos¬ing himself to the visitors. Fossil arranges a place for Ivan at an Animal Offenders Institute. All Fossil has to do is find a couple of idiots to drive the bear there in the clapped.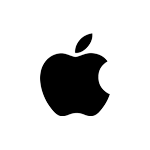 In order to keep our service free we display advertising and may earn affiliate fees for purchases you make on external sites that we partner with.
All content is © 2023 On TV Tonight unless pertaining to advertisers, companies, studios, movies and TV series listed on this site.