The West Wing Season 4 Episodes
Find out where to watch Season 4 of The West Wing tonight
Season 4 Episode Guide
Episode 1 - 20 Hours In America, Pt. 1
The reelection campaign of President Josiah Bartlet is underway and moving quickly.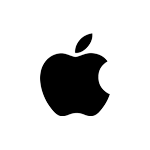 Episode 2 - 20 Hours In America, Pt. 2
Leo McGarry and Admiral Fitzwallace become anxious when they learn that the country of Qumar has reopened its investigation into the death of one of its officials.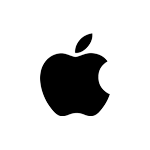 Episode 3 - College Kids
Bartlet's staff prepares a legal team to deal with the inquiry into Bartlet's involvement in the Qumari assassination.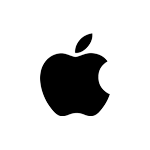 Episode 4 - The Red Mass
Bartlet ponders the potential consequences of ordering a strike force to overtake a barricaded gang of domestic terrorists in Iowa, one of whom is a noncombatant requiring medical attention.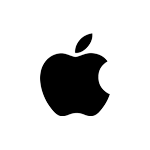 Episode 5 - Debate Camp
While on a weekend retreat to prepare for the crucial upcoming debates, Bartlet must also deal with an Israeli air attack on Qumar that could cause havoc in the Mideast.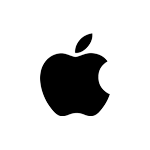 Episode 6 - Game On
One day before a debate between Bartlet and his Republican rival, Governor Robert Ritchie (recurring guest star JAMES BROLIN), even skeptical Toby must admit that Bartlet is ready.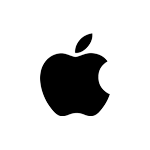 Episode 7 - Election Night
On Election Day, Bartlet and his staff begin counting exit poll votes across the country.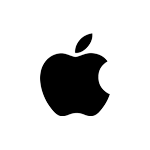 Episode 8 - Process Stories
As the White House staffers rejoice after Bartlet's win, the outcome of a bizarre congressional race in a conservative California district provides them with a surprising idea.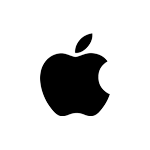 Episode 9 - Swiss Diplomacy
Bartlet ponders the immense political ramifications of honoring a secret request from the uncompromising Iranian Ayatollah to allow his son to be flown to the United States for life-saving surgery.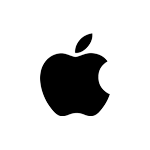 Episode 10 - Arctic Radar
Sam prepares his California congressional campaign and refers talented campaign manager Will Bailey to Toby for a review of Will's speechwriting skills.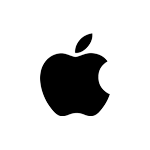 Episode 11 - Holy Night
A winter storm blankets the northeast as a staffer gets a surprising visit from his father, and Bartlet and Leo start to hear the footsteps.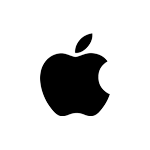 Episode 12 - Guns Not Butter
The staff joins together to fight a losing battle on a foreign aid vote in the Senate.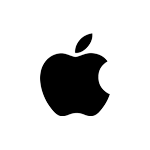 Episode 13 - The Long Goodbye
C.J. reluctantly returns home to Dayton, Ohio, to speak at her 20th high school class reunion.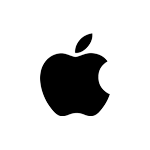 Episode 14 - Inauguration, Pt. 1
A situation in an unimportant country on the other side of the world has Bartlet and his staff rewriting his address on the eve of his inauguration.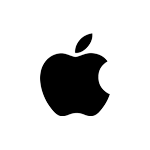 Episode 15 - Inauguration, Pt. 2 - Over There
Preparations for the Presidential inauguration, and the parties that follow, continue as the White House cancels Bartlet's speech and moves closer to a historic military action.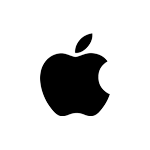 Episode 16 - The California 47th
En route to California to support Sam's troubled campaign for Congress, Bartlet and his staff debate whether to announce a controversial tax plan.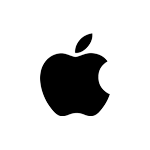 Episode 17 - Red Haven's On Fire
Bartlet waits tensely for the results of a military strike intended to rescue three captive American soldiers in Africa.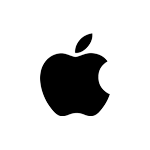 Episode 18 - Privateers
Upset because an antiabortion provision has been attached to a foreign aid bill, Abbey asks Amy to secretly help defeat the bill, which was proposed by Bartlet.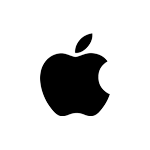 Episode 19 - Angel Maintenance
As Air Force One is about to begin its descent into Andrews Air Force Base, a cockpit indicator light leads the crew to believe that the landing gear might not be locked down.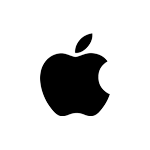 Episode 20 - Evidence of Things Not Seen
After a gunman fires three shots at the White House, the staff remains on lockdown. Meanwhile, Bartlet negotiates the return of a downed spy plane.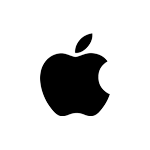 Episode 21 - Life On Mars
A seemingly benign press leak begins a journey that lasts for a day and a night and ends with the discovery of a scandal affecting the uppermost levels of the administration.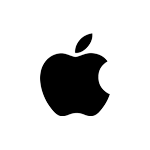 Episode 22 - Commencement
The U.S. is in a heightened state of alert because suspected terrorists have gone missing.
Episode 23 - Twenty Five
In the season finale, Bartlet confronts a national crisis on the night of his daughter Zoey's graduation from Georgetown University.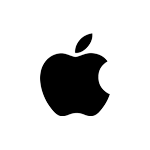 In order to keep our service free we display advertising and may earn affiliate fees for purchases you make on external sites that we partner with.
All content is © 2023 On TV Tonight unless pertaining to advertisers, companies, studios, movies and TV series listed on this site.