The Goldbergs Season 6 Episodes
Find out where to watch Season 6 of The Goldbergs tonight
Season 6 Episode Guide
Episode 1 - Sixteen Candles
In the Season 6 premiere, it's Adam's 16th birthday, but his parents are distracted by Barry and Lainey's engagement and Erica's band ambitions to remember the big day. The situation presents an opportunity for Adam to ask Erica to put him on the high-school social map, however. Meanwhile, Beverly thinks she can scare Barry and Lainey straight with the reality of being adults.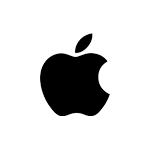 Episode 2 - You Got Zuko'd
Adam's girlfriend, Jackie, is back after spending her summer at NYU; she has changed so much, it's almost like she's a whole different person. After receiving some not-so-great romantic advice from his loved ones, Adam takes drastic measures to hold on to his relationship. Meanwhile, Beverly is not happy with Lainey's less-than-ideal domestic skills and decides to teach her future daughter-in-law a thing or two.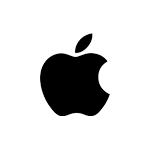 Episode 3 - Rad!
Erica thinks all of her singing dreams are going to come true when she lands a job at the new karoke bar in town. But when she's tasked with bringing in more customers, Erica may regret turning to Beverly for help. Meanwhile, Murray tries to teach Barry and Lainey how to be financially responsible adults.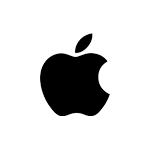 Episode 4 - Hershey Park
Adam discovers Beverly has been manipulating him with guilt letters when he tells his mother he doesn't want her to chaperone the school trip to Hershey Park. Meanwhile, after attending Career Night, Geoff realizes he doesn't want to be an eye doctor like his father.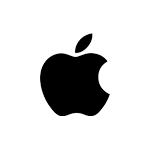 Episode 5 - Mister Knifey-Hands
Despite Beverly's wishes, Jackie's parents allow Adam to watch "A Nightmare on Elm Street" and a disagreement between the families ensues. But Beverly dreams of facing off with horror icon Freddy Krueger, which teaches her an important lesson about her son's relationship with Jackie. Meanwhile, Erica realizes she's not as popular as she once was as she starts hanging out at William Penn Academy despite the fact she's no longer a student there.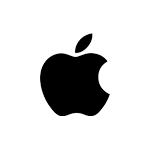 Episode 6 - Fiddler
Murray becomes an overzealous stage parent when he learns Adam has no interest in the school production of "Fiddler on the Roof." Meanwhile, Beverly can't seem to keep from interfering with Erica's latest career plan.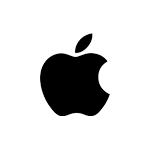 Episode 7 - Bohemian Rap City
Adam's obsession with toys is cause for concern for Beverly and Murray, and they try to distract him with a new hobby. Meanwhile, the Dropouts' decide to audition for "Star Search," but their egos threaten the band's future.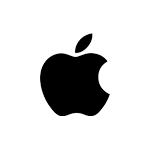 Episode 8 - The Living Room: A 100% True Story
Barry realizes that as a future doctor, he should be more concerned about Murray's health, so he enlists the Jenkintown Posse and Coach Mellor to help get his father in shape. Meanwhile, Beverly is horrified to learn that Erica and Adam don't want any of the priceless heirlooms in her fancy, never-really-used living room.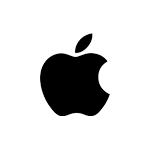 Episode 9 - Bachelor Party
Like the movie of the same name, Barry thinks he wants a wild, adult bachelor party; but he ultimately realizes Adam's idea of a party to celebrate his brother as a bachelor is more his speed. Meanwhile, Murray never spends money on himself, so Beverly surprises him with an expensive sports car.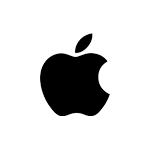 Episode 10 - Yippee Ki Yay Melon Farmer
Much to Beverly's chagrin, Barry is thrilled that he gets to celebrate Christmas now that he is engaged to Lainey. Meanwhile, Murray's brother Marvin makes a promise to Adam with a surprising outcome.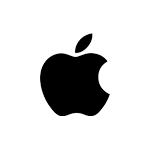 Episode 11 - The Wedding Singer
Barry and Lainey's wedding date is right around the corner, and Beverly is in her element as she tries to make everything perfect for her schmoopie's big day. Geoff is concerned about Adam's shortcomings as a wedding videographer. Meanwhile, Barry begins to have second thoughts.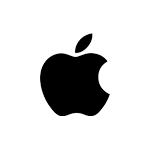 Episode 12 - The Pina Colada Episode
Murray and Geoff team up to pull Beverly, Barry and Erica out of their shared misery that Lainey has left town. Adam's dread of gym class is amplified when Coach Mellor's brother, Coach Nick (guest star Bill Goldberg), arrives and uses fear as a motivator. Meanwhile, Coach Mellor (guest star Bryan Callen) prepares for the next step of his life.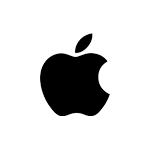 Episode 13 - I Coulda Been a Lawyer
Beverly decides their street needs another stop sign and pleads her case to the city comptroller. Barry panics when he realizes he's neglected his college applications, but the situation only gets worse once Murray is involved. Meanwhile, Erica struggles with her career choice.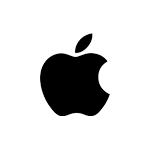 Episode 14 - Major League'd
Adam and his friends are recruited to the William Penn Academy baseball team; Barry is in denial about his pitching skills; Geoff's dad interferes in his relationship with Erica.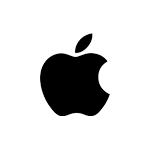 Episode 15 - My Valentine Boy
With Geoff's help, Erica and Valley Erica find a new band member to replace Lainey; Barry convinces Geoff the new band member is trying to steal Erica from him; Adam and Murray each plot to get out of going to Valentine's Day dinner with Beverly.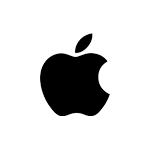 Episode 16 - There Can Be Only One Highlander Club
Despite Beverly wanting the two boys to bond, Adam and Johnny Atkins compete for the head of the Highlander Club at school; Barry tries to ensure that the JTP doesn't fall out of touch after high school.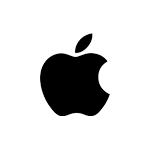 Episode 17 - Our Perfect Strangers
Erica, Barry and Adam are not happy with their distant relative Gleb (Joey Slotnik) visits from Russia, until they realize he can make their lives so much easier. Meanwhile, Beverly starts working on her cookbook, which causes tension with the Frentas.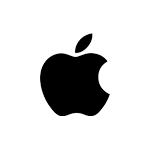 Episode 18 - The Beverly Goldberg Cookbook
Beverly and Adam team up to do a mother-son cooking show on public access television; when Barry ruins the one college letter of recommendation he is able to get, Murray must step in to help.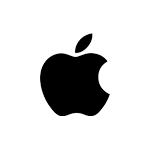 Episode 19 - 8-Bit Goldbergs
Adam is thrilled when he has to design his own video game for school; Beverly is worried about Pops' gambling and ropes Bill Lewis into her latest scheme.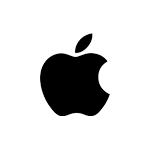 Episode 20 - This Is This Is Spinal Tap
The Dropouts are thrilled when they book a gig at a Flyers charity carnival, and Adam uses the opportunity to make his very first rockumentary. Since Barry doesn't want to miss out on the fun, he forces his way into the band, despite his sister's objections. Meanwhile, Beverly's concerns about Murray's health push him to the limit.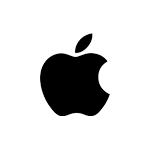 Episode 21 - I Lost on Jeopardy!
Having become obsessed with game shows since leaving college, Erica tries out for "Jeopardy!"; a new crush makes Barry realize he might not be over Lainey.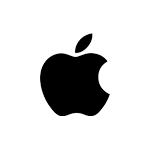 Episode 22 - Mom Trumps Willow
After Adam decides to see "Willow" instead of spending Mother's Day with Beverly, he must find a way to get back into her good graces; Barry is tired of his status as middle child and fights Erica for his right to the college of his choice.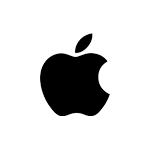 Episode 23 - Breakin'
Adam unintentionally lets it slip that Barry never completed his community service requirement; Erica makes plans for her and Geoff to follow the Grateful Dead all summer; the JTP graduates from high school.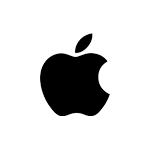 In order to keep our service free we display advertising and may earn affiliate fees for purchases you make on external sites that we partner with.
All content is © 2023 On TV Tonight unless pertaining to advertisers, companies, studios, movies and TV series listed on this site.