Bob's Burgers Season 5 Episodes
Find out where to watch Season 5 of Bob's Burgers tonight
Season 5 Episode Guide
Episode 1 - Work Hard or Die Trying, Girl
When Gene's "Die Hard"-inspired musical doesn't get picked for the school's fall performance, he decides to stage an underground show with the help of Louise. But Wagstaff Middle School families begin to feud when they learn that Eugene has planned his show on the very same night as Courtney's school-sanctioned "Working Girl"-inspired musical…featuring Tina.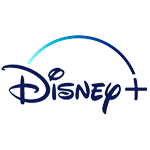 Episode 2 - Tina and the Real Ghost
Tina begins an out-of-this-world romance with a ghost that is believed to be living in the Belcher's basement.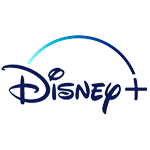 Episode 3 - Friends with Burger-Fits
Bob becomes Teddy's workout buddy after finding out his burgers contributed to Teddy's bad health. The two enroll in a stuntman boot camp where their friendship is put to the test. Meanwhile, the kids make an ice rink in the freezer, with Linda running their underground ice wrestling league.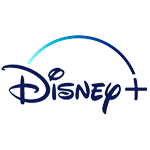 Episode 4 - Dawn of the Peck
While Bob is boycotting the holiday, Linda and the kids spend Thanksgiving at the First Annual Fischoeder Turk-tacular Turkey Town Festival. However, a wild bird attack leads to total mayhem.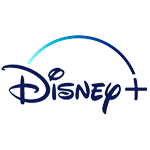 Episode 5 - Best Burger
Bob enters a burger-tasting contest, only to discover that his distinguishing ingredient is missing! To help out their dad, the kids go on a mission to find the ever-so-important black garlic.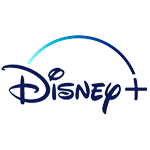 Episode 6 - Father of the Bob
At Bob's father's Christmas party, Bob and "Big Bob" rehash an old argument and try to outdo each other in the kitchen. Meanwhile, the kids compete to find the best gift for their dad.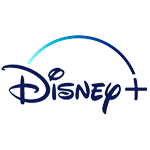 Episode 7 - Tina Tailor Soldier Spy
Tina goes undercover in her old Thundergirls troop to find the mole who is giving away their cookie secrets. Meanwhile, Linda dyes her hair blonde.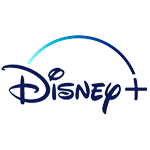 Episode 8 - Midday Run
When Tina is up for a big hall monitor promotion, she is determined to do whatever it takes to nab the powerful job. So, she enlists the help of Gene and Louise. Meanwhile, back at the restaurant, Linda gets artsy and begins to decorate the walls with customer artwork...on napkins.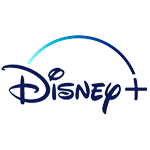 Episode 9 - Speakeasy Rider
Tina, Gene and Louise are ready to put the pedal to the metal when they join a go-kart league. Meanwhile, back at the restaurant, Bob and Teddy partner up to serve Teddy's home-brewed beer.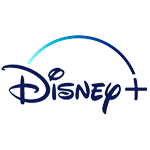 Episode 10 - Late Afternoon in the Garden of Bob and Louise
In order to become an accepted member of the Community Garden, Bob must make a deal that results in giving Louise's enemy a job at the restaurant. Father and daughter are at odds and a choice must be made.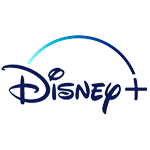 Episode 11 - Can't Buy Me Math
Tina teams up with Darryl to win the Cupid's Couple contest at the school dance. Meanwhile, Linda plans a full week of ambitious Valentine's Day activities for her and Bob.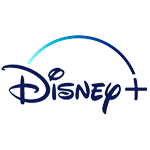 Episode 12 - The Millie-Churian Candidate
Tina and Louise volunteer to run Jimmy Junior's class president campaign in order to keep Millie from winning, and ruining the school. Meanwhile, Bob becomes obsessed with a knife after talking himself into buying it for $300.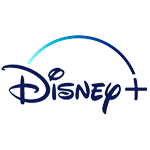 Episode 13 - The Gayle Tales
Linda's sister, Gayle, arrives at Bob's Burgers in tears because her date for the evening was cancelled and she had theater tickets!!! Desperate to get out of the house after being grounded, the kids compete to be Aunt Gayle's "date" for the evening via an essay contest.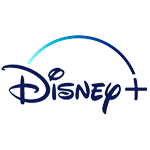 Episode 14 - Li'l Hard Dad
Bob becomes obsessed with his new automatic helicopter. But when it falls apart for no reason, he enters into a battle with the manufacturer in order to receive a refund. Gene assists Bob in his quest, but things quickly get out of hand and end in a crazy helicopter battle. Meanwhile, Louise and Linda help Tina prepare for her oral book report.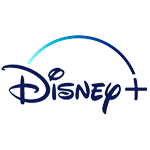 Episode 15 - Adventures in Chinchilla-Sitting
Bob and Linda head out on the town for a date - but to Linda's dismay, Bob's idea of romance proves "trivial."  Meanwhile, a wild chinchilla chase ensues after the school pet that Louis was charged with watching escapes out the front door.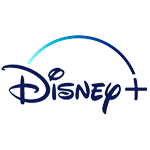 Episode 16 - The Runway Club
The kids are sentenced to Saturday detention and will do anything it takes to leave early, so they can attend the Cotton Candy Festival. Meanwhile, Bob and Linda believe they are being scammed by a young girl at the restaurant.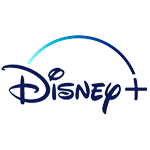 Episode 17 - The Itty Bitty Ditty Committee
Gene starts a band with Tina, Louise, Rudy, Peter and Daryl, only to be kicked out and left on his own. After declaring that he will never play his Casio again, Tina and Louise join forces to help Gene rediscover his love of music. Meanwhile, Linda deals with a horrible armpit rash that has everyone disgusted.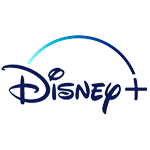 Episode 18 - Eat, Spray, Linda
It's Linda's birthday and Bob needs more time to plan her birthday surprise. But when he sends her out of the house as a distraction, she goes missing! Mayhem ensues as the Belchers must work together to find Linda.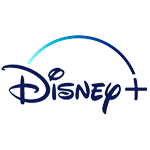 Episode 19 - Housetrap
In true Belcher fashion, the family gets stuck in a terrible storm while vacationing at a beach house in Craggy Neck. The storm is the least of their worries, however, when they are forced to take shelter with the mysterious owner of the home.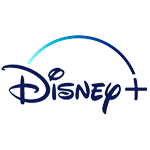 Episode 20 - Hawk & Chick
Bob and Louise are thrilled when they meet Hawk, the star of their favorite martial arts series, and are quick to offer help upon learning about his family troubles.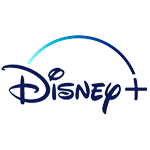 Episode 21 - The Oeder Games
With the threat of a rent increase on Ocean Avenue, Bob and the other tenants rebel! After approaching Fischoeder, the tenants find out that they will have to compete in order to convince him to keep their rents reasonable.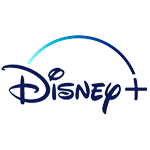 In order to keep our service free we display advertising and may earn affiliate fees for purchases you make on external sites that we partner with.
All content is © 2023 On TV Tonight unless pertaining to advertisers, companies, studios, movies and TV series listed on this site.