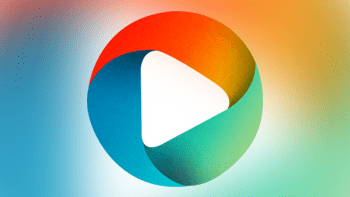 Only in America With Larry the Cable Guy Season 1 Episodes
Season 1 Episode Guide
Episode 1 - Larry Makes Moonshine
Larry gets knee deep in Moonshine's secret history, becomes a champion frog jumper in California, and gets a refresher course in table manners in Vermont.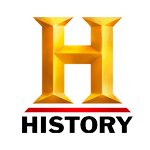 Episode 2 - Larry Goes to the Swamp
Larry gets hungry inside a gator-infested swamp, goes undercover with the clowns at Ringling Brothers and Barnum & Bailey Circus, and races in America's ultimate soap box derby.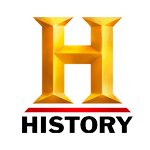 Episode 3 - Larry Shoots Guns
Larry takes a train ride that reminds him why he's scared of heights and fires machine guns from America's ultimate gun collection.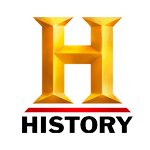 Episode 5 - Larry Breeds Mules
Larry uncovers the lightning fast world of greyhound and digs up a rock quarry owned by a true American eccentric.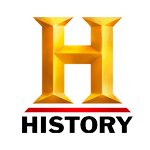 Episode 6 - Larry Gits a Gator
Larry tracks down rogue alligators which have invaded civilization, mixes explosives in with America's first family of fireworks, and gets muscled in the roller derby.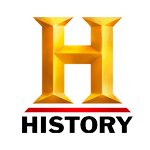 Episode 7 - Larry Goes Trucking
Larry showers with a friend at America's biggest truck stop, experiences the danger of fish-mongering, and uncovers mayhem at the demolition derby.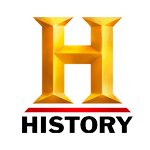 Episode 8 - Larry is an Astronaut
Larry uses a far out toilet at NASA, impersonates himself in a Las Vegas standup act, and gets wet at the site of a prehistoric flood.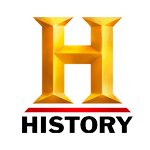 Episode 9 - Larry Rides with the Hells Angels
Larry hitches a ride with the Hells Angels, helps catch potential cheaters at a Las Vegas casino, and enlists with a Civil War recreation group.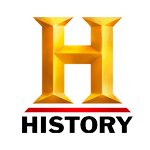 Episode 10 - Larry Deep Fries Everything
Larry gets embedded with the grunts at Camp Pendleton, travels to America's smallest town and jumps into the delicious, deep-frying madness that is the biggest draw at the annual State Fair of Texas.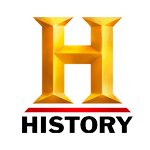 Episode 11 - Larry Digs for Gold
Larry lives the history of the great California Gold Rush, explores the wacky world of the minor league baseball franchise Saint Paul Saints and joins a gospel choir that lifts spirits at a tough Chicago hospital.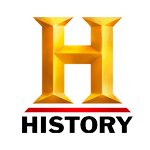 Episode 12 - Larry in Hillbilly Country
Larry gets deep in the muddy banks of South Carolina as he uncovers the messy world of oyster harvesting; discovers the survival skills of an American family that has been there for over 250 years; and turns a routine stop on Interstate 80 into a mission to find out what is special in the tiny town of Wells, Nevada.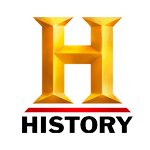 Episode 13 - Larry is a Logger
It's back to school for Larry as he spends a day in high school in Bemidji, Minnesota; reveals the miracle that is the cable car system and the hidden worlds of Chinatown; and finally does the manliest work in the timber business at the Rough n Ready Lumber Company in Oregon.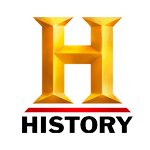 Episode 14 - Larry Goes North
Larry adds his girth and glee to the Dallas Cowboy Cheerleaders, goes dog sledding in Northern Minnesota and reveals how Tabasco became the world's greatest hot sauce.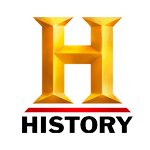 Episode 15 - Larry is the Sheriff
Larry joins the Volusia County Sheriff's Department in Florida to reveal all the ways that this far-ranging branch of law enforcement keeps us safe. Then he saddles up and plays polo, the dangerous and expensive sport that was transformed by America's upper class thrill-seekers. Finally, Larry uncovers how barbecued brisket became an American delicacy at Houston's Goode Company.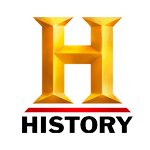 Episode 16 - Larry Steps Into the Ring
Larry shows us one of the greatest animal exhibitions on the planet at the amazing Henry Doorly Zoo. Then, he digs in at Dakin Farms in Vermont, where they have been making mouthwatering breakfast staples since 1792. Finally, he puts up his dukes at Gleason's, the legendary Brooklyn boxing gym that gave us everyone from Jake LaMotta to Muhammad Ali to Mike Tyson.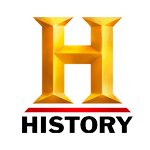 Episode 17 - Larry Is Amish
Larry joins a beer delivery guy through Brew City; Amish country; Houston's Art Car Parade.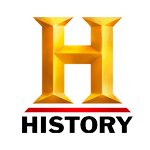 Episode 18 - Larry Beefs Up
Larry is in his element at an old-fashioned livestock auction in Oklahoma, discovers the vast world of longshoremen in New York Harbor and celebrates the hundredth anniversary of the Boy Scouts of America.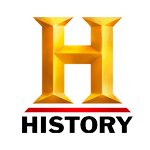 Episode 19 - Larry Cuts the Cheese
Larry gets the thrill of a lifetime in the "controlled chaos" that is life on the deck of the U.S. Navy's nuclear-powered super-carrier the USS Nimitz. Then he's off to show us why Wisconsin is so famous for cheese and to brave the task of making Limburger, the stinkiest cheese of them all. Finally, Larry goes on a "sleigh ride" with the mysterious Secret Santa of Kansas City, who is upholding a tradition of anonymously giving away Christmas cash to the needy.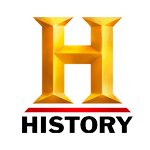 Episode 20 - Larry & the Superpig
Larry reveals how the humble hog helped shape our country as he works on an "heirloom" pig farm in South Carolina. Then he revisits his wild trip to the Houston Rodeo, showing viewers for the first time just how challenged he was by his bullfighting barrel ride. Finally, Larry uncovers the secrets behind Central Park, New York's carefully planned natural wonderland.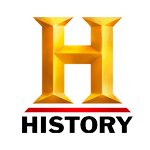 In order to keep our service free we display advertising and may earn affiliate fees for purchases you make on external sites that we partner with.
All content is © 2023 On TV Tonight unless pertaining to advertisers, companies, studios, movies and TV series listed on this site.