How To Be Indie Season 2 Episodes
Find out where to watch Season 2 of How To Be Indie tonight
Season 2 Episode Guide
Episode 1 - How to Put Your Best Foot Forward
Indie puts her 'best foot forward' after being teased by Ruby and her siblings and Abi hires a new assistant, Dre.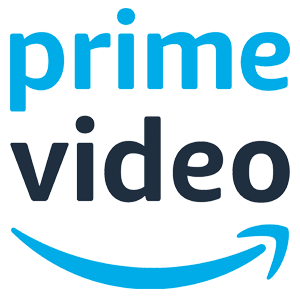 Episode 2 - How to Be Thankful
Indie realizes after being interviewed by a clueless reporter about her bizarre Thanksgiving feast, Indie must show the reporter that she can celebrate a normal Thanksgiving celebration with her family and friends.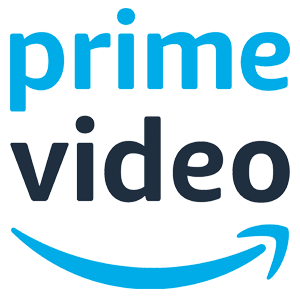 Episode 3 - How to Beat the Lie and Win the Guy
Indie puts on a fake cast on and accidentally falls in love with Aiden, who was a cast just like her.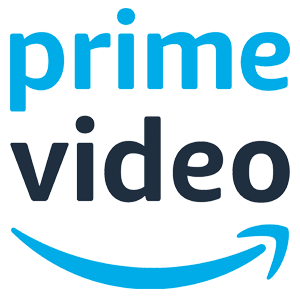 Episode 4 - How to Make the Most Out of the Most Likely List
Indie tries to change her listing on the school most likely list, but occurs a few problems on the way.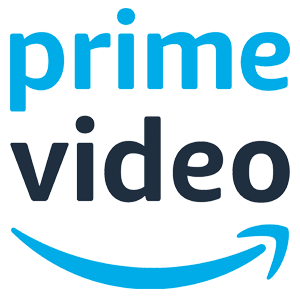 Episode 5 - How to Make Your Studies Social
Indie becomes partners with Aiden for a social studies project and must prove to her parents that she can be responsible with working for boys.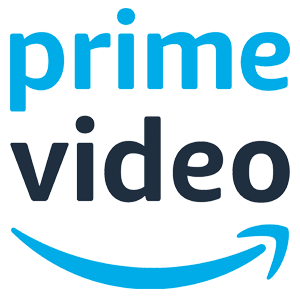 Episode 6 - How to Save the Day
Indie leaps into summer and the best job ever: life guard at the water park.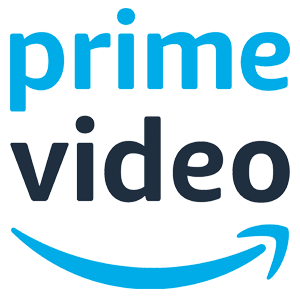 Episode 7 - How to Show Your Spirit
Things turn evil when Indie goes to Carlos for help.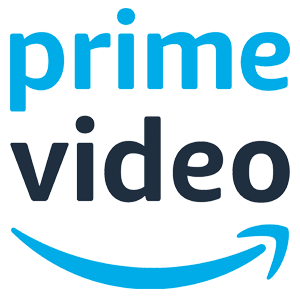 Episode 8 - How to Live in Stereo
Indie does what it takes to have her band the Stereos play at the hut.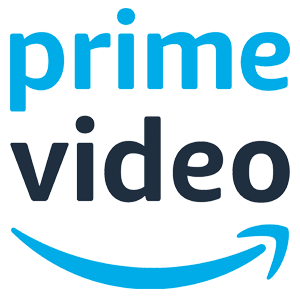 Episode 9 - How to Double Your Fun
Indie's cousin who looks just like her comes to visit, and her old enemy The Doll is back!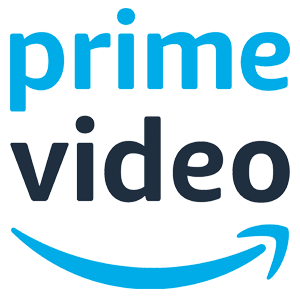 Episode 10 - How to Fool a Fooling Fooler
Indie challenges Chandra for the title of prank queen; Marlon dreads Abi's yearly prank on him.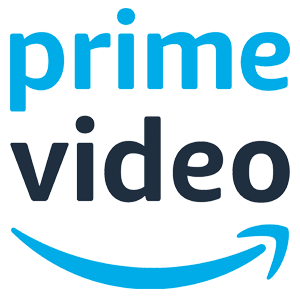 Episode 11 - How to Fix a Friendship Fail
Indie needs to put her friends first in order to help Abi with her crush; Marlon wants to meet his hero, Procrastinator Guy.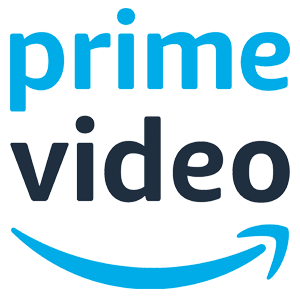 Episode 12 - How to Make the Perfect Momment
Indie plans the perfect date with Aiden; the Zombie Walk has everyone running for their lives.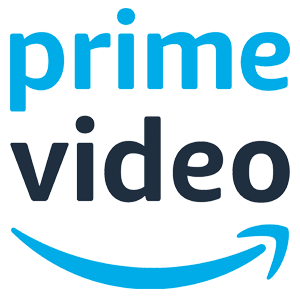 Episode 13 - How to Tame the Beast
Indie's got big plans to go with Aiden to the school dance, but she doesn't want to leave her best friend on the sidelines. Solution? Give Abi a makeover so she'll be irresistible! But when Abi's makeover yields some rather unexpected results, Indie realizes she's made a monsterous mistake. Will she be able to save the school dance... for everyone?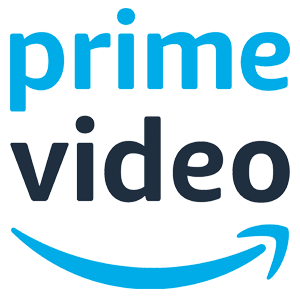 Episode 14 - How to Be the Hero
Indie wants to be more like AJ, but will she cheat her way into the program?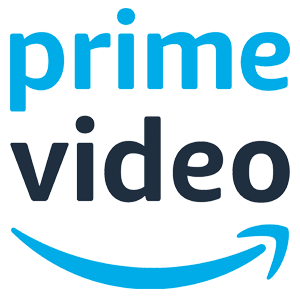 Episode 15 - How to Break a Record
On a mission to build the world's biggest recycling sculpture, Indie takes things too far, barking orders left and right until there's no one left to bark at. Can Indie break a record all alone? Or will her latest idea for a record actually break the school? Meanwhile, awkwardness blooms when Abi accidentally says "I love you"... to AJ!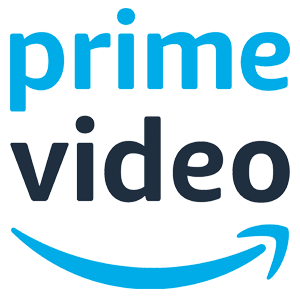 Episode 16 - How to Make a Christmas Miracle
Indie loves Christmas so much she vows to keep her spirit alive all year. But it isn't easy when everything and everyone seems out to squash her fa-la-la . Meanwhile, Abi and Marlon make a new years resolution bet that has them tied up in knots and living their nightmares.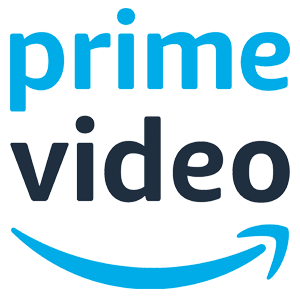 Episode 17 - How to Get Plugged In
Indie matches fire with fire when she swears in front of her parents while fighting with Chandra over the TV remote.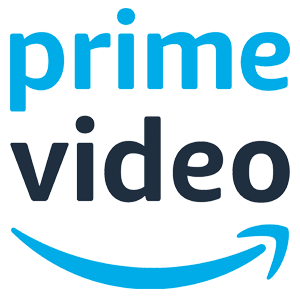 Episode 18 - How to Be Better Than Chandra
Indie's done with being second banana to her super-talented sister. For once, she's going to outshine Chandra. But how? With Flamenco dancing lessons! But when things between the sisters get super-competitive, not everybody's dancing to Indie's tune. Meanwhile, Marlon's mom enrolls him in a mentoring program so he can learn to be a man, and his mentor... is Dre!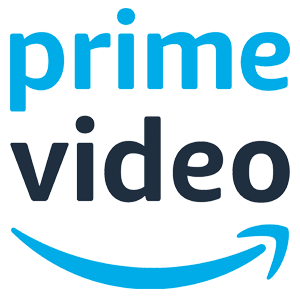 Episode 19 - How to Get Out of Big, Big Trouble
Indie discovers she's grounded - but her folks won't tell her why! Indie needs to solve this mystery, but her parents are tough nuts to crack. Worse, a fact-finding mission under Mum and Dad's bed goes painfully awry, resulting in more grounding! How can she get out of the punishment spiral?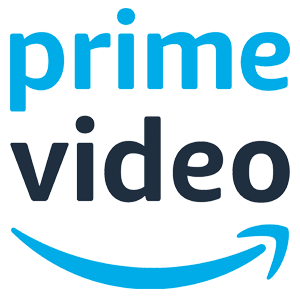 Episode 20 - How to Be a Leader
When Indie uses her connections to best her cousin in a race to be volleyball captain, things take an unexpected turn for the sunny, and Indie will be lucky if she and her team get out without getting burned. Meanwhile, Abi and Marlon are trapped in class with the world's clumsiest shop teacher.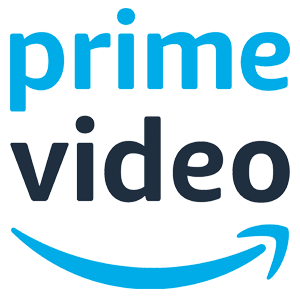 Episode 21 - How to Update Your Status
Indie wants to know exactly what her and Aiden's relationship status is: how serious are they? But the harder Indie pushes to get Aiden to fess up, the further she pushes him away. Can Indie lighten things up with a dose of comedy? Or will her efforts have him rolling in the aisles... in pain?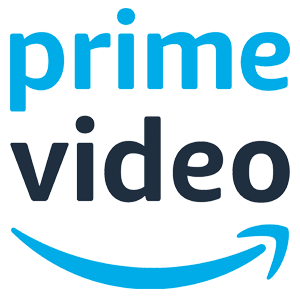 Episode 22 - How to Bend the Rules
Indie wants to go with Aiden on a field trip to a local amusement park. But even after Indie follows all of her parents' rules and acts like an angel to reach her dream, some devilish complications get in her way. Will she figure out which rules to bend and which ones to break? Meanwhile, Marlon is principal for the day and he has some big, BIG plans.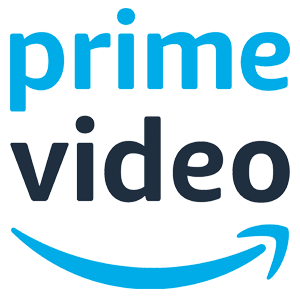 Episode 23 - How to Fake Your Way Through a Freaky Formal
When Chandra twists her ankle, she needs someone to take her place at her high-school masquerade formal: Indie! But can she learn Chandra's high-heel wearing, soul-crushing ways in time? And can she fool Chandra's dreamy boyfriend, Raj? Meanwhile, Marlon has plans to kick Dre's butt at ping-pong - at the same time he has his first-ever date with Dotty.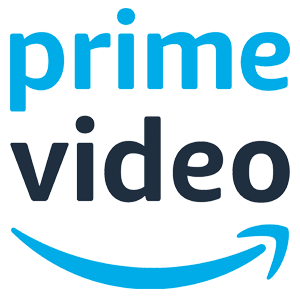 Episode 24 - How to Clean Up At Stand Up
When Indie takes on Carlos Martinelli and his cruel jokes, it's no laughing matter. And even Indie's super-funny family can't save her. Meanwhile, part of Marlon's past has returned to haunt him, in the form of Health & Hygiene video star: Scrawny Donny.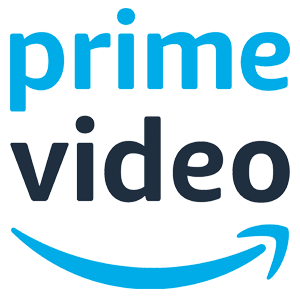 Episode 25 - How to Have a Movie Magic Vacation
When Indie discovers Aiden's family will be in Niagara Falls at the same time hers will be, the scheming - and singing - begins. But when Mum and Dad discover her plans to meet Aiden by the falls, the vacation falls apart. Can Indie and her pals muster the magic of a Bollywood musical in time to save the day, and her date?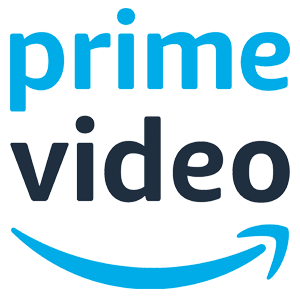 Episode 26 - How to Get Smooched
When Aiden invites Indie to a movie, it looks like a smooch is in her future! But when her friendships suffer as a result of her first kiss fever, technology comes to the rescue. Meanwhile, AJ fashions a robot waiter that looks just like Dre so that his friend can have the day off.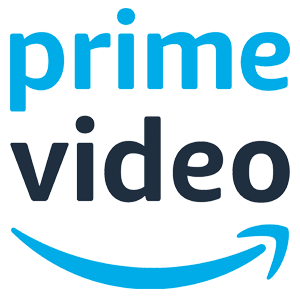 In order to keep our service free we display advertising and may earn affiliate fees for purchases you make on external sites that we partner with.
All content is © 2023 On TV Tonight unless pertaining to advertisers, companies, studios, movies and TV series listed on this site.