Last Man Standing Season 2 Episodes
Find out where to watch Season 2 of Last Man Standing tonight
Season 2 Episode Guide
Episode 1 - Voting
Mike does all he can to persuade first-time voter Mandy to vote for Governor Romney in the upcoming presidential election. But when he lobbies her heavily, he finds himself going up against her older sister, Kristin, and Boyd's father, Ryan, who are just as enthusiastic for President Obama and disagree with Mike's trying to influence Mandy. While they all battle for Mandy's vote and soul, Vanessa remains neutral in the interest of family harmony.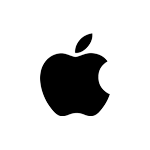 Episode 2 - Dodgeball Club
When Boyd gets in trouble at school for playing dodgeball, which his fellow kindergarteners were banned from playing, Mike thinks this is another sign that parents are raising a generation of wimps. So unbeknownst to Kristin and Ryan and contrary to their values, Mike forms a secret afterschool dodegeball club for Boyd and the neighborhood kids.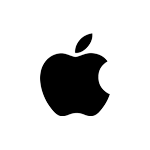 Episode 3 - High Expectations
When the African American neighbors' car is egged, Vanessa goes against Mike's advice and decides to let them know their car wasn't the only one vandalized. Meanwhile Eve wants to quit soccer, but when Mike and Vanessa won't let her, she rebels by getting drunk at a party.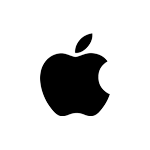 Episode 4 - Ed's Twice Ex-Wife
Mike is shocked when he finds out Vanessa sided with Ed's ex-wife, Wanda, instead of with Ed after he divorced her -- twice. And when Ed tells Mike he thinks he and Wanda should get back together, Mike thinks it's a terrible idea. Meanwhile, single, working mom Kristin is reluctant to get the carefree Mandy a job at the diner to help her save money for a high school class trip.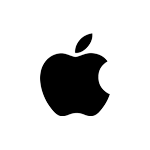 Episode 5 - Mother Fracker
After Vanessa's complex presentation to Eve's class on career day about her work for an oil company, the class quickly turns on Vanessa and accuses her of destroying Mother Earth. A mortified Eve demands her mom be more environmentally responsible by quitting her job. Mike believes Eve should apologize to her mother, but Eve refuses and goes to drastic lengths by camping in the backyard.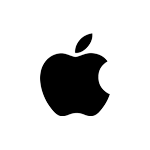 Episode 6 - Circle of Life
When Mike brings home a dead duck he shot for dinner, Kristin is horrified that he would expose young Boyd to the violence of death. Ryan, a vegan, for once agrees with Mike that Boyd should get used to the realities of life. But when Boyd stops eating meat, Mike tries to explain the circle of life to his grandson, with surprising results.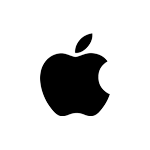 Episode 7 - Putting a Hit on Christmas
Vanessa, worn out from the recent Thanksgiving holiday, longs for the quiet, no-fuss Christmases when it was just her and Mike. Since he doesn't have a clue about what to get Vanessa for Christmas, he decides a family-free holiday is the perfect gift, and now must figure out a way to get Boyd and the girls away for the holidays. Meanwhile, Ed mistakenly shoots an American bald eagle instead of a turkey.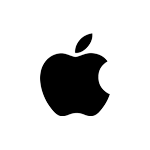 Episode 8 - Bullying
When Eve is suspended from school for calling a boy a bad name, Mike is surprised name calling would be considered bullying. Meanwhile Ryan finally gets a job, but when he buys a motorcycle, Kristin thinks he won't have extra money to help her and Boyd.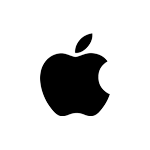 Episode 9 - Attractive Architect
Tim Allen reunites with Richard Karn, his former sidekick from "Home Improvement." Bill McKenzie (Karn) has been the Outdoor Man's architect for years, which is why he is dumfounded when Mike tells him the job may now go to a young, gorgeous female architect. Back home, Vanessa wonders if looks trumped talent in her recent job promotion.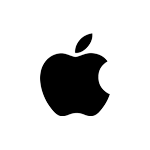 Episode 10 - The Help
When Mike concedes to Vanessa to hire a housekeeper, the topic of immigration comes up, and Ed is asked to check the green cards of the Outdoor Man workers. Meanwhile, Kristin finds a creative way to make extra money.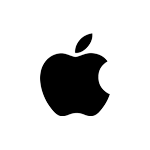 Episode 11 - Mike's Pole
When Mike hangs his prized U.S. flag in the yard, 14-year-old Eve is inspired by her father's patriotism and announces she wants to join the Junior ROTC, which concerns Vanessa. Later on, a chance meeting at the VFW with a female armory gunner has an impact on Eve.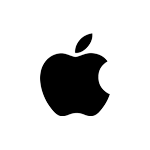 Episode 12 - Quarterback Boyfriend
Mike is so impressed with Greg, Mandy's new boyfriend and the high school star quarterback, he offers him a job at the Outdoor Man under Kyle's supervision. But when Mandy realizes Kyle is covering for him on the job, she takes a second look at both Kyle and Greg. Meanwhile, Kristin tries to figure out her relationship with Ryan.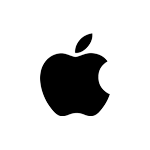 Episode 13 - What's in a Name?
When Mike finds out his grandson Boyd is no longer registered at school as a Baxter, Kristen tells him Ryan is recommitted to them and wants their son to start using his last name. Meanwhile, Mandy, Kristin and Eve reunite the Inglorious Baxters in hopes their Valentine's Day music video will go viral.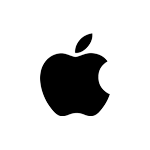 Episode 14 - Buffalo Bill Day
To celebrate Buffalo Bill Day Sale-abration, the Outdoor Man puts on a classic entertainment skit based on a Wild West Show, directed by Mike and starring Ed as Buffalo Bill and Eve as Annie Oakley. During rehearsals, Ryan has a problem with Mike's interpretation, and Mandy flirts with an oblivious Kyle.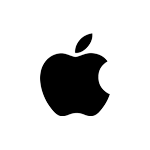 Episode 15 - Breaking Curfew
When Mike catches Mandy sneaking into the house late one night after being with Kyle, he wages his own form of psychological warfare on the couple to prevent it from happening again. Meanwhile, Kristin wants to hide the truth from Boyd that she and Ryan are now romantically dating.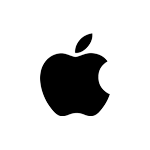 Episode 16 - Private Coach
Mike hopes that hiring a private soccer coach for Eve will help her chances of getting a scholarship. But the ladies in the Baxter household, especially Vanessa, find themselves quite enamored of the handsome, young man who gets the job.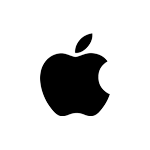 Episode 17 - The Fight
Mike is surprisingly impressed with Ryan when they take Boyd to a baseball game and have a run-in with a tipsy Bill McKendree (Richard Karn), who's been on a downward spiral ever since Mike failed to give him an Outdoor Man account. Meanwhile, when Mandy gets her laptop and cell phone taken away for failing history, she comes across Mike's old ham radio and starts some unlikely conversations with people from around the world.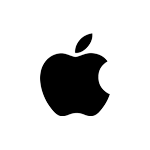 Episode 18 - College Girl
Jonathan Taylor Thomas makes a special guest star appearance when he reunites with Tim Allen, his dad from "Home Improvement." When the less-than-studious Mandy gets accepted to not one but two colleges, Kristin realizes it's time to reevaluate where she is in her life. While out on a special date with Ryan, she is pleasantly surprised to see Jon (Thomas), a former co-worker from the diner where she still works, who is now the successful owner of a hip, upscale restaurant. Meanwhile, Mike and Vanessa wonder if Mandy's college choice, a party school in California, is right for her; and Eve gets help with her Junior ROTC competition from neighbor Chuck Larabee.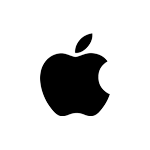 In order to keep our service free we display advertising and may earn affiliate fees for purchases you make on external sites that we partner with.
All content is © 2023 On TV Tonight unless pertaining to advertisers, companies, studios, movies and TV series listed on this site.