Last Man Standing Season 4 Episodes
Find out where to watch Season 4 of Last Man Standing tonight
Season 4 Episode Guide
Episode 1 - Here's the Kicker
Mike is ecstatic when Eve is picked to be her high school's first female kicker. But Vanessa feels high school football could be risky for their youngest daughter. Meanwhile, Eve wonders if her boyfriend, Justin, is more envious instead of enthusiastic about her achievement.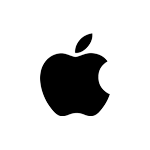 Episode 2 - War Games
Boyd gets sent home early from a birthday party for starting a game of "war," Ryan insists Mike stop exposing his son to action movies and video games. Meanwhile, Vanessa hopes budding fashion designer, Mandy, can help her look awesome when she meets with her still hot-looking college roommates.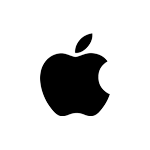 Episode 3 - Rediscover America
The longtime friendship between Mike and Ed is challenged when Ed's pushy girlfriend, Wendi, thinks Outdoor Man store owner Ed and not Mike should be the face of the sporting goods store. Meanwhile, Eve feels the pressure of being labeled her high school football team's "female" kicker.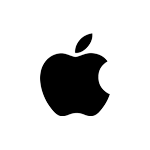 Episode 4 - Sinkhole
When Mike and Boyd narrowly miss a sinkhole on the interstate, Boyd becomes petrified of leaving the house. Matters get more complicated when Mike and Ryan have different opinions on how best to ease Boyd's fears.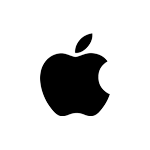 Episode 5 - School Merger
Mike and Chuck debate the merits of a local ballot measure merging their upscale neighborhood high school with one in the inner city. For Halloween, Ryan dresses up Boyd as a lump of coal – another reminder to Vanessa how her job as a geologist may be hurting the environment.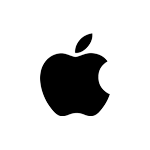 Episode 6 - Mike Advises Mandy
Mike offers Mandy advice on how to set aside money to pay the taxes on her struggling online clothing business. But she decides to do it her way – by opening up a pop up store at Bud's Buds.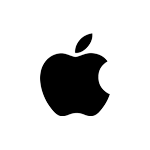 Episode 7 - Big Shots
Mike finds himself in the middle between Kristin and Ryan when it's discovered that Boyd was never vaccinated for chicken pox. Meanwhile, Mandy refuses to believe that Kyle let Eve beat him in a shooting gallery game.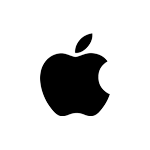 Episode 8 - Risky Behavior
After Kyle is in a minor motorcycle accident, Mandy is worried for his safety. But Ed is more concerned about the company's health insurance rates rising. Meanwhile, Ed makes a surprise announcement, and Eve finally gets to play with her high school football team.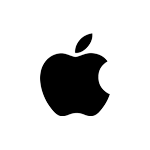 Episode 9 - Changing Light Bulbs
When Mike realizes Vanessa has given away his remaining and beloved incandescent light bulbs, he and Chuck go on a mission to track down some of the old-school bulbs. Meanwhile, Mandy announces she's moving out of the house into her own apartment but leaves out a major detail.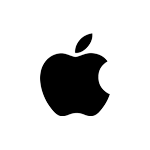 Episode 10 - Outdoor Man Grill
Mike wants to open a fish-and-game eatery, and he invites Kristin to be his business partner. Elsewhere, Mandy needs feathers for some hats she's making, so she accompanies Eve on a pheasant hunt.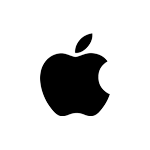 Episode 11 - Wedding Planning
When Mike and Vanessa offer the cash-strapped Kristin and Ryan a very generous Christmas present to put toward their wedding, the couple must decide if they will accept -- but there's a catch that goes along with it. Meanwhile, Kyle has his reasons for asking Ed to teach him how to play poker.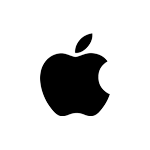 Episode 12 - Helen Potts
Tim Allen reunites with Patricia Richardson, who played his wife on the acclaimed series "Home Improvement." Mike butts heads with his new but noisy neighbor, Helen Potts, for waking up the neighbors with her power tools and fix-it projects. But when Vanessa and Helen become fast friends, Mike decides to interfere. Meanwhile, Eve learns that Ed isn't the type of Vietnam War hero she thought he was.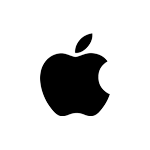 Episode 13 - Mike Hires Chuck
When an Outdoor Man billboard is vandalized, Mike wants to hire his neighbor Chuck's security company to protect it. But Vanessa doesn't want to mix business with friendship since she's counting on a teaching recommendation from Chuck's wife, Carol. Meanwhile, Eve benefits from Mandy's philosophical decision to not take credit for doing household chores.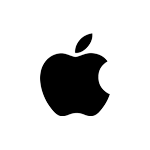 Episode 14 - Eve's Breakup
Although Eve insists she's OK after her first high school break-up, everyone has an opinion as to how she should deal with her feelings. To take her mind off it, Mike has her tag along to watch sports on Ed's new 120-inch TV. Also, while shopping for Kristin's wedding dress, she and Mandy fight over how Kristin broke up with Kyle.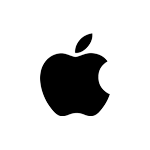 Episode 15 - Big Brother
When a neighbor's security camera catches Vanessa spraying the neighborhood cat with a hose, an upset Mike feels like they don't have any privacy. But as Mike reviews the security footage, he also sees Mandy in a compromising situation.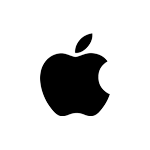 Episode 16 - Three Sundays
When Mike encourges both Ryan and Kyle to stand up for their beliefs, he sees how important it is for them to have a father figure in their lives.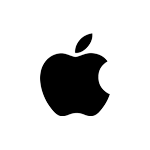 Episode 17 - Kyle's Friend
When a homeless man that Kyle has befriended goes missing, Mike uses his vlog to help track him down. Mandy is inspired by Kyle's good deed and in her unique way, helps a young mother from the woman's shelter.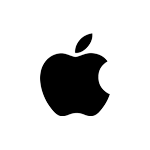 Episode 18 - Mandy's Party
When Mike and Vanessa come home early from their anniversary celebration, they are surprised to see that Mandy was planning a party, which included beer for the under-aged guests. Meanwhile, Ed's unique take on marriage and divorce causes Kristen to get nervous about her own upcoming wedding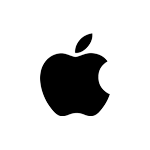 Episode 19 - Summer Internship
When an excited Mandy announces she will accept her dream summer internship job to work with a top fashion designer in New York City -- then suddenly claims she can't go -- Mike and Vanessa want to figure out why she changed her mind.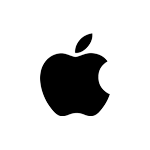 Episode 20 - Restaurant Opening
At the grand opening of The Outdoor Man Grill, things get tense when restaurant manager Kristin feels like co-owner Ed is undermining her ability to run the place. Meanwhile, Eve distances herself from a childhood girlfriend who seems to have a crush on her.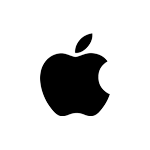 Episode 21 - Vanessa Fixes Up Eve
Vanessa plays matchmaker for Eve and sets her up with one of her students – not realizing Eve may already be going out with someone else. Meanwhile, Mike and Chuck suspect Eve is secretly dating Chuck's son, Brandon.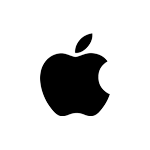 Episode 22 - Daddy Dearest
When Mike and Ed take Ryan and his supposedly-ailing dad, Victor, on their hunting trip, Victor admits he wasn't truthful about his reasons for finally coming to see Ryan. Meanwhile, Vanessa scrambles to get more family members to attend Ryan and Kristin's wedding.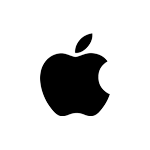 In order to keep our service free we display advertising and may earn affiliate fees for purchases you make on external sites that we partner with.
All content is © 2023 On TV Tonight unless pertaining to advertisers, companies, studios, movies and TV series listed on this site.