Ruby Gloom Season 1 Episodes
Find out where to watch Season 1 of Ruby Gloom tonight
Season 1 Episode Guide
Episode 1 - Grounded in Gloomsville
The gang is shocked to discover that Scaredy Bat has never actually flown due to nerves and a "woozy" reaction to heights.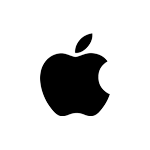 Episode 1 - Writing On the Wall
The ho-hum of laundry day quickly changes when a secret wall with ancient Egyptian hieroglyphics is discovered behind the washing machine.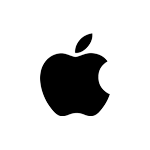 Episode 2 - Déjà vu Again
At long last Ruby has her dream job…hosting the Gloomsville World's Fair with such exhibits as Misery's family heirloom sale and Iris' death defying flying worm stunt.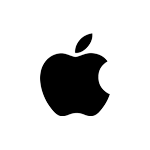 Episode 2 - Gloomer Rumor
Ruby plans a surprise party for everyone but due to a series of mishaps and broken telephone, everyone gets the wrong impression that Ruby's moving out.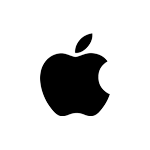 Episode 3 - Ubergloom
Gunther and Uta are spending their vacation at Ruby's house. Ruby and the gang try their best to show the twins a good time.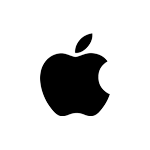 Episode 3 - Doom With a View
When Doom's odd behavior includes pointing to things that aren't there, Ruby starts to worry she's having a nervous breakdown.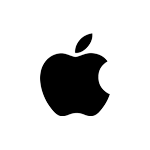 Episode 4 - Pet Poepulation
Skull-Boy, as the great showman PT Cranium, decides to hold a Pet Talent Show.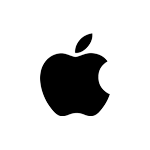 Episode 4 - Missing Buns
During a raucous game of Hide n' Seek, Mr. Buns goes missing. Acting the part of a 1940's film noire detective, Skull Boy interrogates the suspects, walking everyone through reenactments of the fateful moments before Mr. Buns' disappearance.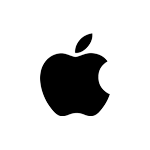 Episode 5 - Hair(Less) the Musical, Pt. 1
In an episode told only through music and singing, Skull Boy decides he needs to find out who is once and for all.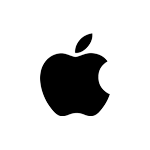 Episode 5 - Iris Springs Eternal
Iris' latest adventure craze –coiled spring jumping – proves that enough is never enough for Iris. As she crashes through floor after floor she causes chaos and mayhem, perfect for Misery but not so great for Skull Boy who had just finished putting together a working model of the cosmos using only potato chips and dip.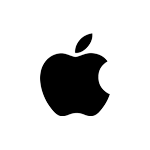 Episode 6 - Science Fair or Foul
The whole house is a hive of activity as everyone prepares for the upcoming science fair. Skull Boy is distraught because he can't seem to come up with an idea for a project.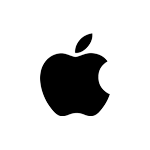 Episode 6 - Hair(Less) the Musical, Pt. 2
Skull Boy skulks around the empty house, lost – until he meets up with Mr. White and Mr. White who tell him all about the importance of "The Family".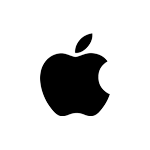 Episode 7 - Poe-Ranoia
When Poe injures his wing, he is soon driving everyone crazy with his incessant demands. Ruby relegates Poe to the highest turret in the house to rest and recuperate.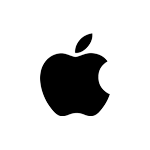 Episode 7 - The Beat Goes On
When Scaredy Bat quits as Frank and Len's drummer, Ruby sets out to woo him back behind the skins.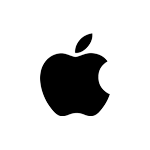 Episode 8 - Out of This World
While working on an experiment Skull Boy mistakenly blasts the house into space. With the space air turning everybody a little nutty Skull Boy must find a way to get the house back down before even he goes crazy.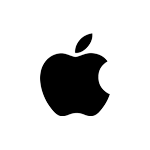 Episode 8 - Unsung Hero
Ruby acts as Frank and Len's manager and suggests they get a girl singer for their upcoming appearance at Gloomapalooza. The auditions are fruitless, until they hear a beautiful pop-sounding voice from somewhere in the house.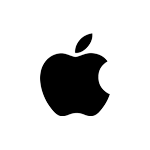 Episode 9 - Forget-Me-Not
The gang is gathered around for the latest installment of their favourite radio soap opera, As the Stomach Turns when Skull Boy is hit on the head by falling debris and knocked unconscious.
Episode 9 - Quadra-gloomia
Frank and Len are writing a rock opera for everyone in the house to star in at the Gloomsville Music Hall.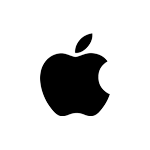 Episode 10 - Skull Boys Don't Cry
It's Club Day in Gloomsville. The gang splinter off to form clubs and prepare for the club's appearance in the big Gloomsville parade.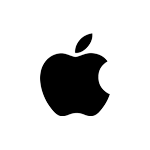 Episode 10 - Frank and Len: Unplugged
In this 'rockumentary' we get a behind the scenes, and in front of the lens, look at the popular band 'RIP'.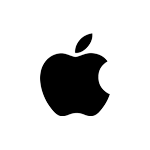 Episode 11 - I'll Be Home For Misery
Misery hosts a family reunion and invites all her relatives through the ages.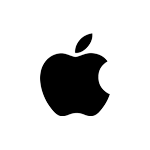 Episode 11 - Bad Hare Day
When a cute little bunny lands on Ruby's doorstep, everybody is charmed by its sweet nature.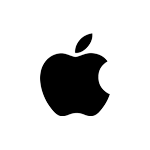 Episode 12 - Happy Yam Ween
The annual holiday of Yam Ween is upon the gang. When names are drawn from a skull to pick a person for the gift exchange, Poe's name accidentally goes missing.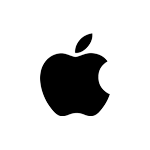 Episode 12 - Disaster Becomes You
It's Friday the 13th in Gloomsville. Not only that but it is Friday the 13th with a full moon during the day.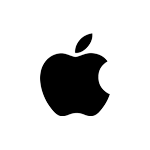 Episode 13 - Last Train to Gloomsville, Pt. 1
Its time to pick up Doom from the Kitty spa. What better excuse to take a 'family vacation'?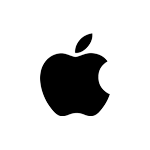 Episode 13 - Ruby Cubed
When Skull Boy thinks he's a descendent of Shakespeare, he spouts his own love sonnets making Iris and Misery instantly crush on him.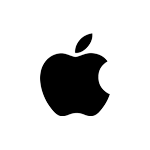 Episode 14 - Last Train to Gloomsville, Pt. 2
The train is still running away – Iris is now riding atop the train in daredevil style and Misery's cough continues despite the bag over her head.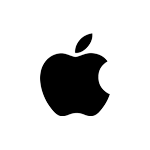 In order to keep our service free we display advertising and may earn affiliate fees for purchases you make on external sites that we partner with.
All content is © 2023 On TV Tonight unless pertaining to advertisers, companies, studios, movies and TV series listed on this site.