The Melancholy of Haruhi Suzumiya Season 1 Episodes
Find out where to watch Season 1 of The Melancholy of Haruhi Suzumiya tonight
Season 1 Episode Guide
Episode 1 - The Melancholy of Haruhi Suzumiya I
Haruhi Suzumiya is an eccentricity who dislikes the ordinary. If she could just meet an alien, time-traveler, or esper, her life would be made! Unfortunately, things just aren't interesting. Until she decides to shake things up with her own club.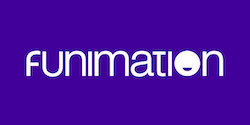 Episode 2 - The Melancholy of Haruhi Suzumiya II
The SOS Brigade is now open! First, they need a computer for their club, and Haruhi is determined to get one. But is extortion the answer? Next, they need more members. And that requires… bunny outfits?! Finally, Yuki opens up to Kyon with a bizarre reveal!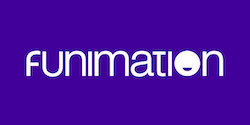 Episode 3 - The Melancholy of Haruhi Suzumiya III
Kyon is still processing what Yuki told him. Meanwhile, Haruhi's wish comes true! A mysterious transfer student appears and joins the club. With five members, they can finally start on… whatever they do! But what's up with the crazy reveals from everyone?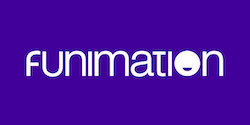 Episode 4 - The Melancholy of Haruhi Suzumiya IV
Haruhi just wants something exciting to happen. But she doesn't realize crazy things are happening all around her! Like when Ryoko suddenly attacks Kyon, claiming she'll kill him. An epic, bizarre battle occurs, and things finally start to click for Kyon.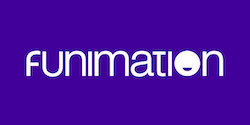 Episode 5 - The Melancholy of Haruhi Suzumiya V
Haruhi gives some insight as to why she seeks out the unordinary. Itsuki finally has a chance to prove his Esper abilities. Kyon seeks answers to everyone's intentions only to receive confusing, philosophical reasoning. What really happened three years ago?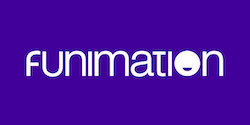 Episode 6 - The Melancholy of Haruhi Suzumiya VI
Kyon and Haruhi go up against the dangerous situation he'd been warned about. An entirely new dimension that could mean the end of the world Kyon knows! And all because Haruhi is bored? How can Kyon convince her to change things back?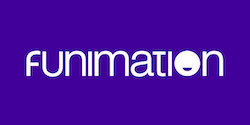 Episode 7 - The Boredom of Haruhi Suzumiya
Things are back to normal. Well, as normal as life can be with Haruhi. So of course she wants them to enter… a baseball tournament?! But when the game doesn't go the way Haruhi wants, danger lurks just around the corner. They'll have to win, or else.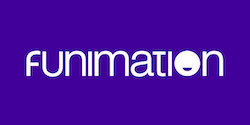 Episode 8 - Bamboo Leaf Rhapsody
It's Tanabata! But with Haruhi, making wishes won't be simple. After bizarre theories and formulas, the club ties their wishes to the bamboo. Then, Mikuru offers to take Kyon somewhere… three years ago! Will he finally learn the truth of what occurred then?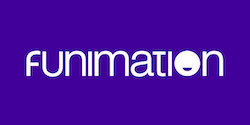 Episode 9 - Mysterique Sign
A new visitor appears with Mikuru to enlist the SOS Brigade to find her missing boyfriend, who happens to be the computer club president that Haruhi extorted. As they go on the hunt for him, a closed space begins to form. Can they save him in time?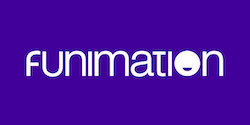 Episode 10 - Remote Island Syndrome Part 1
The SOS Brigade is going on a summer retreat. And what better way to enjoy a summer retreat than on a deserted island? But if the mysterious island mansion doesn't live up to Haruhi's expectation, will she cause another incident? Or something worse?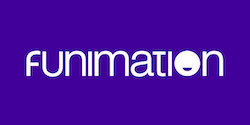 Episode 11 - Remote Island Syndrome Part 2
Haruhi gets her wish for a murder mystery when the master of the house is found dead! But an actual murder may be more than she can handle. As they work to solve the case, things become more and more dangerous. Can they figure it out?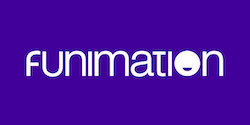 Episode 12 - Endless Eight I
Haruhi has a whole list of things they must do during the next two weeks of summer. A day at the pool, festivals, fireworks, bug catching, and so much more! But will they have enough time to tackle her ever growing list? Let alone handle stuff so… normal?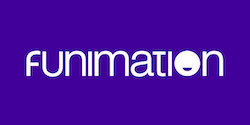 Episode 13 - Endless Eight II
Summer vacation rewind? It's their summer vacation fun all over again! Except… not? Something's off. But what is it? It's all in the little details. But what could it mean? What's really going on in this hazy replay?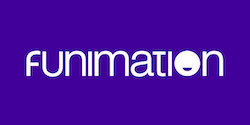 Episode 14 - Endless Eight III
Third verse, same as the first. The summer time loop continues. Kyon is slowly getting to the answer. If he could just figure out what Haruhi really wants to do! But until then, it's a never-ending loop of summer activities. 15,499th time is the charm… right?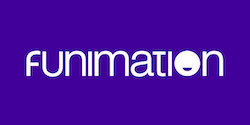 In order to keep our service free we display advertising and may earn affiliate fees for purchases you make on external sites that we partner with.
All content is © 2023 On TV Tonight unless pertaining to advertisers, companies, studios, movies and TV series listed on this site.