The Rookie Season 1 Episodes
Find out where to watch Season 1 of The Rookie tonight
Season 1 Episode Guide
Episode 1 - 1. Pilot
Starting over isn't easy, especially for small-town guy John Nolan, who, after a life-altering incident, is pursuing his dream of becoming an LAPD officer.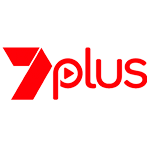 Episode 2 - 2. Crash Course
Talia forces Nolan to confront his personal moral instincts after he encounters a kidnapping victim. Lucy is temporarily placed with a new training officer who tests her patience.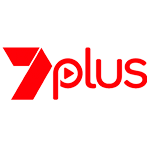 Episode 3 - 3. The Good, The Bad And The Ugly
After Nolan and Talia lose control of a crime scene, they begin to debate whether people are fundamentally good or bad. Lucy worries Tim is enabling his wife's destructive behavior.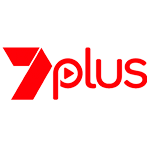 Episode 4 - 4. The Switch
The rookies are temporarily paired with new training officers; when Nolan and Lopez track down an escaped criminal, they discover a little kindness goes a long way.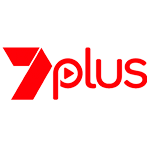 Episode 5 - 5. The Roundup
Nolan, the rookies and their training officers get involved in a competition that pits them against each other; officer Lucy Chen notices officer Tim Bradford is obsessed with winning at all costs.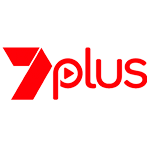 Episode 6 - 6. The Hawke
The team must help capture a cop and his former mentor from the academy after he becomes a fugitive following an assault.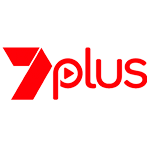 Episode 7 - 7. The Ride Along
Sgt. Grey informs officer Nolan and officer Bishop that they are going to have a movie director as a ride-along; officer Bradford learns that his wife has been arrested for drug possession.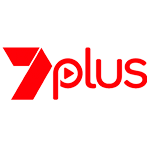 Episode 8 - 8. Time Of Death
Nolan and Bishop respond to a silent alarm call at a local convenience store where two men are attempting to rob the place; Bishop helps coordinate a drug bust.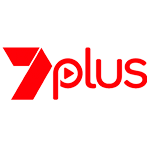 Episode 9 - 9. Standoff
Officer Bradford's wife is found shot but alive, and he vows to track down the man responsible; Officer Nolan must protect his home and the truth after a home invasion attack.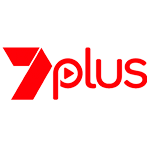 Episode 10 - 10. Flesh And Blood
Officer Nolan and Sgt. Grey are paired up for the day on patrol; Officer Chen is paired up with Capt. Andersen, and Officer Bradford tells Chen to protect her at all costs.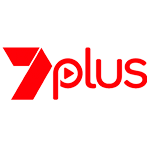 Episode 11 - 11. Redwood
An unscheduled visit by the vice president of the United States puts the station on high alert; the Secret Service tasks Nolan and Bishop with checking out a possible threat.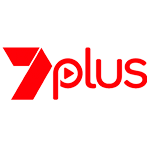 Episode 12 - 12. Heartbreak
The team is on high alert during the most dangerous day of the year, Valentine's Day; officer Nolan invites everyone over for a party now that he is single.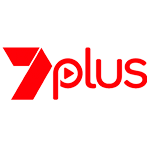 Episode 13 - 13. Caught Stealing
The rookies become the prime suspects after a large sum of money used in a drug bust goes missing.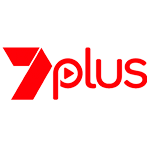 Episode 14 - 14. Plain Clothes Day
The rookies are really put to the test when they are forced to make all decisions while on patrol; officer Nolan tries to prove he has been progressing faster than the other rookies.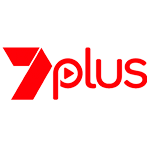 Episode 15 - 15. Manhunt
When a prison bus crashes, some inmates face severe injuries while others seek an opportunity to flee; in the wake of the accident, officer Nolan tries to impress an FBI hostage negotiator.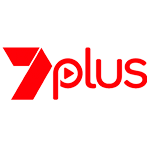 Episode 16 - 16. Greenlight
Officer Nolan gets a lesson in respect after his arrest of a gang member leads to a free-for-all on his life.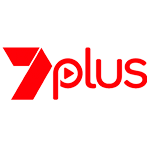 Episode 17 - 17. The Shake Up
A massive earthquake rocks the city and throws everything into chaos; Russo recommends Officer Nolan for a protective detail of Brad Hayes, a man whose dealings have put a target on his head.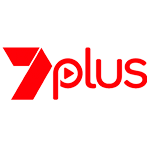 Episode 18 - 18. Homefront
When a cop is arrested by Internal Affairs for lying on the witness stand, it leads to the release of three felons whose cases he worked on; Nolan is sued by a man who claims he used excessive force.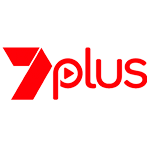 Episode 19 - 19. The Checklist
Sgt. Gray informs the rookies that they must track down a specific set of crimes in a 48-hour period to qualify for their final exam; Nolan and Bishop answer a silent alarm call at Will.I.Am's house.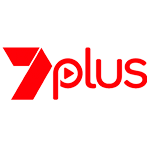 Episode 20 - 20. Free Fall
As the rookies prepare for a big exam to see who moves on to the next stage of training, Nolan and Bishop are called to the scene of a murder.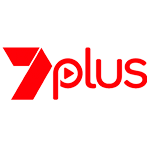 In order to keep our service free we display advertising and may earn affiliate fees for purchases you make on external sites that we partner with.
All content is © 2023 On TV Tonight unless pertaining to advertisers, companies, studios, movies and TV series listed on this site.