The Rookie Season 5 Episodes
Find out how to watch Season 5 of The Rookie tonight
Season 5 Episode Guide
Episode 1 - Double Down
Officer John Nolan's is once again face-to-face with serial killer Rosalind, and she wants him to know she's not done with him yet. Meanwhile, officers Bradford and Chen work undercover with Detective Lopez and the Las Vegas Police Department to arrest leaders of a major criminal enterprise.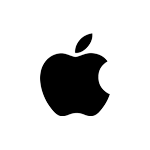 Episode 2 - Labor Day
Officer John Nolan is moving closer to his new role as a training officer. In preparation, he is tasked with overseeing Officer Aaron Thorson and must uncover the truth about another officer's suicide. Meanwhile, Lucy's successful undercover assignment earns her an invitation for specialized training in Sacramento and she must decide if this is the path she wants to take.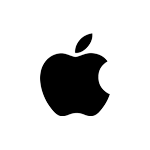 Episode 3 - Dye Hard
Officer John Nolan is assigned his first rookie, Officer Celina Juarez, whose unconventional approach to police work poses a unique challenge for him.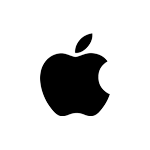 Episode 4 - The Choice
Rosalind returns with a vengeance and Bailey's life is left hanging in the balance. With a ticking clock, the LAPD and the FBI join forces, and Officer John Nolan is forced to make a deadly decision after a harrowing ultimatum.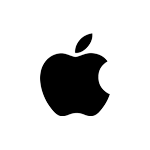 Episode 5 - The Fugitive
Officer John Nolan and Officer Celina Juarez are on the hunt for a fugitive after a car incident goes awry. Meanwhile, a past injury comes to haunt Tim and Lucy comes through during his time in need in more ways than one.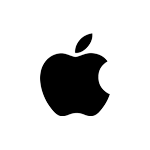 Episode 6 - The Reckoning
Officer John Nolan and a sleep-deprived Celina investigate a cash deposit linked to an old DEA case. Meanwhile, Wesley grows increasingly concerned about his deposition and is shocked when he realizes Elijah's attorney is a familiar face from his past.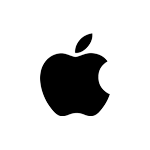 Episode 7 - Crossfire
Officer John Nolan and Celina witness a shooting, realize the victim was already dead, and investigate further. Back at home, Bailey has been feeling off-center ever since the proposal, leaving Nolan to wonder what he can do to make her feel more comfortable. Elsewhere, Lopez and Harper enlist Lucy's help to investigate the gang-related murder of a local shopkeeper.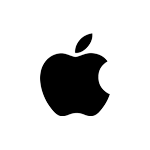 Episode 8 - The Collar
Officers John Nolan and Celina Juarez are in a race against time to stop the source of an explosive rampage.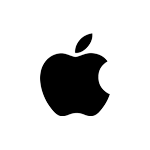 Episode 9 - Take Back
Officer John Nolan and the team investigate the unexpected death of a suspect in police custody. Their search also uncovers a very delicate loose end that could jeopardize Officer Celina Juarez's career. Meanwhile, Sergeant Grey and his wife, Luna, go to New York to visit their daughter, Dominique, only to realize she never made it home from the night before.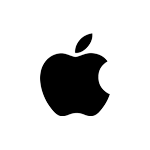 Episode 10 - The List
Detective Nyla Harper and James find themselves in the middle of a bank robbery which leads the entire team on a citywide manhunt. Meanwhile, Tim and Lucy finally go on their first date, but it does have a few complications.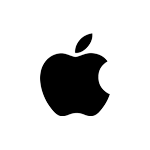 Episode 11 - The Naked and the Dead
The search for a missing boy leads the team into the middle of a dangerous drug war.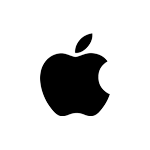 Episode 12 - Daddy Cop
Officer John Nolan and Celina are enlisted to stand guard at a hospital after a dangerous prisoner must have surgery and they suspect there's more to it than meets the eye. Meanwhile, Aaron gets Lopez and Harper to help him investigate a string of home robberies, and Tim and Lucy consider how their new secret relationship will affect their work. Elsewhere, Lopez gets unexpected news.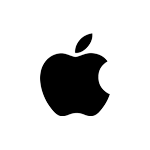 Episode 13 - Daddy Cop
In the midst of a heatwave and a citywide blackout, Officer John Nolan and Aaron follow increasingly large leads after they discover criminals hiding at the station. While on duty, Officer Chen makes an alarming discovery after being called to a scene where a pungent smell has wreaked havoc. Meanwhile, Lucy and Harper scheme to get Tim out of his new job and into a more exciting position.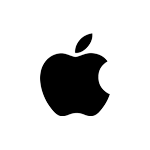 Episode 14 - Death Sentence
Officer John Nolan and Bailey are on the hunt for a mystery gunman after a shooting hits a little too close to home. Meanwhile, Aaron struggles to live within his means and joins Lucy to help Tamara when the mother of a child she babysits goes missing. Elsewhere, Wesley suspects that a judge is taking bribes after he excludes valuable eyewitness testimony from a case.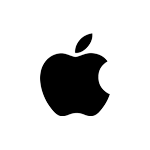 Episode 15 - The Con
With help from the FBI, Detective Lopez puts everything on the line to help Elijah Stone take down a gang leader in exchange for her safety. Meanwhile, Nolan and Bailey must deal with the secrets and shady dealings his late mother left behind.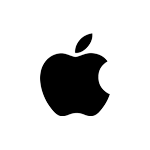 Episode 16 - Exposed
The team must stop a militia from detonating a highly combustible truck in their possession. Meanwhile, Officers Nolan, Thorson, Juarez and Detective Harper search for three men who may have been exposed to Ebola and detain them for quarantine.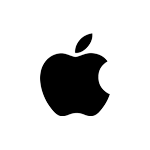 Episode 17 - The Enemy Within
Now that Elijah and Abril have become allies, the team must rely on Monica, Elijah's lawyer, to uncover their plans. Meanwhile, Officers Nolan and Juarez reopen her sister's case and discover a discrepancy that leads them on a new trail.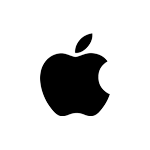 Episode 18 - Double Trouble
When Dim goes missing, Officer Chen and Sergeant Bradford, along with the CIA, set out to find him and enlist the help of Juicy.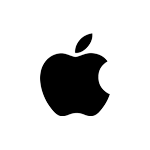 Episode 19 - A Hole in the World
The team investigates a pattern of kidnappings which leads them to a discovery that hits close to home with one of their own. Meanwhile, Lucy and Tim's relationship is put to the test as they begin to feel the hard hours of their jobs.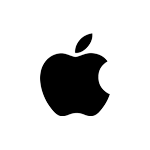 Episode 20 - S.T.R.
After deciding to pursue his second act, rookie cop John Nolan faces a series of unexpected challenges that could put his life and the lives of others at risk.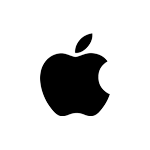 In order to keep our service free we display advertising and may earn affiliate fees for purchases you make on external sites that we partner with.
All content is © 2023 On TV Tonight unless pertaining to advertisers, companies, studios, movies and TV series listed on this site.