The Rookie Season 4 Episodes
Find out where to watch Season 4 of The Rookie tonight
Season 4 Episode Guide
Episode 1 - 1. Life And Death
Officer Nolan and the entire team race against the clock to locate Lopez after she is kidnapped on her wedding day, not only to save her life but her unborn child's.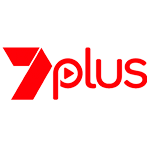 Episode 2 - 2. Five Minutes
Officer Nolan and Officer Chen's run-in with an infamous thief tips them off to a potentially big heist surrounding the Getty's big gala event; Nolan works up the courage to ask Bailey out on a date.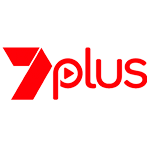 Episode 3 - 3. In The Line Of Fire
Officer Nolan and Chen report to a structure fire and suspect that there is more to the situation than meets the eye. Meanwhile, after witnessing a sniper shooting, the team searches for the shooter.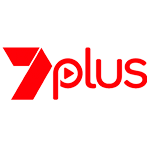 Episode 4 - 4. Red Hot
Officer Nolan and Officer Chen search for a missing person who may have international ties that puts everyone's lives in danger. Harper continues the search for a serial arsonist.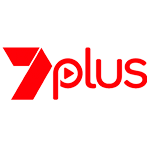 Episode 5 - 5. A.C.H.
When a new designer drug hits LA streets, Officer Nolan and the team have a Halloween they won't soon forget. Back at home, Lucy questions whether her apartment building might be haunted.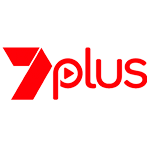 Episode 6 - 6. Poetic Justice
Officer Nolan and team are on a hunt to retrieve a buried stash of gold before any treasure seekers get hurt. Meanwhile, Bradford is tasked with encouraging the oldest cop at the station to retire.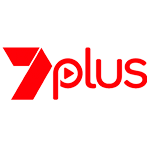 Episode 7 - 7. Fire Fight
Officer Chen and Officer Bradford demand a treasure hunt rematch and enlist Officer Grey to help set the terms to a new bet, all while they arrest a series of wealthy female criminals.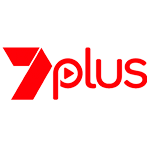 Episode 8 - 8. Hit And Run
The squad encounters a sovereign citizen and deals with a domestic terrorist plot. Angela and Wesley argue about their predicament.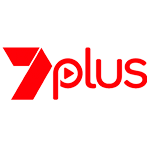 Episode 9 - 9. Breakdown
Nolan deals with an increasingly serious relationship and underhanded election techniques. Bradford learns some unpleasant things about his parents.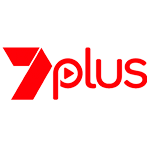 Episode 10 - 10. Heart Beat
Now that John Nolan knows about Bailey's past, he must decide if they still have a future. When a plane crashes in the middle of the city, the team races to find out why.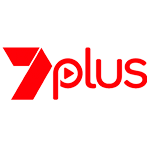 Episode 11 - 11. End Game
The team must rely on a criminal for his expertise to take down a bigger threat. Officers Chen and Bradford investigate a murder of a homeless teenager.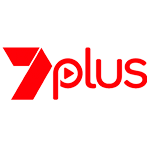 Episode 12 - 12. Knock, The
The team responds to the report of a severed hand that has washed up on the beach. Tim attempts to prove his isn't a control freak to Lucy and invites her on a double date.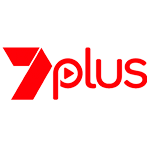 Episode 13 - 13. Fight Or Flight
John Nolan and Lucy Chen must fulfill three quests if they want to get a stolen police helicopter back safely from a teenage thief.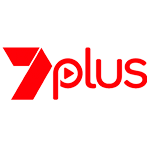 Episode 14 - 14. Long Shot
Officers Nolan and Harper help Skip Tracer Randy on his first bounty hunter case. Officer Chen and Sgt. Bradford hunt for a perpetrator on a citywide crime spree.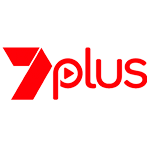 Episode 15 - 15. Hit List
Officer Harper puts Officer Aaron through "Plain Clothes Day," but the exercise is interrupted by an unsuspected visitor.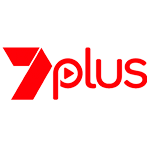 Episode 16 - 16. Real Crime
Desperate to reset the way the world sees him, Officer Thorsen reluctantly decides to be a part of a reality show to help rebrand his image.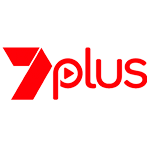 Episode 17 - 17. Coding
Officer John Nolan and the team feel they must negotiate with a distraught man who is holding a hospital hostage to ensure his wife receives a lifesaving surgery.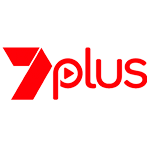 Episode 18 - 18. Backstabbers
Robbery of a train filled with valuable auction items turns deadly, the team is called to investigate.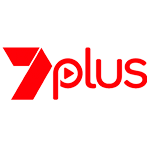 Episode 19 - 19. Simone
Officer Nolan and the LA division of the FBI enlist the help of FBI trainee Simone Clark when one of her former students is suspected of terrorism following an explosion at a local power station.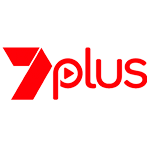 Episode 20 - 20. Enervo
The team, alongside the LA division of the FBI, is in a race to stop truck bombs. The joint task force is suspicious of the CIA's involvement.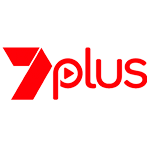 Episode 21 - 21. Mother's Day
Sgt. Grey supports Officer Nolan's desire to become a training officer and offers to ride with him for the day. Tim and Lucy decide on their plans for Mother's Day and a romantic vacation.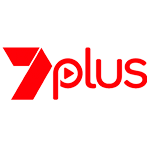 Episode 22 - 22. Day In The Hole
Officer Nolan is forced to spend a week in solitary confinement in a quiet border town with a local officer who is in need of some training. Sgt. Bradford and Officer Chen go under cover together.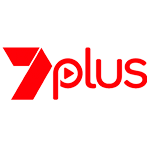 In order to keep our service free we display advertising and may earn affiliate fees for purchases you make on external sites that we partner with.
All content is © 2023 On TV Tonight unless pertaining to advertisers, companies, studios, movies and TV series listed on this site.