Community Season 6 Episodes
Find out where to watch Season 6 of Community tonight
Season 6 Episode Guide
Episode 1 - Ladders
Dean Pelton (Jim Rash) hires an administrative consultant Francesca "Frankie" Dart (guest star Paget Brewster) to put things in order at Greendale, pitting Abed (Danny Pudi) against Jeff (Joel McHale), Britta (Gillian Jacobs), and Annie (Alison Brie). Ken Jeong also stars.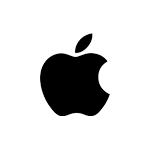 Episode 2 - Lawnmower Maintenance & Postnatal Care
As Jeff (Joel McHale) and Frankie (guest star Paget Brewster) look to extract Dean Pelton (Jim Rash) from his expensive virtual reality world with the help of inventor Elroy Patashnik (guest star Keith David), Britta (Gillian Jacobs) uncovers an uncomfortable truth about her parents George (guest star Martin Mull) and Deb (guest star Leslie Ann Warren) and her friends' generosity. Danny Pudi, Alison Brie and Ken Jeong also star.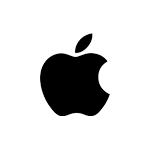 Episode 3 - Basic Crisis Room Decorum
When an attack ad from a rival college surfaces claiming Greendale allowed a dog to graduate, the Greendale gang is divided on how to stop it; Annie (Alison Brie) seeks to find the truth behind the claim, while Jeff (Joel McHale) solicits help to attack the credibility.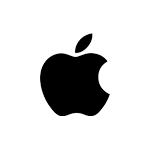 Episode 4 - Queer Studies & Advanced Waxing
Dean Pelton (Jim Rash) is asked to stretch the truth to be appointed the community college board's first gay director. Chang's (Ken Jeong) audition for a stage adaption of The Karate Kid produces surprising results.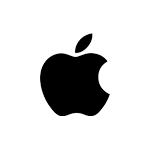 Episode 5 - Laws of Robotics & Party Rights
Jeff (Joel McHale) squares off against a charming prison inmate who's attending Greendale via telerobot. Britta (Gillian Jacobs) enlists Abed (Danny Pudi) to get around Annie's (Alison Brie) rules against parties in their apartment.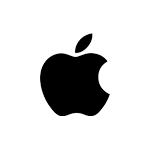 Episode 6 - Basic Email Security
When a comedian known for his racist act is set to perform at Greendale, a malicious hacker begins releasing the personal information of all Greendale's faculty and students in retaliation. While the study group fights for the performance to go on, they can't help being curious about the information that has leaked about each other.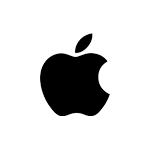 Episode 7 - Advanced Safety Feature
Frankie (Paget Brewster) warns the group about the recent spread of guerilla marketing at college campuses, as a former boyfriend tries to lure Britta (Gillian Jacobs) into joining Honda's campaign. Meanwhile Jeff (Joel McHale) attempts to stop others from befriending Elroy (Keith David), as he secretly hopes to gain Elroy's approval.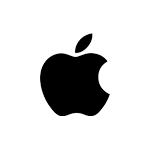 Episode 8 - Intro to Recycled Cinema
After a commercial where he stars as the Kolb Family Farms "Ham Girl Guy" makes him an Internet sensation, Chang leaves Greendale to pursue fame in Hollywood. Abed regrets that the movie they started before he left will never be finished. Frankie turns to her friend and movie producer Maury for advice. Maury says a low budget sci-fi movie incorporating Abed's old footage could earn Greendale $500,000.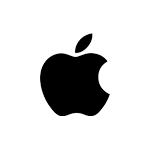 Episode 9 - Grifting 101
Because he already considers himself an experienced con man, Jeff refuses to enroll in Greendale's Basic Grifting class and advises his friends against it, too. Dismissing his warning as jealousy, Annie, Frankie, Abed, Elroy, Chang, and Britta sign up for Professor Roger DeSalvo's Grifting 101. But when they are each conned into spending $150 on a regulation "grifting briefcase," the group concludes Jeff was right and asks him to help get revenge.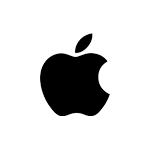 Episode 10 - Basic RV Repair & Palmistry
After Frankie arranges to sell a nineteen-foot fiberglass hand that Dean Pelton bought for Greendale seven years ago, Elroy offers his RV for a study group road trip to deliver it to its new owner. On their way, the RV's battery dies, leaving the crew stranded in the dark.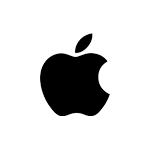 Episode 11 - Modern Espionage
After Frankie banned Greendale's yearly paintball game, the game has gone underground and is threatening to ruin Frankie's "Cleaner Greendale" gala. At Frankie's request, it is now up to Jeff and the crew to stop the paintball game and expose "Silverballs", an unknown player who shoots silver paintballs.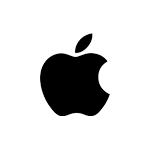 Episode 12 - Wedding Videography
Garrett gets engaged in Jeff's classroom and Jeff and the crew are invited to the wedding. After arriving late to the ceremony, making a scene at the reception, and being told off by the groom's mother, the crew splits off and tries to be the best wedding guests ever.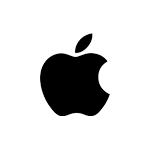 Episode 13 - Emotional Consequences of Broadcast Television
As their sixth year at Greendale draws to a close, Abed (Danny Pudi) asks everyone to imagine pitching a TV show about what they would do in season seven. Joel McHale, Alison Brie, Gillian Jacobs, Jim Rash and Ken Jeong also star.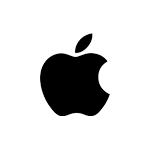 In order to keep our service free we display advertising and may earn affiliate fees for purchases you make on external sites that we partner with.
All content is © 2023 On TV Tonight unless pertaining to advertisers, companies, studios, movies and TV series listed on this site.