Disappeared Season 1 Episodes
Find out where to watch Season 1 of Disappeared tonight
Season 1 Episode Guide
Episode 1 - Missing in Maui: A Disappeared Special
On Feb 9, Charli Scott, a 27 y/o pregnant woman vanishes in Maui. Her stunned family and community ban together to look for her. Last seen on a treacherous road, they fear there's been an accident. But as pieces of evidence surface, the mystery heightens.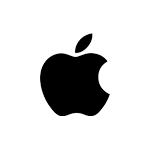 Episode 1 - The End of Innocence
Twenty-three year-old Brandi Wells is a spirited young woman about to get a second chance in pursuing her lifelong goal. But, her dreams are cut short when police find her abandoned vehicle the morning after she goes out alone to a nightclub.
Episode 2 - Lauryn is Lost: A Disappeared Special
On May 1, a free-spirited 23-year old Lauryn Garrett from Sequim, WA vanishes after calling her father for a ride home. Lauryn's family embarks on a journey to find her and uncover startling clues linked to her past that may help solve the mystery.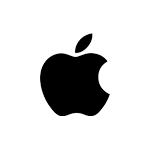 Episode 2 - A Mother's Secret
A locally adored and respected mother of 3 living in Colorado vanishes. Her community is shocked to learn she has been working as an adult escort. With a violent previous marriage, and another marriage before that, no one knows whom to blame.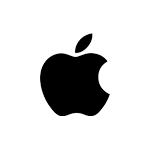 Episode 3 - A Fateful Meeting
25 year old Amy St. Laurent vanishes one night while out on a date with an out of town friend. Suspicion soon falls on a suspected sexual predator, but detectives need to work around the clock to find a way to connect him to the grisly crime.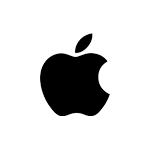 Episode 3 - Lone Star Mystery: A Dissapeared Special
In August, 2014, 23-year-old Christina Morris spent an evening out with friends in Plano, Texas but never returned home. A massive search involving police, volunteer searchers and even drones ensues but each new fact about the case brings more questions.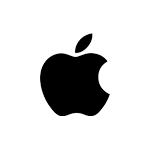 Episode 4 - The Last Truck Stop
Michele Whittaker is vivacious, attractive, and out of control. Drinking heavily and fighting with her mother, she hitches a ride to a truck stop and disappears. Most think she has is dead, but her family never gives up.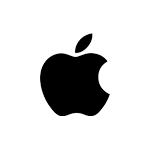 Episode 4 - Gone in Georgia: A Dissapeared Special
25-year-old Kelly Nash vanishes from his Georgia home one night without a trace. His loved ones are heartbroken but quickly mobilize an intense search. And then...surveillance video surfaces. But is the image on it Kelly? And can it help find him?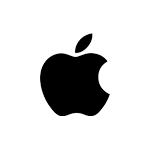 Episode 5 - A Lost Soul
Lee Cutler is the universally loved high school senior who disappears after dropping off his best friend on a cool autumn morning. The search involves police officers across 2 states, underwater divers, and a nationwide watch.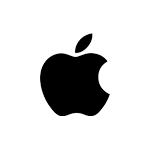 Episode 6 - Miles to Nowhere
Maura Murray goes missing after her car swerves off a dark and windy road over 140 miles away from her dorm. As the years pass, her family and friends refuse to give up their search to discover what happened to her that fateful February night.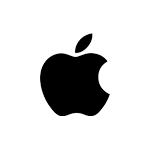 Episode 7 - Favorite Son
Billy Smolinski is a hard working tough guy who suddenly disappears a week after discovering that his girlfriend is cheating on him. Although police don't suspect the woman, clues point their investigation in the direction of her now dead son.
Episode 8 - The Long Drive Home
A college student disappears after leaving her son with a childhood friend. Her car is found abandoned a week later across state lines. Soon after, a warrant for her arrest is issued on felony theft charges. Could she be on the run?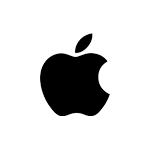 Episode 9 - The Most Hated Women in America
As America's leading Atheist, Madalyn Murray O'Hair was also known as America's most hated woman. In 1995, when she inexplicably disappears along with two members of her family, and over a half-million dollars, rumors flew.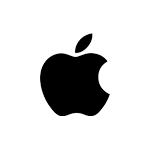 Episode 10 - Rosemary's Secret
A Tampa Bay area realtor goes missing and investigators question her husband. Without evidence to make an arrest, investigators' case goes cold, while the husband leaves town with his girlfriend. Nine years later, the girlfriend helps solve the case.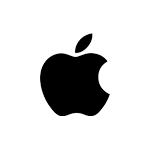 Episode 11 - When the Music Stopped
John Spira is a beloved Chicago blues guitarist who disappears after leaving work one wintry evening. The intense search for the 45-year-old spans two years and commands the use of teams of investigators and state of the art equipment.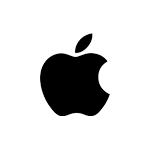 Episode 12 - Dark Waters
Former pro basketball player and his girlfriend enjoy sailing around the South Pacific until the NBA star's estranged brother shows up. When the couple disappears and the brother shows up back in the U.S., the FBI investigates. Will they ever be found?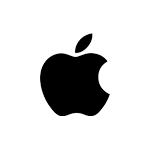 Episode 13 - Royal Secrets
The disappearance of attorney Royal Scoop Daniel paralyzes a mountain town in Colorado and monopolizes more than three law enforcement agencies. The case shocks everyone involved.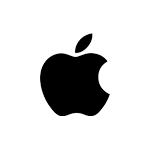 In order to keep our service free we display advertising and may earn affiliate fees for purchases you make on external sites that we partner with.
All content is © 2023 On TV Tonight unless pertaining to advertisers, companies, studios, movies and TV series listed on this site.