Flashpoint Season 5 Episodes
Find out how to watch Season 5 of Flashpoint tonight
Season 5 Episode Guide
Episode 1 - Broken Peace
Team One tears through the city in pursuit of James Mitchell, an armed and volatile man hunting for his ex-wife Michelle. James's frantic daughter May fills the team in on the history of violence and abuse that she and her mother have escaped. As the team corners James on a hotel rooftop, a shocking turn forces Ed into taking a tragic shot he wasn't prepared for.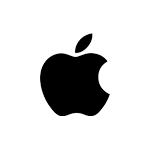 Episode 2 - No Kind of Life
The Team is called to an office building where Dr. Jason Alston has been taken at gunpoint. As the team clears the building, the gunman gets the drop on Sam, forcing him and Jason into a van and revealing a critically injured child. Sam helps Jason stabilize the child's condition, and discovers a history between Jason and the gunman – just as armed men close in, gunning for Brendan and trapping Sam and Jason in the crossfire.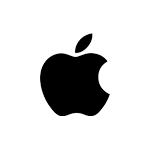 Episode 3 - Run to Me
Team One locks down a robbery in progress at a busy downtown bank only to discover Sarah and Maddie – two young con artists who are under the thumb of dangerous 'mentor,' Pete Joris. When Pete turns violent, Sarah is determined to cut him from their lives – while Jules and the Team race to stop her before she becomes his next victim.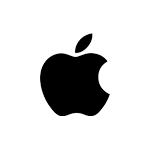 Episode 4 - Eyes In
Team One is stunned when someone hacks into their ultra-secure computer system -- to show the team the video of a crime in progress. The team speeds after the thieves, who've stolen an eighteen-wheeler full of volatile chemicals. Ed is forced to take a risky sniper shot as Spike tracks down the hacker (Kris Lemche) who set Team One on the case. Untangling the hacker's motives, Spike finds a young man who's put his life at risk to rescue the girl he loves (Meaghan Rath).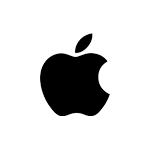 Episode 5 - Sons of the Father
On the trail of a serial killer, Team One must convince a haunted, frightened man to reveal his darkest secret to save the life of an innocent woman. Also, Ed is required to hear from the mother of the teenager that died in "Broken Peace" to hear her take on the situation.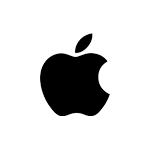 Episode 6 - Below the Surface
A bomb tears through a quiet suburb, and Team One fears it's just the first blast in a war between rival biker gangs. Parker must stop a remorseful Criminal Intelligence Agent from risking everything to save the life of her young confidential informant.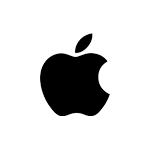 Episode 7 - Forget Oblivion
A young man with a brilliant memory is abducted and forced to remember the specifications for a new "smart gun" in a high tech research facility.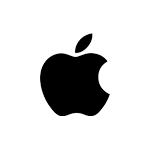 Episode 8 - We Take Care of Our Own
An armoured car robbery pits Team One against an elite group of ex-soldiers who will stop at nothing to create a new life for themselves.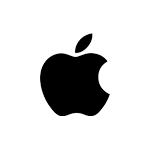 Episode 9 - Lawmen
Parker's son and Ed's son join Team One in a "ride along" on a routine call. But when a shootout at a drug den reveals a conspiracy among local cops to clean up the neighborhood their own way, the two boys are exposed to the brutal realities of their father's jobs.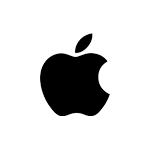 Episode 10 - A World of Their Own
Team One confronts a man desperate to keep the promise he made to his deaf nephew... by protecting the only place the boy has ever felt safe.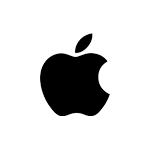 Episode 11 - Fit for Duty
Team One is called in to investigate when an emotionally disturbed man boards a ferry with a shotgun and a suspicious package.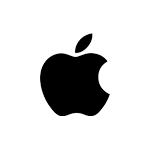 Episode 12 - Keep the Peace, Part 1
In part one of the series finale, Team One faces it's most chilling adversary yet: a brilliant serial bomber who takes an entire city hostage. They are put to the ultimate test in this shocking conclusion, changing Team One forever.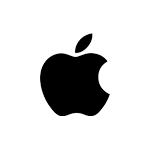 Episode 13 - Keep the Peace, Part 2
The second of the two-part series finale, and Team One faces a serial bomber who takes an entire city hostage. They are put to the ultimate test in this shocking conclusion, changing Team One forever.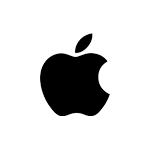 In order to keep our service free we display advertising and may earn affiliate fees for purchases you make on external sites that we partner with.
All content is © 2023 On TV Tonight unless pertaining to advertisers, companies, studios, movies and TV series listed on this site.