This Hour Has 22 Minutes Season 26 Episodes
Find out where to watch Season 26 of This Hour Has 22 Minutes tonight
Season 26 Episode Guide
Episode 1 - Notwithstanding Ford (September 18, 2018)
Ontario Premiere Doug Ford (Mark Critch) addresses a controversial decision to invoke the notwithstanding clause, Michelle Rempel shoots .22s, pot saliva tests fail, and more highlights from Week #1.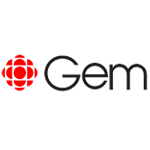 Episode 2 - Party of One (September 25, 2018)
Mark Critch interviews Canada's newest party leader, Maxime Bernier. Plus, bizarre NAFTA talks, a trip to the worst bus stop in North America, Céline rides the rails, and more highlights from Week #2.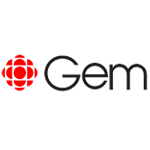 Episode 3 - Call Me Jay-Pay (October 2, 2018)
Governor General Julie Payette (Susan Kent) tells 22 Minutes why her new job is so boring. Plus, Mrs. Enid on the age of automation, Bill Blair gets a new TV show, and more highlights from Week #3.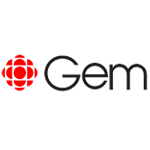 Episode 4 - In A Pinch - (October 9, 2018)
Maritime lobster exporters struggle to keep up with increased demand, Mark Critch plays a drinking game with NDP leader Jagmeet Singh, U.S. milk crosses the border, and more highlights from Week #4.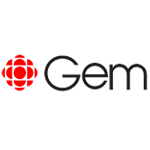 Episode 5 - Winter Is Coming (To NB) - (October 16, 2018)
With the balance of power still in limbo, New Brunswick heads toward its own version of Game of Thrones. Plus, consumer demand leads to a shortage of weed and newbies try their hand at hockey talk.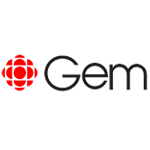 Episode 6 - Carbon Query - (October 30, 2018)
On the heels of a new federal carbon tax, 22 Minutes interviews Environment Minister Catherine McKenna. Plus, Games of Thrones NB continues, Halloween gets real, and more highlights from Week #6.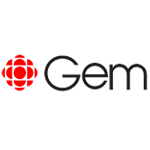 Episode 7 - Hot Canadian Nights - (November 6, 2018)
As the nights get colder, 22 Minutes offers up a new line of lingerie designed by Canadian women. Plus, a senator beefs with rappers, Adrienne Clarkson's tab is tallied & more highlights from Week #7.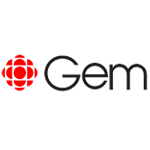 Episode 8 - From Statscan to Skynet- (November 13, 2018)
Statscan is looking to collect financial records from 500,00 Canadians, but how much data is too much? Plus, Quebec cracks down on pot merch, PEI Witness News returns & more highlights from Week #8.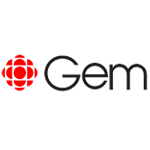 Episode 9 - Brison & The Budget - (November 27, 2018)
Mark Critch sits down with MP Scott Brison to talk about the Liberal's new fiscal update. Plus, an interview with hockey Hall of Famer Willie O'Ree, Mrs. Enid returns & more highlights from Week #9.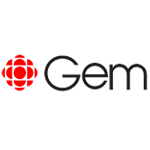 Episode 10 - Hudson's Baywatch - (December 4, 2018)
Mark Critch travels to Ottawa to get swimming lessons from Elizabeth May and Catherine McKenna. Plus, the devil at the CRA, tips on how to know if you're too high & more highlights from Week #10.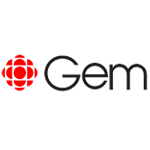 Episode 11 - The 22 Minutes Holiday Special - (December 11, 2018)
This one-hour festive special features shopping tips from Peter Mansbridge, parodies of Love Actually and "Fairytale of New York," a recap of 2018's biggest news, plus Santa visits the Prime Minister.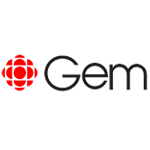 Episode 12 - You Keep On Knocking - (January 8, 2019)
22 Minutes delivers a Canadian take on the new Netflix smash, Bird Box. Plus, updates on the US government shut down, an interview with April Wine's Myles Goodwyn & more highlights from Week #12.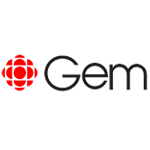 Episode 13 - Use Responsibly - (January 15, 2019)
Is mixing beer and weed a good idea? 22 Minutes finds out. Plus, Trudeau shuffles the cabinet, Canada's Food Guide changes again, a new show keeps the clutter, and more highlights from Week #13.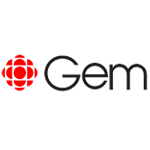 Episode 14 - What's Your Sign? - (January 22, 2019)
Yellow vest protesters in Alberta took a stand for pipelines and anti-immigration policies. 22 Minutes talks to three demonstrators. Plus, burgers at the White House & more highlights from Week #14.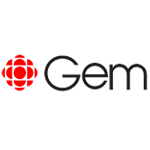 Episode 15 - Temptation Island PEI - (January 29, 2019)
With the controversial reality show Temptation Island set to hit the air again, 22 Minutes proposes a Canadian spinoff. Plus, election strategies, expense scandals & more highlights from Week #15.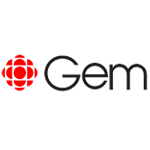 Episode 16 - Welcome To Canada - (February 5, 2019)
Taking cues from America, border security is set to be a hot button issue leading up to Canada's federal election. 22 Minutes learns that the Canadian approach, however, is much different. Plus, Stronach Family Feud, a new no-nonsense virtual assistant, obtrusive podcast ads, and more.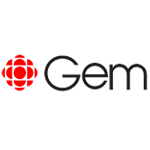 Episode 17 - Scheer Ambush - (February 19, 2019)
Mary Walsh guest stars and Marg Princess Warrior returns for a classic 22 Minutes ambush on Tory leader Andrew Scheer. Plus, reporter Robert Fife, Tim Hortons edibles & more highlights from Week #17.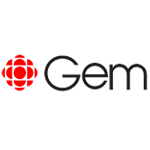 Episode 18 - Thank U, Next - (February 26, 2019)
Recent resignations and scandals leave Prime Minister Trudeau wondering what he can learn from all this. Plus, A Star Is Born deleted scenes, Greg Thomey returns & more highlights from Week #18.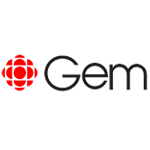 Episode 19 - Singh's Strategy - (March 5, 2019)
Following a big byelection win, Mark Critch interviews NDP leader Jagmeet Singh. Plus, plenty of updates on the SNC Lavalin scandal, the perils of quitting Facebook & more highlights from Week #19.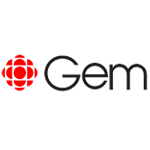 Episode 20 - Border Bud - (March 11, 2019)
On the season finale, 22 Minutes heads to the Canadian border where pot confiscation is on the rise. Plus, a moose truce, Trump on Trudeau, and some of our favourite sketches from Season 26.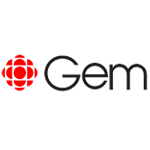 In order to keep our service free we display advertising and may earn affiliate fees for purchases you make on external sites that we partner with.
All content is © 2023 On TV Tonight unless pertaining to advertisers, companies, studios, movies and TV series listed on this site.