This Hour Has 22 Minutes Season 28 Episodes
Find out where to watch Season 28 of This Hour Has 22 Minutes tonight
Season 28 Episode Guide
Episode 1 - What Happened While We Were Gone?
A global pandemic, a looming US election, and a slew of government scandals and leadership changes here at home - 22 Minutes is back to tackle it all! Season 28 starts here.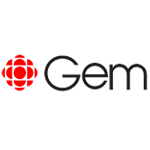 Episode 2 - Second Wave
As COVID numbers spike across the country, 22 Minutes looks at how the government is steering us through the second wave. Plus, coverage from the ground in Washington ahead of the US election.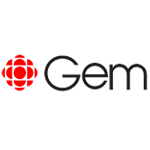 Episode 3 - Sober October
With the country going through major changes yet again, 22 Minutes takes a look at how Canadians are settling into Fall. Plus, an interview with Prime Minister Justin Trudeau.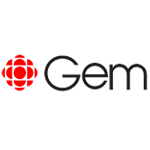 Episode 4 - Tricks, No Treats
As Canadians cope with COVID, Halloween is shaping up to be a bit spookier than usual. 22 Minutes investigates. Plus, an interview with former White House Communications Director Anthony Scaramucci.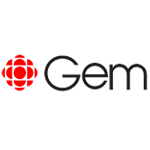 Episode 5 - The 2020 Blues
On the heels of the U.S. election, 22 Minutes checks in on the results. Plus, our American field team investigates whether the electoral system is really working for our neighbours to the South.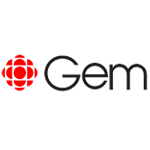 Episode 6 - Aftermath
The U.S. election is over, but the story is just beginning. 22 Minutes examines the outcomes. Plus, a COVID vaccine is on the horizon, a Canadian version of the Wiggles, & airlines ask for a bailout.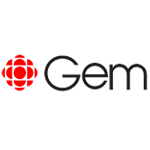 Episode 7 - 190 Percent
With multiple COVID-19 vaccines set to hit the market, 22 Minutes examines the prospects. Plus an interview with Canadian Ambassador to the U.N. Bob Rae, a new ballet hits the stage, and more.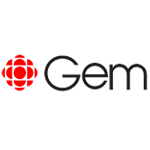 Episode 8 - A COVID Christmas
As Canadians move cautiously towards the holidays, 22 Minutes explores how the Christmas season is shaping up to look a lot different this year. Plus, the Scottish Crown, a miracle vaccine, and more!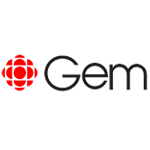 Episode 9 - Middle Finger Salute
22 Minutes takes a look back at the very best sketches from the very worst year.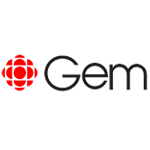 Episode 10 - Unnecessary Travel
With a new year underway, 22 Minutes reviews Canadian politicians' penchant for holiday travel. Plus, Susan Kent guest stars, updates from America, vaccine rollouts, and more!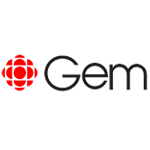 Episode 11 - Essential Spoils
As provinces introduce new COVID crackdowns, 22 Minutes takes a look at what Canadians consider to be 'essential.' Plus, Sex And The City gets a reboot, Caillou is cancelled, and more.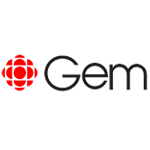 Episode 12 - New Era
With a new President in the White House, 22 Minutes examines the state of Canada-U.S. relations in the Biden era. Plus, sea shanties rise in popularity, the Governor General gets fired, and more.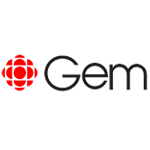 Episode 13 - Claiming Ownership
As the government clamps down on travel, 22 Minutes navigates the rules. Plus, an interview with William Shatner, Mary Walsh is back, & Patrick Roach (Trailer Park Boys) guest stars as Jason Kenney.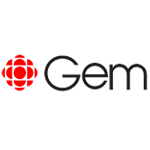 Episode 14 - Love Is In The Air
With Valentine's Day just around the corner, 22 Minutes looks for love. Plus, Undercover Boss comes to Rideau Hall, Come From Away gets a sequel, and more.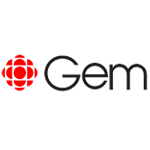 Episode 15 - Reframing & Reopening
A Weeknd Super Bowl parody & a COVID-19 game show: 22 Minutes puts pop culture under the microscope. Plus, provincial economies prepare to reopen, Newfoundland goes to the polls, and more.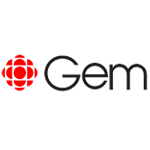 Episode 16 - Focus, Canada
With a world in crisis, 22 Minutes hones in on what's happening here at home. Plus, the search for a new Governor-General, border guards get the scoop, truckers take on a Hank Snow parody, and more.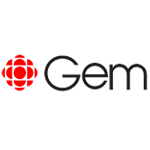 Episode 17 - Party Down
As rumours of an election swirl, federal political parties try new ways of appealing to voters. 22 Minutes checks in. Plus, a TGIF parody, Canada's answer to K-Pop, problematic Muppets, and more.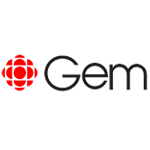 Episode 18 - Roll-Out Realities
With millions of Canadians on track to be vaccinated by June, 22 Minutes rolls up their sleeves to check in on the progress. Plus, US press briefings take a turn, an Eagles parody, and more!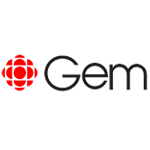 Episode 19 - Lockdowniversary
On the season finale, 22 Minutes reflects on the one year anniversary of COVID-19 in Canada. Plus, PEI looks into a name change, Hudson & Rex changes direction, Susan Kent guest stars, and more!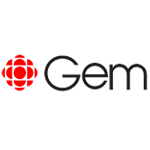 In order to keep our service free we display advertising and may earn affiliate fees for purchases you make on external sites that we partner with.
All content is © 2023 On TV Tonight unless pertaining to advertisers, companies, studios, movies and TV series listed on this site.