Unforgettable Season 1 Episodes
Find out where to watch Season 1 of Unforgettable tonight
Season 1 Episode Guide
Episode 1 - Pilot
After leaving the police force in Syracuse, Carrie Wells (Poppy Montgomery) relies on her flawless memory to make a living as a gambler in New York City. But as she struggles with her total recall's blessings and curses, a neighbor's murder reunites her with an ex-boyfriend (Dylan Walsh) who convinces her to join the NYPD.
Episode 2 - Heroes
To solve the brutal murders of an anesthesiologist and her husband, Carrie (Poppy Montgomery) calls on her own childhood trauma to help her connect with the only witness to the crime, the late couple's seven-year-old son.
Episode 3 - Check Out Time
When an hotel maid is accused of murdering a guest who she claims tried to rape her, Carrie takes matters into her own hands to uncover the truth behind the crime, ultimately threatening Al's investigation into the matter.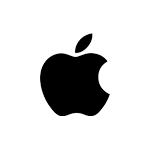 Episode 4 - Up in Flames
Carrie's memory featuring a mere glimpse inside of a room becomes the only clue to a murder when the crime scene itself is completely destroyed in an explosion that was caused to cover up any evidence that might have been left behind.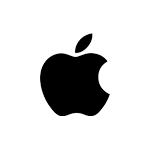 Episode 5 - With Honor
Al's ex-partner is brutally gunned down and the investigation reveals that he may have been a dirty cop with a shady past, and now Carrie must decide how she's going to support him without getting emotionally close.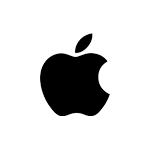 Episode 6 - Friended
Carrie and Al's investigation into the murder of a heiress with an affinity for partying hard takes an unexpected turn when they uncover a web of lies and learn that the woman apparently didn't exist until eighteen months earlier.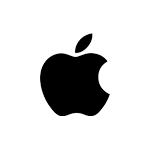 Episode 7 - Road Block
Carrie's investigation into the death of her sister finally moves forward, but her inability to let it go may hinder her new case in which a single dad is killed and she must race to find both the killer and the man's infant son.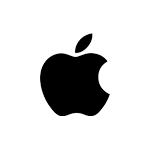 Episode 8 - Lost Things
Carrie and Al investigate the death of a public defender, only to discover that the killer has a larger plan which may lead to a second murder.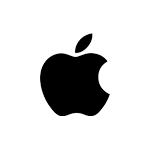 Episode 9 - Golden Bird
Carrie and Al investigate the murder of a teen who seemed to have no enemies. Elsewhere, Carrie seeks help from her estranged aunt (Marilu Henner) to help probe her sister's murder.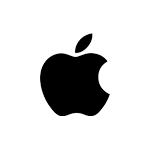 Episode 10 - Trajectories
After Carrie (Poppy Montgomery) narrowly avoids being arrested in a gambling parlor raid, her investigation of a shooting melee that killed a promising young college student casts a police gang investigator in a harsh light.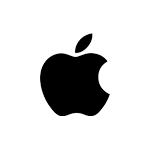 Episode 11 - Spirited Away
As a murder investigation at an abandoned sanitarium draws Al (Dylan Walsh) and his team into the strange world of ghost hunters, Carrie (Poppy Montgomery) lands in the killer's crosshairs when she links a former client of the victim to a missing teenage runaway.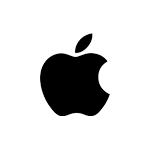 Episode 12 - Butterfly Effect
When a young ironworker is found murdered at a construction site, the investigation leads Carrie (Poppy Montgomery) to question a mob family's handsome young scion. As the project's financially strapped developer comes under scrutiny, an unexpected relationship with the mob boss leads Carrie to uncover an insurance scam and shoddy construction practices that threaten a new building's safety.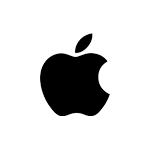 Episode 13 - Brotherhood
A college student's suspected hazing death leads Carrie (Poppy Montgomery) to a fraternity party where drugs are used to undermine her memory and hide evidence of a cocaine smuggling ring. Meanwhile, her reluctance to acknowledge that she is dating the son of a retired mob boss creates some confusion at work.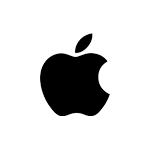 Episode 14 - Carrie's Caller
After she's alerted to an upcoming murder by a brash but anonymous killer, Carrie (Poppy Montgomery) continues to speak with him by phone as his killing spree continues. But even as her team tracks down the devious hit man, she realizes that his actions are only the beginning of a much larger – and more deadly – mystery.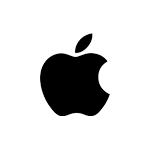 Episode 15 - The Following Sea
As the sudden disappearance of an important prosecution witness threatens to undermine Al's (Dylan Walsh) years-long effort to bring a killer to justice, Carrie (Poppy Montgomery) goes undercover at a local marina to expose the truth about the murderer's close-knit circle of friends and employees.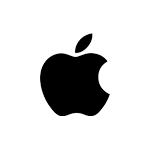 Episode 16 - Heartbreak
Carrie and Al are at a loss to explain how a murder victim mysteriously appeared in an empty ballpark.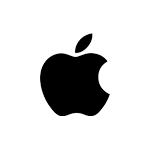 Episode 17 - Blind Alleys
Members of the Queens police department are taken hostage by a suspect's father who demands justice for his son being shot by Roe.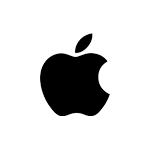 Episode 18 - The Comeback
Carrie believes she may have discovered the identity of the mysterious caller who orchestrated a series of sniper attacks when she receives assistance from a lawyer during a stalled case.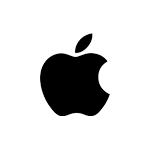 Episode 19 - Allegiances
Carrie learns that her boyfriend, the son of a mob boss, may have ties to suspects in a murder investigation.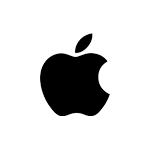 Episode 20 - You Are Here
A misguided conspiracy theorist threatens to set off a series of bombs.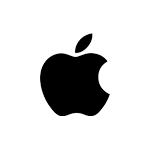 Episode 21 - End Games
When the man Carrie (Poppy Montgomery) believes is the serial killer who's been stalking her is murdered, her investigation of the crime merges with her search for her sister's killer, drawing her into a maze of shifting identities and misleading clues.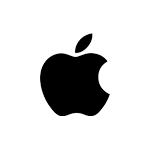 Episode 22 - Man in the Woods
The first season concludes with Carrie investigating a murder in Syracuse that is eerily similar to her sister's death.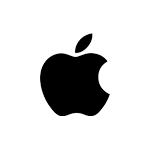 In order to keep our service free we display advertising and may earn affiliate fees for purchases you make on external sites that we partner with.
All content is © 2023 On TV Tonight unless pertaining to advertisers, companies, studios, movies and TV series listed on this site.