American Restoration Season 3 Episodes
Season 3 Episode Guide
Episode 1 - Strong Arm
Rick braces himself for a tussle when a client brings in a 1950's arm wrestling game. Can he pin the golden gripper or will he be the one down for the count? And later, Kelly decides to take on a bigger role at the shop as the crew works to restore a washing machine from the 1930's.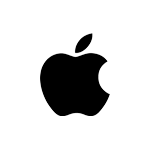 Episode 2 - Phony Baloney
Rick and the crew work to restore a miniature Model T when a customer picks it out of the boneyard. A fire fighter brings in a vintage 1930 s forest field service phone for transformation. Kowboy is enraged when he discovers that someone has been stealing his lunch out of the shop s refrigerator.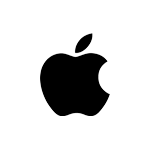 Episode 3 - Right Here, Rum Now
Sammy Hagar hires Rick to restore a vintage refrigerator into a rum dispenser. Will Rick's re-invention turn out to be a huge hit or will this fridge flop? And later, the shop sets to work on a horse-themed slot machine that has been dropped and no longer works.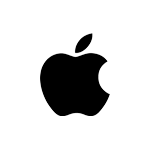 Episode 4 - Soda Jerks
A client has high expectations of Rick and the crew when he agrees to a $10,000 restoration of his 1950 s soda fountain. A repeat customer challenges the guys to revive his vintage phone booth. Kelly thinks Rick works too much and challenges him to spend some time away from the shop.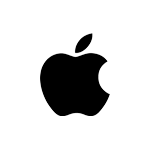 Episode 5 - Prank War
Rick suits up to restore a basketball arcade game from the 1950's but problems with its electronics force him to enter into a unique business agreement. At the shop, a simple disagreement between Tyler and Ron escalates into an all-out prank war. Later, Rick and the team are challenged by a client to make an antique barber chair resemble his Shelby Cobra.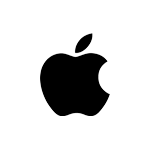 Episode 6 - Pimp Chum's Ride
Pawn Star Chumley rolls into the shop with a 1950 s Murray pedal car and a specific vision for how he wants it restored. Will Rick agree with his request for a tricked out ride or persuade him to go for a more classic restoration? Later, the crew works to fix up a 1965 Honda Superhawk that hasn't run since the 80s and is missing one key part.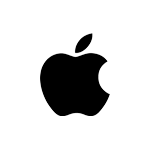 Episode 7 - Hammered
The shop's super strength is tested when a 1940's Hi-Striker carnival game is dropped off for restoration. Can Rick and his guys ring the bell or will the crew strike out? Later, the guys hammer away at fixing up a rare, handmade nail gun from the 1800's.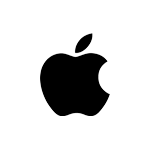 Episode 8 - Busted Beemer
A customer brings by a disassembled '59 BMW motorcycle with a side car for Rick to restore. Will he be able to return the bike to its glory days or will missing parts force him to abandon the project? Later, the guys work on an antique pencil dispenser that will be auctioned off for a special cause and Rick is visited by a Picker who has some unique items for sale.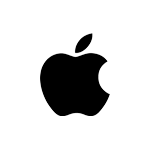 Episode 9 - Planes and Flames
Rick is contacted by Nellis Air Force Base to restore their replica of an F-105 fighter jet. Will the crew be able to execute their plan of attack to restore the fighter, or will they miss the mark and abort the mission? Later, Tyler s skills are challenged when a unique Buffalo Forge Grill rolls into the shop requiring a much needed tune up.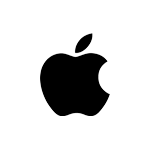 Episode 10 - Nut Job
A client s expectations are sky high when he agrees to a $10,000 restoration of his early 1900 s peanut roaster. Later, Ron and Tyler go digging for gold in a California picker s backyard that is loaded with antique gas pumps and signs. Ron buys a vintage English taxi and sets out to prove to Rick that it was worth the investment.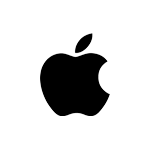 Episode 11 - Harrison's Vendorlator
Pawn Star Rick Harrison stops by the shop to get his vintage Pepsi dispenser restored and Rick is left stunned when he discovers it s one-of-a-kind. Will the crew ace this unique restoration or will they miss the mark with the classic machine? Later, Rick feels the pressure when a group of people in Kansas pool their money and hire him to fix up a neon sign that has huge historical significance to their town.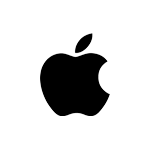 Episode 12 - Call The Count
When a 1960 s Pak Trak hunting scooter lands at the shop, Rick calls Danny "The Count" to check out the unique dirt mobile. Later, Kelly purchases a classic Mosrite guitar for Brettly s birthday and asks Rick to restore it even though he s never done one before. Will Rick be able to figure it out in time for Brettly s big day or will he leave Kelly disappointed?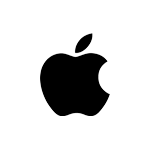 Episode 13 - Break In
When a 1930 s Custer Car ride from an amusement park arrives, the crew puts it on the fast track. Later, a heavily damaged, 8000 pound safe is dropped at the shop. Since it hasn t been opened in years, its contents are a mystery. Can Rick crack the vault and pull off a miracle restoration?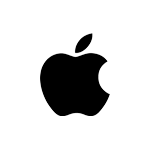 Episode 14 - Bombshell
A unique electric wheelchair made from parts of a 1940's B-17 bomber lands at the shop. Will the crew hit the target with this one of a kind job or will they bomb the restoration? Later, Kelly makes Tyler and Brettly super uncomfortable by doing a risqu photo shoot as an anniversary surprise for Rick.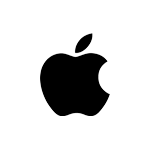 Episode 15 - One Horse Open Sleigh
A vintage scooter is shipped to the shop for a complete restoration. Rick is stumped on the make and model, so he calls on Danny "the Count" to take a look at it. Will Danny be able to shed some light on the mystery or will the job turn cold? A dentist stops by with his 1920's x-ray machine and Rick is concerned that the machine could be dangerous to restore.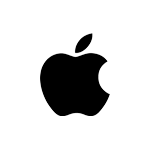 Episode 16 - Clueless
An antique horse drawn sleigh arrives at the shop needing a complete transformation for the holidays. Rick gets a "knock out" of a gift at Rick Harrison's Christmas party and it gets him in the spirit. Later, Big Mike comes by with a 1930's Dixie Cup dispenser that's missing a key part.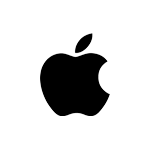 In order to keep our service free we display advertising and may earn affiliate fees for purchases you make on external sites that we partner with.
All content is © 2023 On TV Tonight unless pertaining to advertisers, companies, studios, movies and TV series listed on this site.