Family Guy Season 9 Episodes
Find out where to watch Season 9 of Family Guy tonight
Season 9 Episode Guide
Episode 1 - And Then There Were Fewer
When the Griffins and other residents of Quahog are invited to visit the mansion of James Woods, the evening turns into a real murder mystery when guests end up dead, and everyone scrambles to figure out who done it.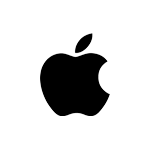 Episode 2 - Excellence In Broadcasting
When Brian learns that Rush Limbaugh (guest-voicing as himself) is going to be at the Quahog Mall for a book-signing, he decides to go down there and give him a piece of his left-wing mind. But when Rush unexpectedly comes to Brian's rescue, Brian has a political change of heart.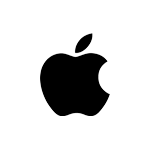 Episode 3 - Welcome Back Carter
After Peter catches Lois' dad, Carter, having an affair, he is strong-armed into keeping a secret. But when Peter accidentally spills the beans, Lois' mom demands a divorce, and Peter is in charge of Carter's return to bachelorhood.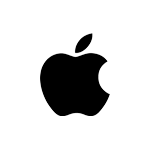 Episode 4 - Halloween On Spooner Street
Peter and Joe team up to execute a series of painful and humiliating Halloween pranks on unsuspecting family, friends and neighbors. While Brian shows Stewie the ropes of trick-or-treating, Meg sets out to attend her first high school Halloween party with high hopes for the evening.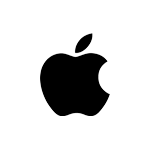 Episode 5 - Baby, You Knock Me Out
When Peter receives tickets to a boxing match as a birthday gift, he volunteers Lois to compete. To everyone's surprise, Lois dominates in the ring, and Peter decides to become her fight promoter. Her frustration with Peter turns into motivation in the ring as the housewife turns champion.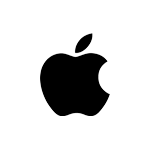 Episode 6 - Brian Writes a Bestseller
Feeling discouraged with the progress of his writing career, Brian decides to throw in the towel until Stewie become his manager and one of his books hits the bestseller list. But when the fame goes to his head, Brian gets a wake-up call from Bill Maher (guest-voicing as himself). Meanwhile, Lois decides that she and Peter need separate beds, a decision that leaves Peter looking for a new cuddle buddy.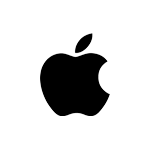 Episode 7 - Road to the North Pole
An animated sitcom following the lives of the griffin clan, consisting of a mom, dad, three kids, and a talking dog.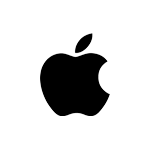 Episode 8 - New Kidney in Town
After years of drinking with the guys, Peter's love of the sauce has finally caught up with him and he needs a kidney transplant. Brian offers him one of his, but will a canine kidney be compatible -- Meanwhile, Meg and Chris collaborate on a poem to celebrate a very important visitor.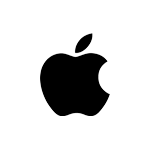 Episode 9 - And I'm Joyce Kinney
Lois becomes friends with Joyce Kinney, the new local news anchor, and Joyce convinces Lois to let her do a story on her as the model American housewife. The television story makes Lois look terrible, and Joyce is unapologetic, leaving Lois no choice but to right a wrong.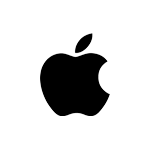 Episode 10 - Friends of Peter G.
After a public disturbance, Peter and Brian are forced to attend a 12-step meeting to help kick their drinking problems. Unable to recognize his issue, Peter gets a visit from Death (guest voice Adam Carolla), who gives him a glimpse of what life would be like with and without "Mr. Booze" in his bloodstream.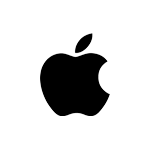 Episode 11 - German Guy
On the search to find a new hobby, Chris meets a puppeteer named Franz, an old friend of Herbert's. Despite Herbert's warnings, Chris and Franz remain friends until Franz's checkered past is suddenly revealed.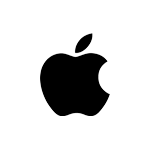 Episode 12 - The Hand That Rocks the Wheelchair
When Bonnie goes out of town, Meg offers to check in on Joe, but she soon becomes a little too involved and starts freaking everyone out – especially Joe. Meanwhile, Stewie thinks he's losing his edge as the toughest baby on the block, so he hooks himself up to a machine that is supposed to make him more evil than ever before.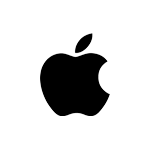 Episode 13 - Trading Places
Chris and Meg think their parents have it easy, and Peter and Lois beg to differ, so in order to teach them a lesson, they all trade roles. Chris goes to work at the brewery while Meg runs the house. While things start off well, it's not long until the stress of running a household and being the sole breadwinner break down Chris and Meg.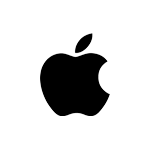 Episode 14 - Tiegs for Two
When the local dry cleaner loses Peter's favorite white shirt, he goes ballistic. Meanwhile, Brian tries to score on a date with a new friend, Denise (guest voice Jessica Stroup), but ends up striking out. Instead of calling it quits on love, he decides to enlist Quagmire's help, but things get nasty when they start to compete for the affections of each other's old flames, Cheryl Tiegs (guest-voicing as herself) and Jillian (guest voice Drew Barrymore).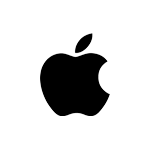 Episode 15 - Brothers & Sisters
When Mayor West marries Lois' sister, Carol (guest voice Julie Hagerty), they move into the Griffin's house to be one big "happy" family. To make room for everyone, Stewie is bumped out of his room and takes over Chris' room, but not everyone is annoyed by the change. Peter and Mayor West bond and become best friends.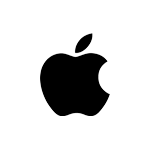 Episode 16 - The Big Bang Theory
Stewie and Brian go back in time to stop Bertram (guest voice Wallace Shawn) from killing Leonardo da Vinci.
Episode 17 - Foreign Affairs
When Bonnie and Lois take a trip to Paris, Bonnie crosses the line while in the City of Love. Meanwhile, Peter homeschools Chris and Meg using some unorthodox teaching methods.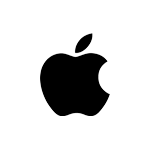 In order to keep our service free we display advertising and may earn affiliate fees for purchases you make on external sites that we partner with.
All content is © 2023 On TV Tonight unless pertaining to advertisers, companies, studios, movies and TV series listed on this site.