Lost Girl Season 2 Episodes
Find out where to watch Season 2 of Lost Girl tonight
Season 2 Episode Guide
Episode 1 - Something Wicked This Fae Comes
Despite the chilly state of their relationship, Dyson and Bo must work together to stop a band of Dark Fae circus freaks, and a mysterious little girl issues an ominous warning.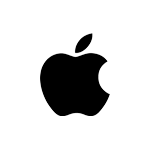 Episode 2 - I Fought the Fae (and the Fae Won)
Bo plots a way to rekindle Dyson's passion for her, a stag hunt will determine the identity of the new Ash, and Trick's secret is in danger of being discovered.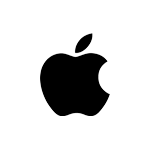 Episode 3 - Scream a Little Dream
When Bo takes a new case, it leads to conflict with the new Ash and nightmares that threaten to consume her. Meanwhile, Kenzi makes friends with a cereal-loving Brownie.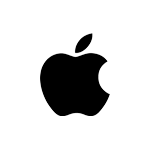 Episode 4 - Mirror, Mirror
After a night of drinking, Kenzi puts a curse on Dyson that causes all women to hate him. To remove the sinister incantation, Bo and Kenzi must travel to a distant realm from which they may never return.
Episode 5 - BrotherFae of the Wolves
The unexpected arrival of Dyson's former pack-mate lands Bo in the middle of a black market arms deal involving a very rare Mongolian Death Worm.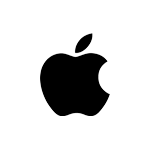 Episode 6 - It's Better to Burn Out Than Fae Away
Bo and Kenzi take a case investigating leaked Dark Fae secrets, but they quickly discover there's no one they can trust. Bo and Lauren grow closer, but the good doctor is hiding something.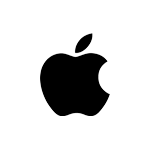 Episode 7 - Fae Gone Wild
Bo's latest case involves a Fae stripper who is wanted for murder, and Lauren finally reveals her painful secret.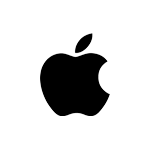 Episode 8 - Death Didn't Become Him
Dyson and Bo investigate the case of a stolen corpse, Hale gets stuck with a very dangerous babysitting job, and Kenzi makes a telepathic new friend.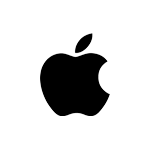 Episode 9 - Original Skin
Kenzi and Bo's night out on the town leads to a series of potentially-deadly out of body experiences when an escaped Dark Fae madman poisons the beer kegs.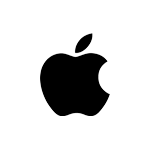 Episode 10 - Raging Fae
Bo gets involved in a violent underground boxing ring pitting humans against Fae fighters. Later, a face from her past forces Bo to recall her most painful memories.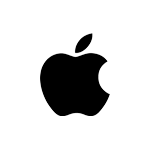 Episode 11 - Can't See the Fae-Rest...
Bo and Kenzi go undercover as wealthy, party-hopping socialites in order to solve a string of mysterious murders. Lauren finally summons the courage to stand up to the Ash.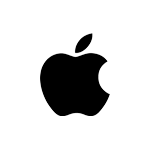 Episode 12 - Masks
The Ash reveals the truth behind Nadia's curse – but refuses to allow Lauren the chance to save her lover. That job falls to Bo, and it takes her on a dangerous journey to the far corners of the Earth.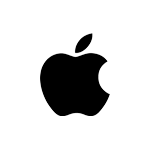 Episode 13 - Barometz. Trick. Pressure
Trick embarks on a violent, hallucinogenic vision quest, Kenzi is faced with a life-altering decision, and Bo breaks into the Ash's private chambers.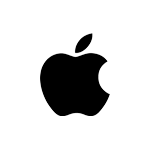 Episode 14 - Midnight Lamp
The Ash sends Bo to capture a Jinn who holds the secrets to defeating a powerful enemy. To accomplish her mission, she'll need help from a dashing Fae trickster.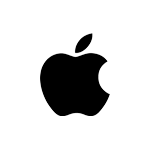 Episode 15 - Table for Fae
Bo and her new Dark Fae boyfriend work together to track down the culprit behind the murder of a backpacker. Kenzi and Bo plan a double date, but humans and Fae don't always play nice.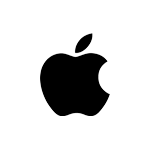 Episode 16 - School's Out
Bo, Dyson, and Kenzi go undercover at a local high school to crack the curious case of teenagers who experience drastic increases in intelligence, then mysteriously meltdown.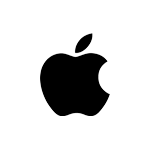 Episode 17 - The Girl Who Fae'd With Fire
Dyson continues his downward spiral, Kenzi poses as Hale's girlfriend for an important Fae gala, and a monster made of flames stalks the most powerful Fae nobles.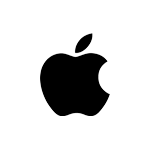 Episode 18 - Fae-nted Love
Bo's memory is erased by an encounter with an evangelical water Fae, which leads the Succubus straight into Ryan's arms. Meanwhile, Dyson must face his demons during an agonizing interrogation.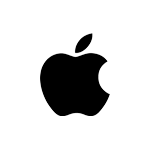 Episode 19 - Truth and Consequences
The Ash attempts to make Bo his messenger of death, and Kenzi must decide between the love of her life – and life with the Fae.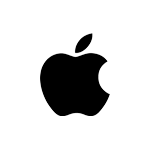 Episode 20 - Lachlan's Gambit
The Garuda's minions come for the Blood King, Dyson returns from his quest for answers, and the Ash bravely faces his age-old enemy.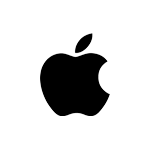 Episode 21 - Into the Dark
Bo must barter with the Morrigan to gain an ally in her fight against the Garuda, and Kenzi takes matters into her own hands to regain something precious to Dyson.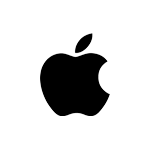 Episode 22 - Flesh and Blood
Before Bo can lead a daring raid on the Garuda's secret lair, Trick is abducted by the fiery beast. Countless lives hang in the balance as Light and Dark work together to save their own kind.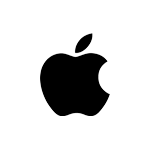 In order to keep our service free we display advertising and may earn affiliate fees for purchases you make on external sites that we partner with.
All content is © 2023 On TV Tonight unless pertaining to advertisers, companies, studios, movies and TV series listed on this site.