Summer Camp Island Season 2 Episodes
Find out where to watch Season 2 of Summer Camp Island tonight
Season 2 Episode Guide
Episode 1 - Cosmic Bupkiss
A storm blocks Oscar and Hedgehog's one chance to see a comet.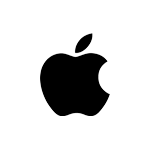 Episode 1 - Meeting of the Minds
While Oscar helps Hedgehog find her wand, Susie tries to convince the Meeting of the Minds that Hedgehog isn't responsible enough for magic.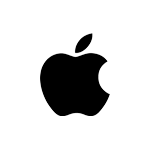 Episode 2 - Radio Silence
Oscar must get Hedgehog a special sandwich in order to save their friendship.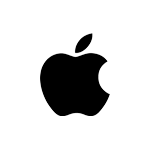 Episode 2 - Ava's Yard Sale
To help Ava overcome stage fright, Hedgehog takes Ava's violin into her own hands, while Oscar calls in for some reinforcements.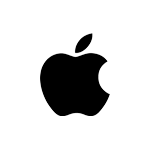 Episode 3 - Molar Moles
Oscar's fib about his last baby tooth alerts the Molar Mole Fraud Squad, and Hedgehog jumps to his defense at a kooky mole trial.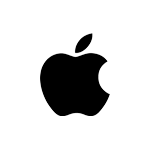 Episode 3 - Director's Cut
Oscar receives a camcorder from his parents and sets out to prove to them the magic on the island is real.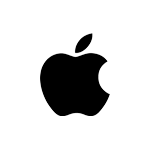 Episode 4 - Tortilla Towel
After making Oscar's tortilla towel dreams come true, he and Hedgehog find that running a business is harder than they thought.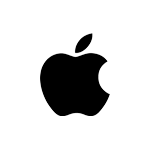 Episode 4 - The Haunted Campfire
The campers must battle ghosts of their own creation after their scary stories mysteriously come true.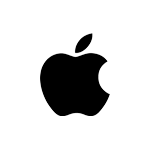 Episode 5 - I Heart Heartforde
Oscar, hedgehog and the other campers are excited to take a trip to the non-magical town of Heartforde.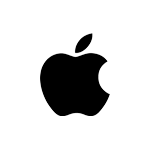 Episode 5 - Acorn Graduation
Hedgehog endures her first magic lesson with Susie, while Oscar sets out to save her seat for a must-see event: Acorn Graduation!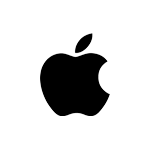 Episode 6 - Dungeon Doug
On a trip into the world of Dungeon Doug, Oscar and his dad find themselves on a father-son bonding mission.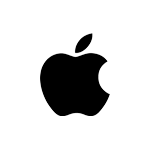 Episode 6 - Space Invasion
A visit from Puddle the alien tests the limit of Oscar's hosting skills.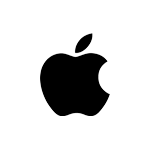 Episode 7 - Mom Soon
Hedgehog gets a call during her radio show from someone who needs her help.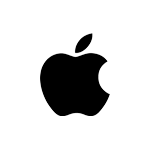 Episode 7 - Tub on the Run
While Hedgehog and Max scour the island in search of a missing tub, everyone is dying to know: are things weird between them?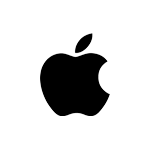 Episode 8 - Spotted Bear Stretch
On the eve of the Spotted Bear Stretch, Oscar and his pajamas are stuck at Susie's place as unwelcome houseguests.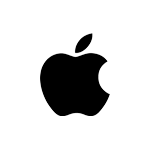 Episode 8 - Sneeze Guard
Oscar and Hedgehog must work with the witches to cure Alice's camp-threatening illness.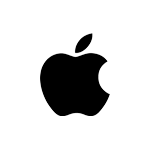 Episode 9 - Susie's Fantastical Scavenger Hunt
Oscar and Hedgehog must learn to exist without each other when they are put on different teams during a scavenger hunt.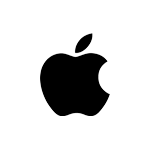 Episode 9 - French Toasting
Lucy's suspicious behavior prompts Oscar and Hedgehog to investigate whether or not she's the kingpin of a secret society.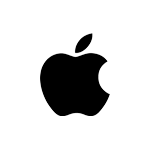 Episode 10 - We'll Just Move the Stars
When an astrological mismatch threatens King and Puddle's wedding, Oscar and Hedgehog join them on a quest to ensure love conquers all.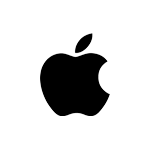 Episode 10 - Mop Forever
At Alice's dress-up party the campers are magically turned into their costumes.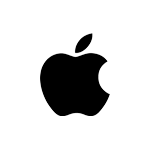 Episode 11 - Pajamas Party
When Pajamas starts to panic that Oscar will outgrow her, Oscar tries to help but things go awry.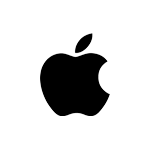 Episode 11 - Catacombs
Oscar, Hedgehog, Lucy, and Saxophone must return a yeti comb to its home to save the island from a really bad hair day.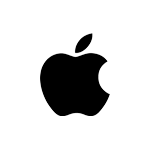 Episode 12 - Wild Hearts Can't Be Caboodled
Things get wonky when Oscar and Hedgehog use magic to get an edge on their fellow campers in the Rainbow Unicorn Badge contest.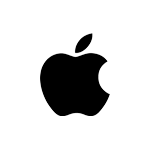 Episode 12 - The Soundhouse
Oscar and Hedgehog discover a new structure on the island and become friends with its caretaker.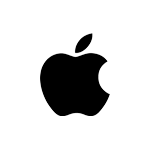 Episode 13 - The Later Pile
Hedgehog convinces Oscar to tackle an overdue errand - but this time, Oscar's procrastination habit has spooky consequences.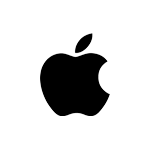 Episode 13 - Puff Paint
Oscar's painting is unpopular so he goes on a journey of self-discovery.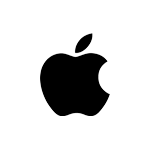 Episode 14 - Susie Appreciation Day
Hedgehog and Oscar find themselves trapped in Susie's cabin and must escape undetected.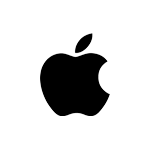 Episode 14 - Honeydew Hatch
Oscar and Hedgehog enter Frozen Time to help Ramona grow time babies, but Ramona and Susie's broken friendship causes problems.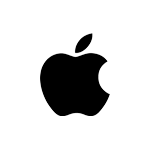 Episode 15 - Light as a Feather
While Hedgehog braves her first witch coven sleepover, Oscar awaits a secret signal in case she needs to be rescued.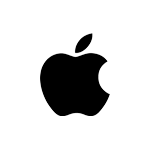 Episode 15 - Campers Above the Bed
Hedgehog finds a city underneath her bed as she looks for her missing diary.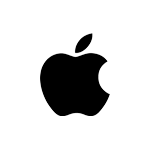 Episode 16 - Midnight Quittance
Ramona invites Hedgehog and Oscar to participate in a special holiday ritual.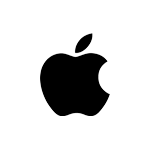 Episode 16 - When Harry Met Barry
Faced with two potential husbands - burly Harry and sensitive Barry - Barb enlists Hedgehog and Oscar to help her weigh her options.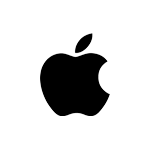 Episode 17 - The Great Elf Invention Convention
Oscar, Max, and Hedgehog do a favor for Barb the elf in exchange for some chips.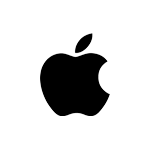 Episode 17 - Oddjobs
Hedgehog and Oscar investigate problems at U.M.P.S. and meet the new intern, Oddjobs, who's a great friend but a terrible employee.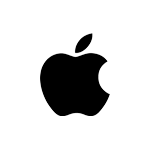 Episode 18 - Twelve Angry Hedgehogs
Hedgehog wants to win the Golden Science Badge but runs into some unexpected competition.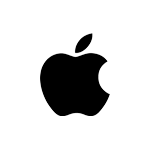 Episode 18 - Tumble Dry Low
When Hedgehog's podcast blows up, she must decide whether to ride the wave of fame or stay true to her small but loyal fanbase.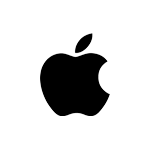 Episode 19 - Just You and Me
The full moon finds Betsy withholding her big werewolf secret from Susie, who spends the night trying to figure out what her BFF is up to.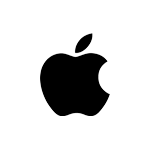 Episode 19 - Spell Crushers
Hedgehog tries to get over a crush so she can regain her focus on magic.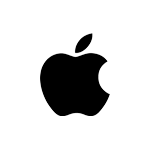 Episode 20 - The Library
The campers spend a rainy day at the library.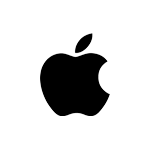 Episode 20 - Glow Worm
While Hedgehog is off "werewolfing," a deflated Oscar has a therapy session with Shark that helps him realize the magic within him.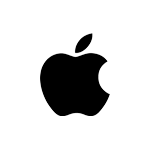 In order to keep our service free we display advertising and may earn affiliate fees for purchases you make on external sites that we partner with.
All content is © 2023 On TV Tonight unless pertaining to advertisers, companies, studios, movies and TV series listed on this site.