Summer Camp Island Season 5 Episodes
Find out where to watch Season 5 of Summer Camp Island tonight
Season 5 Episode Guide
Episode 1 - A Barb is Born
On the third day of the world, Barb tries to save the ferns from being eaten by the spotted bears. But the bears are only getting hungrier and hungrier - will Barb be able to stop the ferns from going extinct?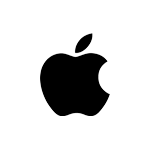 Episode 2 - Hot Milk and Careless Whispers
Barb tries to soothe the spotted bears with a dreamy invention, but soon finds herself outnumbered. Will Barb be able to even the playing field - or will she become the bears' next snack?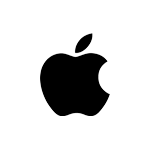 Episode 3 - Nightcap
Barb and the elves band together to protect the source of all magic from a pair of fiendish intruders. But will Barb be able to outsmart two rascals as old as the world itself?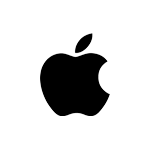 Episode 4 - Burps 'n Sighs
On the eve of Ramona's exile to Frozen Time, Susie tries to get rid of the sad memory of their relationship, but soon finds herself haunted by the past.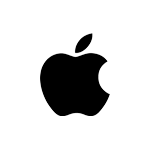 Episode 5 - Boo Jeans
It's Betsy's first night on Summer Camp Island, and she's looking forward to a cozy evening in with a nice cup of tea. But when Alice convinces her to participate in an initiation ritual, Betsy gets lost in the woods.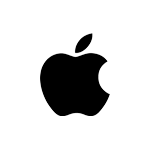 Episode 6 - There's a Racket in my Hope Chest
The witches search for Betsy - who doesn't want to be found. Can she learn to love being a witch as much as she loves being a ghost?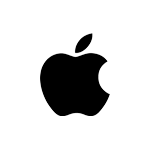 Episode 7 - Heathers
Susie's new little sister has a gift for magic, but it's causing problems for the community. Will Susie learn to accept that Mildred is more powerful, and will the townsfolk be able to accept the most powerful witch in the world?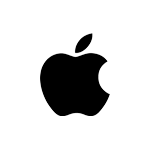 Episode 8 - Hot Corn Girls
On her 15th birthday, Susie must prepare for her Gibbous Rite Ceremony. Will Mildred be able to keep her chaotic magic in check for just one day so Susie can become the full witch woman of her dreams?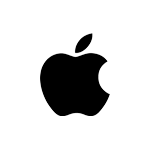 Episode 9 - Mildred's Friend
Locked in a standoff with Susie over who will say sorry first, Mildred runs away to the woods and befriends a ghost. Will one of the McAllister sisters give in and apologize before the townsfolk run Mildred out of town?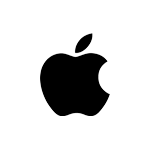 Episode 10 - Unaccompanied Oscar
When Oscar isn't invited to Alexa's birthday party, Mortimer tries to make him feel better by telling him about a similar time in his life. Ever the glowworm, Oscar sneaks back in time to help a young Mortimer overcome the sad experience.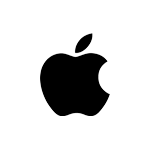 Episode 11 - Tiny Outburst Society
After discovering that young Mortimer doesn't have any friends, Oscar helps him start a new club on campus. But the monsters are forced to hide their newfound friendship from the school - and Stuart.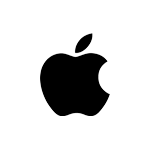 Episode 12 - Witches' Brew
Mortimer and the monsters must figure out how to send Oscar back to his own time, but the only person that can help is the foe of monsters everywhere: a witch. Will they all be able to work together to get Oscar back to Hedgehog?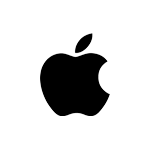 Episode 13 - Breakfast Errands
Frustrated that he doesn't know his magical identity, Oliver convinces Susie to tell him by means of nonviolent protest. Not wanting anyone in her house, Susie takes Oliver on a series of errands to help him figure it out.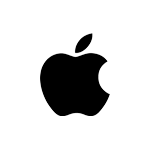 Episode 14 - Teacup Giant
Susie sends Alexa to the Fjords to train as a giant, but her small size causes her to lag behind. Will Alexa be able to fake it until she makes it - or are these boots too enormous to fill?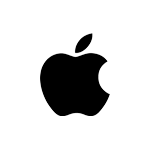 Episode 15 - Lem Is Nothing
After landing in trouble with Susie, Lem runs away to Frozen Time to hide at Ramona's but is soon sniffed out by the fearsome Jabberwock. Lem must decide whose wrath is worse: that of the Jabberwock, or a very grumpy Suze.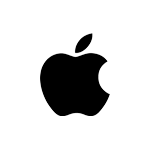 In order to keep our service free we display advertising and may earn affiliate fees for purchases you make on external sites that we partner with.
All content is © 2023 On TV Tonight unless pertaining to advertisers, companies, studios, movies and TV series listed on this site.