Supernatural Season 1 Episodes
Find out where to watch Season 1 of Supernatural tonight
Season 1 Episode Guide
Episode 1 - Pilot
Sam escapes to college to start a new, normal life, but gets pulled back in after Dean shows up on his doorstep to tell him their father is missing.
Episode 2 - Wendigo
Sam and Dean follow the coordinates left in their father's journal and land in the middle of the Colorado woods where they investigate the disappearance of several campers.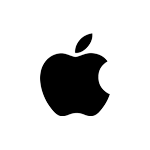 Episode 3 - Dead In the Water
In a small town in Wisconsin, Sam and Dean investigate a series of mysterious drownings officially explained as suicides.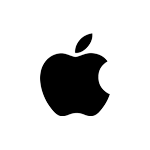 Episode 4 - Phantom Traveler
On TransNational flight 2485, a man possessed by the spirit of the Phantom Traveler causes the plane to crash, leaving only five survivors.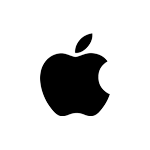 Episode 5 - Bloody Mary
In suburban Nebraska, several partying high school teens jokingly dare their friend Charlie to look into a mirror and repeat "Bloody Mary, Bloody Mary, Bloody Mary."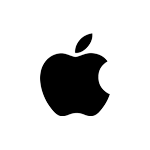 Episode 6 - Skin
Sam and Dean help Sam's old college buddy after he is accused of a murder he swears he didn't commit.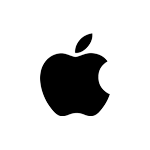 Episode 7 - Hook Man
In a small college town in Iowa, Sam and Dean encounter the infamous "Hook Man," a vengeful spirit who kills his victims with a shiny hook that serves as his hand.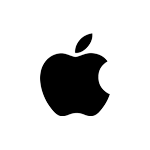 Episode 8 - Bugs
After a construction worker is killed by insects burrowing into his brain, Sam and Dean investigate a town's history and find that the new housing development is being built on sacred land.
Episode 9 - Home
Sam is haunted by a vision of a woman trapped in the brothers' childhood house and convinces a reluctant Dean that they need to go home.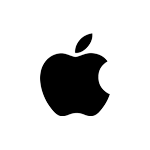 Episode 10 - Asylum
Sam and Dean investigate an abandoned sanitarium and discover that the patients had held a revolt against the cruel and unusual punishments inflicted by the head doctor.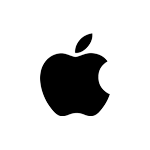 Episode 11 - Scarecrow
Sam and Dean finally make contact with their father, but he tells them to stop looking for him and sends them on another ghost-hunting job.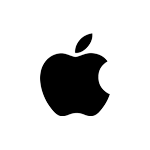 Episode 12 - Faith
While battling a demon, Dean is electrocuted, resulting in permanent damage to his heart and leaving him with only a couple of months to live.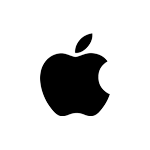 Episode 13 - Route 666
Dean is contacted by his first love, Cassie, an African-American girl who asks him to come to Mississippi to investigate a string of racially motivated murders.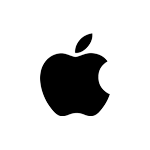 Episode 14 - Nightmare
Sam has a premonition in which a man is killed, but the murder is made to look like a suicide.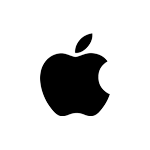 Episode 15 - The Benders
Sam and Dean head to Minnesota where a young boy witnesses a man vanishing into thin air.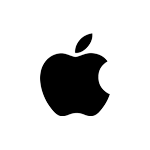 Episode 16 - Shadow
While investigating a mysterious death in Chicago, Sam and Dean run into Meg (recurring guest star Nicki Aycox), who is thrilled to see Sam again.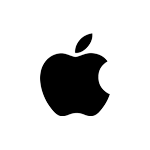 Episode 17 - Hell House
Sam and Dean investigate a house haunted by the ghost of a man who killed his six daughters during the 1930s.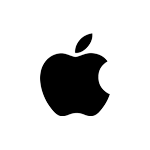 Episode 18 - Something Wicked
Sam and Dean investigate a small town in Wisconsin where children are falling into comas for no apparent reason.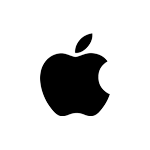 Episode 19 - Provenance
A young husband and wife are killed in their home shortly after buying an antique painting of a family portrait from around 1910.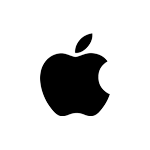 Episode 20 - Dead Man's Blood
After a vampire hunter who was John's (recurring guest star Jeffrey Dean Morgan) mentor is murdered, Sam and Dean are surprised when John himself shows up to solve the case.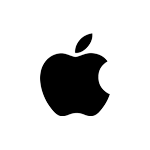 Episode 21 - Salvation
After Sam has a vision of a family being attacked in the same manner as his mom was, the brothers and their father, John (recurring guest star Jeffrey Dean Morgan), head to Salvation, Iowa.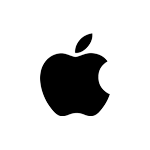 Episode 22 - Devil's Trap
On a mission to save their father, John (recurring guest star Jeffrey Dean Morgan), from Meg (recurring guest star Nicki Aycox), Sam and Dean seek help from an old family friend, Bobby (Jim Beaver).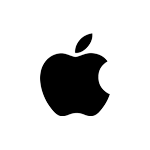 In order to keep our service free we display advertising and may earn affiliate fees for purchases you make on external sites that we partner with.
All content is © 2023 On TV Tonight unless pertaining to advertisers, companies, studios, movies and TV series listed on this site.