Supernatural Season 2 Episodes
Find out where to watch Season 2 of Supernatural tonight
Season 2 Episode Guide
Episode 1 - In My Time of Dying
Twenty-two years ago, Sam and Dean Winchester lost their mother to a mysterious and demonic supernatural force. As a result, their father, John, raised the brothers to be soldiers. He taught them about the paranormal evil that lives in the dark corners and on the back roads of America...and he taught them how to kill it. Sam, however, wanted nothing to do with this violent and dangerous life, and he left it behind, until the day Dean appeared on his doorstep with troubling news. Their father had gone missing on a "hunting trip." Sam and Dean have spent the last year cruising the highways of the United States in their 1967 Chevy Impala, searching for their lost father and encountering creatures that most people believe exist only in folklore, superstition and nightmares. Along the way, they have battled the various supernatural threats--and each other as well, for their sibling rivalries and conflicts were never far from the surface. Finally, they found their father, just as he was closing in on the Demon who claimed their mother.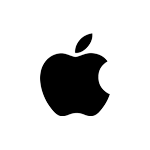 Episode 2 - Everybody Loves a Clown
After listening to a message on John's, cell phone from a woman named, Sam and Dean decide to track her down. They are shocked to discover that Ellen runs a roadhouse that also serves as a gathering place for hunters like themselves. Meanwhile, at a small town carnival, a clown is persuading children to let him into their home so he can murder their parents.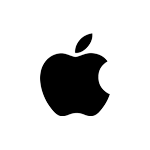 Episode 3 - Bloodlust
When Sam and Dean encounter Gordon, a fellow demon hunter who has been systematically killing vampires in a small town, Dean immediately bonds with the older man. However, after Sam meets with the lead vampire, Lenore, and discovers they are actually peaceful creatures who survive on cattle blood, he realizes that not all supernatural beings are evil and tries to convince Dean.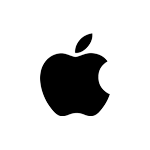 Episode 4 - Children Shouldn't Play With Dead Things
Dean and Sam investigate the murder of a college student who has come back from the dead seeking revenge on those who mistreated her while she was alive. When confronted, the ghost savagely attacks Sam, leaving him injured. While in town, the brothers visit their mother's grave to pass along something from their father.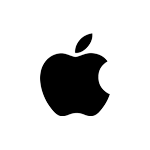 Episode 5 - Simon Said
Sam and Dean meet Andy, a slacker who has psychic powers of persuasion that he uses to gain favors from people. When Andy's friends start dying, the brothers think Andy may actually be using his powers to kill. Also, after learning that Andy's family was visited by the Demon 22 years ago, Sam wonders if Andy is part of the group of children the Demon told him about--and if that means Sam himself will eventually turn evil.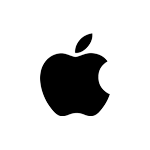 Episode 6 - No Exit
Sam and Dean investigate the brutal slayings of blond women from the same apartment building and discover that the demon responsible is the ghost of the country's first serial murderer, H. H. Holmes. Meanwhile, roadhouse owner Ellen orders her daughter, Jo, not to follow the Winchesters on their hunt, but Jo defies her and ends up getting captured by the ghost and buried alive.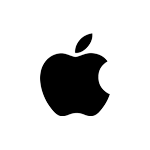 Episode 7 - The Usual Suspects
Sam and Dean investigate the murders of a lawyer and his wife who, right before they died, claimed to have seen a ghost. Before the brothers are able to find the ghost, however, local detectives Ballard and Sheridan uncover the Winchesters' records and arrest them for a double homicide. When the ghost begins to visit Ballard, she wonders if Sam and Dean really are telling the truth--and if she might be the next to die.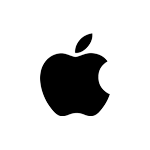 Episode 8 - Crossroad Blues
When two highly successful professionals die after claiming to be haunted by hellhounds, Sam and Dean investigate a local bar and discover that it sits upon a site where a deal-making demon has been making people's dreams come true in exchange for their souls. Dean summons the demon to exorcise it but is horrified after it reveals the painful truth about his father's death and tempts Dean by offering him the one thing he wants more than anything--his father.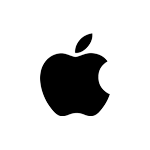 Episode 9 - Croatoan
When Sam has a vision of Dean killing a young man who seems to be possessed by a demon, the two brothers head to Oregon to search for answers.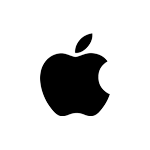 Episode 10 - Hunted
After Dean (Jensen Ackles) tells Sam (Jared Padalecki) what their father told him before he died, a distraught Sam sneaks off to Indiana without Dean.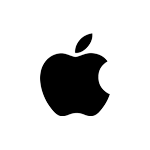 Episode 11 - Playthings
Sam and Dean investigate an Connecticut inn run by a single mother where mysterious deaths are taking place. They find evidence of Hoodoo, and try to figure out who is causing the chaos.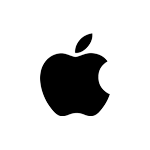 Episode 12 - Night Shifter
Sam and Dean investigate a string of robberies with a disturbing pattern: In each incident, a trusted employee holds up a bank and then commits suicide.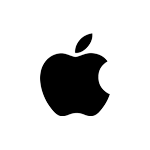 Episode 13 - Houses of the Holy
Sam and Dean investigate the murders of several people by individuals who claim they were visited by an angel and were carrying out God's will.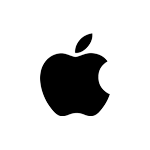 Episode 14 - Born Under a Bad Sign
After receiving a frantic call from Sam, who has been missing for over a week, Dean races to his brother's side. He finds Sam covered in blood but unable to remember anything that happened.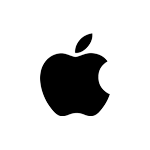 Episode 15 - Tall Tales
The Winchester brothers seek the help of their family friend Bobby while investigating a series of unexplainable happenings on a local college campus.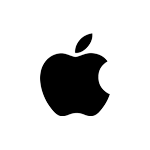 Episode 16 - Road Kill
While driving down a deserted road, Sam and Dean are startled when a bloody woman, Molly, bolts in front of the Impala, screaming for help from the crazy farmer who is chasing her.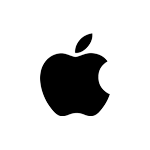 Episode 17 - Heart
While investigating the death of a lawyer who appeared to have been killed by a wild animal, Sam and Dean realize they are actually tracking a werewolf.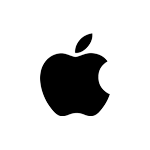 Episode 18 - Hollywood Babylon
Sam and Dean travel to Hollywood to investigate the death of an actor on a horror film set, after rumors spread that he was killed by a ghost.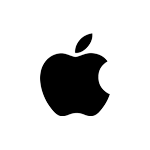 Episode 19 - Folsom Prison Blues
After hearing about a ghost that has been killing off inmates one by one, Sam and Dean decide the best way to investigate is from the inside--so they allow themselves to be thrown into a penitentiary.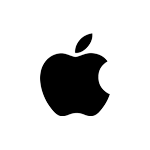 Episode 20 - What Is and What Should Never Be
While hunting a djinn, or genie, Dean is attacked and transported to an alternate world.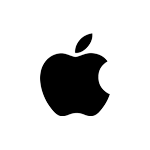 Episode 21 - All Hell Breaks Loose, Pt. 1
Sam is abducted by the yellow-eyed demon and finds himself in a ghost town with children who have special abilities. They learn that the demon has brought them together to initiate his endgame.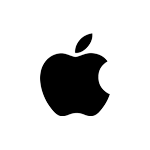 Episode 22 - All Hell Breaks Loose, Pt. 2
After the fight between Jake and Sam, Dean has to deal with the repercussions of his interference. The hunters are about to be taken down by the Demon and his minions when help arrives from someone unexpected.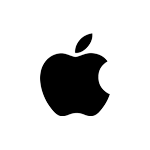 In order to keep our service free we display advertising and may earn affiliate fees for purchases you make on external sites that we partner with.
All content is © 2023 On TV Tonight unless pertaining to advertisers, companies, studios, movies and TV series listed on this site.