Supernatural Season 3 Episodes
Find out where to watch Season 3 of Supernatural tonight
Season 3 Episode Guide
Episode 1 - The Magnificent Seven
In the third season premiere, bracing themselves for the possibility of an apocalyptic war, Sam and Dean realize they have an enormous task: hunting down the hundreds of demons that escaped from the Devil's Gate.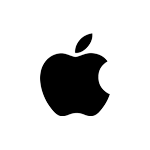 Episode 2 - The Kids Are Alright
Dean pressures Sam into traveling to Cicero, Indiana, so Dean can visit an old flame named Lisa (Cindy Sampson), with whom he had a tryst nine years ago.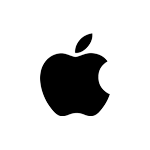 Episode 3 - Bad Day At Black Rock
Sam and Dean answer a call on their father's old cell phone, alerting them that someone has broken into their dad's secret storage room in New York. They discover that a cursed rabbit's foot has been stolen and call Bobby (recurring guest star Jim Beaver) for help.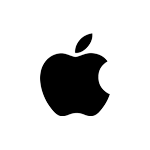 Episode 4 - Sin City
Sam and Dean investigate a rash of violent deaths in Elizabethville, Ohio, a once-sleepy town that has become a haven for gamblers and drinkers.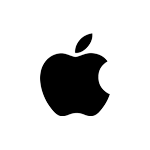 Episode 5 - Bedtime Stories
Sam and Dean investigate a small town that has been plagued by a number of strange murders resembling fairytales like Little Red Riding Hood, Snow White and Hansel and Gretel.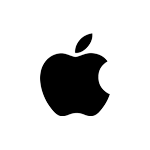 Episode 6 - Red Sky At Morning
Sam and Dean investigate the mysterious demise of drowning victims who were nowhere near water at the time of their death. The brothers learn that each of the victims saw a ghost ship shortly before they died.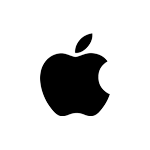 Episode 7 - Fresh Blood
Sam and Dean capture a female vampire named Lucy (Mercedes McNab - "Buffy the Vampire Slayer") who claims to have no knowledge of how she became a vampire.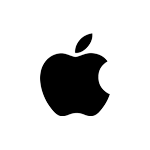 Episode 8 - A Very Supernatural Christmas
It's Christmas time and, as Sam and Dean investigate a series of murders where the victims have been pulled up through the chimney, Sam realizes they are dealing with a sort of anti-Santa, a demon with roots in pagan lore.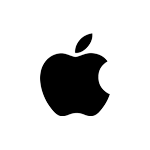 Episode 9 - Malleus Maleficarum
Sam and Dean travel to Sturbridge, Massachusetts, and discover a coven of witches that has killed two people.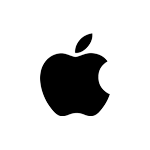 Episode 10 - Dream a Little Dream of Me
When Bobby (recurring guest star Jim Beaver) falls into a coma and can't be awakened, Sam and Dean race to his side.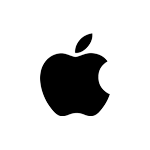 Episode 11 - Mystery Spot
While Sam and Dean are investigating the disappearance of a man from a tourist location, Dean is shot and killed.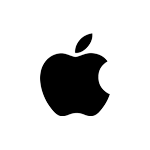 Episode 12 - Jus In Bello
Sam and Dean break into Bela's (recurring guest star Lauren Cohan) apartment in order to get the Colt back, but she has tipped off Agent Henricksen (recurring guest star C. Malik Whitefield) to their whereabouts, and the brothers are arrested.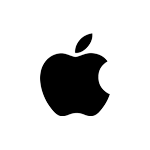 Episode 13 - Ghostfacers!
Sam and Dean stumble into starring roles on a gritty reality show called "Ghostfacers," which chronicles the pursuit of the paranormal.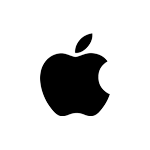 Episode 14 - Long-Distance Call
Dean is stunned to receive a phone call from his dad, John (Jeffrey Dean Morgan), who says he has a solution to get Dean out of his deal. Sam is skeptical.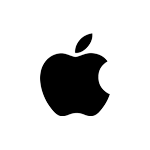 Episode 15 - Time Is On My Side
As time runs out for Dean, Sam convinces him to head to Erie, Pennsylvania, to investigate a possible zombie case. Instead, they discover Doc Benton (guest star Billy Drago - "Charmed"), a real-life doctor who, in 1816, abandoned his medical practice to follow his obsession with finding the key to eternal life by drugging people and stealing their vital organs. Meanwhile, Bobby (recurring guest star Jim Beaver) finds out where Bela (recurring guest star Lauren Cohan) is hiding, and Dean heads out to confront her, leaving Sam behind to deal with the good doctor. Dean and Bela battle it out for the last time, and Dean leaves Bela in a desperate, possibly fatal, position.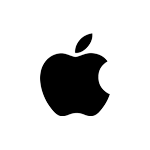 Episode 16 - No Rest for the Wicked
Dean's deal with the crossroads demon is up in 30 hours and Dean, Sam and Bobby (recurring guest star Jim Beaver) search for Lilith, who holds the contract. They discover her location and Sam summons Ruby (recurring guest star Katie Cassidy) for help, despite Dean's protests. Ruby warns them that they aren't yet ready to fight Lilith, but they steal her knife and depart for New Harmony, Indiana. In a battle to the death, Sam, Dean and Bobby take on Lilith and all her demons in a last ditch effort to save Dean's life.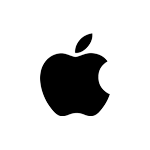 In order to keep our service free we display advertising and may earn affiliate fees for purchases you make on external sites that we partner with.
All content is © 2023 On TV Tonight unless pertaining to advertisers, companies, studios, movies and TV series listed on this site.