Will and Grace (1998) Season 1 Episodes
Find out where to watch Season 1 of Will and Grace (1998) tonight
Season 1 Episode Guide
Episode 1 - The Pilot (Love & Marriage)
Will Truman, a handsome, successful Manhattan lawyer, and Grace Adler, a beautiful, self-employed interior designer, are best friends. In fact, they're absolutely perfect for each other -- except that Will just happens to be gay.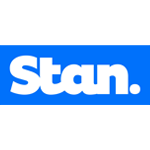 Episode 2 - A New Lease on Life
Will must decide whether to support Grace's independence by encouraging her to take an apartment across town or selfishly keep her close by inviting her to share his living space.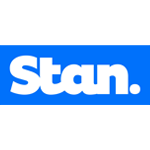 Episode 3 - Head Case
When Grace moves in with Will,she complains that the guest bathroom is too small and suggests knocking the common wall down to create one big master bathroom.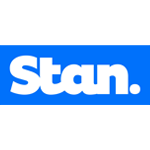 Episode 4 - Between a Rock and Harlin's Place
When Grace decorates Harlin's apartment, she gets carried away with a cowboy theme.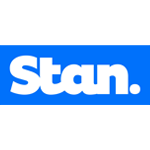 Episode 5 - Boo! Humbug
On All Hallows Eve, Jack is dressed as David 'Hutch' Soul while Karen is costumed as a cat woman for a night in the Village filled with drag queens and a few surprises.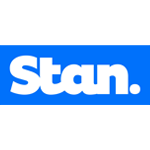 Episode 6 - William, Tell
When Jack reveals to Grace that Will once had an affair with a 'client,' she becomes paranoid that Will is keeping secrets from her.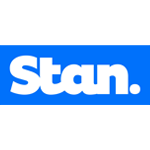 Episode 7 - Where There's a Will, There's No Way
Grace blames her relationship with Will as the reason for her lack of interest in dating and decides they can no longer have fun together.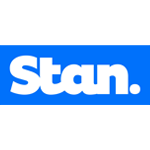 Episode 8 - The Buying Game
Grace has the opportunity to buy the studio that serves as her office space and turns to Will for first-time buyer advice.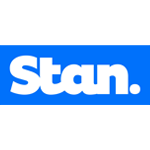 Episode 9 - The Truth About Will and Dogs
Will balks at first when Grace decides to adopt a dog, but the winsome pooch soon becomes his obsession, until Grace coaxes him to let Jack and Karen puppy-sit, with surprising results.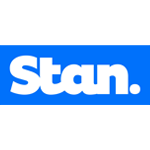 Episode 10 - The Big Vent
Will and Grace become hooked on a real-life soap opera unfolding in their neighbors' apartment when they begin eaves dropping through the new heating vent in their floor.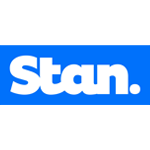 Episode 11 - Will on Ice
It's Will's birthday and all he wants is a nice, quiet dinner with his two best friends, Grace (Debra Messing) and Jack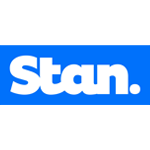 Episode 12 - My Fair Maid-y
Will hires a cleaning lady to 'rescue' his designing roommate Grace from the creative chaos that litters their apartment, and while preparing for an annual decorators' contest, Grace develops a dependency on her maid and can't create without her.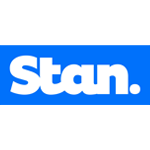 Episode 13 - The Unsinkable Mommy Adler
Grace's visiting mom, Bobbi Adler, a would-be star whose propensity for breaking out into show tunes and impressions dismays her daughter -- and delights Will, Jack and Karen.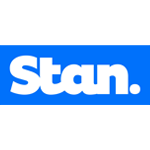 Episode 14 - Big Brother Is Coming Part 1
A 'surprise' birthday party for Jack astounds Will when his estranged older brother Sam turns up at the fete at Grace's invitation. Not only do sparks fly between the brothers, but electricity of a different sort crackles between Grace and Sam.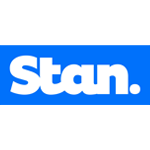 Episode 15 - Big Brother Is Coming Part 2
A wary Grace tells Will of her romance with his brother, Sam, and unleashes an avalanche of resentment.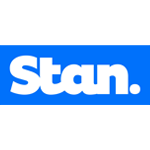 Episode 16 - Yours, Mine or Ours
Stunned to find they have a 'date' with the same guy, Will and Grace compete for the affections of a handsome, charming new neighbor at dinner, and even Jack's 'gaydar' can't pick up his preference.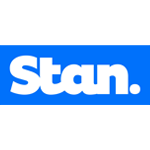 Episode 17 - Secrets and Lays
The gang retreats to a cabin in Vermont for the weekend, where Grace rekindles romance with an old flame and tries to hide the fling from Will, who's pining on the eve of his would-be anniversary.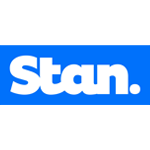 Episode 18 - Grace, Replaced
Will finds a 'substitute Grace' in Val, a new neighbor who is available for plans with Will while Grace is consumed with work. As Will and Val continue to spend more time together, Grace fears that she has been replaced and fights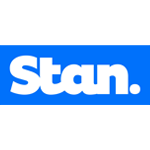 Episode 19 - Will Works Out
Will invites Jack to his gym on a 'buddy pass,' but when he expresses his embarrassment to Grace over his buddy's gay behavior, Jack overhears the comments and looks to set him straight about prejudice.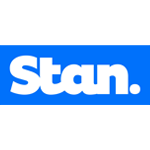 Episode 20 - Saving Grace
Miguel Ferrer guest-stars as Nathan, a successful New York publicist who hires Grace to decorate his office on the condition that Will agrees to date him.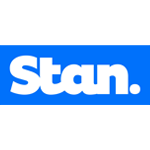 Episode 21 - Alley Cats
When Rob and Ellen admit that they don't have fun playing games with Will and Grace because of Grace's competitive nature, Grace works to change her image.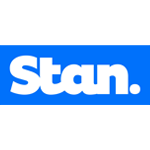 Episode 22 - The Object of My Rejection
After Grace contemplates a renewed relationship with her ex-fiancée, Danny, she and Will re-think their living situation.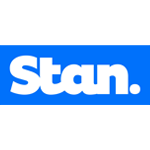 In order to keep our service free we display advertising and may earn affiliate fees for purchases you make on external sites that we partner with.
All content is © 2023 On TV Tonight unless pertaining to advertisers, companies, studios, movies and TV series listed on this site.