Will and Grace (1998) Season 2 Episodes
Find out where to watch Season 2 of Will and Grace (1998) tonight
Season 2 Episode Guide
Episode 1 - Guess Who's Not Coming to Dinner
Grace wants to prove that she's not completely dependent upon Will by moving to the apartment across the hall.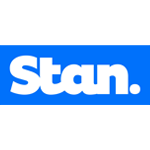 Episode 2 - Election
Grace discovers that Will has certain perks in his apartment, such as a working fireplace, that other tenants, like her, don't have.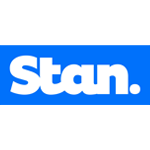 Episode 3 - Das Boob
When a photo of Grace gets published in a newspaper in which she appears to be much more well-endowed than she actually is, she gets asked out the next day by her unrequited high-school heartthrob.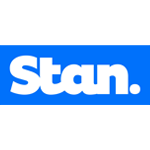 Episode 4 - Whose Mom Is It Anyway?
Grace, who is usually irritated by her well-meaning but meddling mother, gets jealous when her mom starts to dote on Will.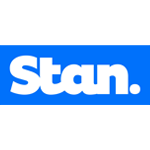 Episode 5 - Polk Defeats Truman
When Will's ego is inflated by his powerful client, Harlin Polk who encompasses 90% of his business, he makes the mistake of dismissing the many clients who believed in him before his success.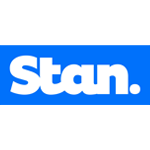 Episode 6 - To Serve and Disinfect
A recently unemployed Will is challenged by Jack to join his staff as a cater-waiter.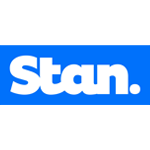 Episode 7 - Homo for the Holidays
When Will and Grace meet Jack's mother and learn that not only is she unaware that her son is gay, she believes he has had a romantic relationship with Grace, they invite her to Thanksgiving dinner with Jack hoping to force the issue into the open.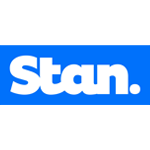 Episode 8 - Terms of Employment
Grace is hired as an interior design consultant by a successful lawyer but when he reneges on his payment, she calls on Will to represent her.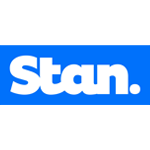 Episode 9 - I Never Promised You an Olive Garden
Will and Grace's friends, Rob and Ellen, become jealous when Will and Grace start hanging out with a very hip, young couple they meet at a Dim Sum restaurant -- rock and roll photographer Kai and art gallery manager Naomi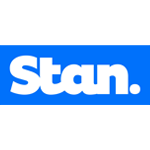 Episode 10 - Tea and a Total Lack of Sympathy
Will's new boss gives him an ultimatum - he has until Friday to bring in a major new client to the firm or lose his job.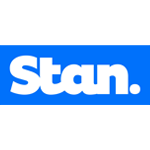 Episode 11 - Seeds of Discontent
Will's best friend from high school, Claire, comes to visit, with an unusual request -- she would like her former classmate to donate the fruit of his loins so she can have a baby.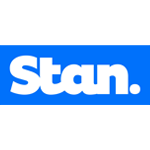 Episode 12 - He's Come Undone
When Will finds out that Grace is dating his therapist, he believes it confirms his notion that Grace always has to be the center of attention.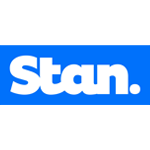 Episode 13 - Oh Dad, Poor Dad, He's Kept Me in the Closet and I'm So Sad
Will's ideal relationship with his loving father sours when his dad prepares to accept an award at his company's dinner banquet but tries to dissuade his son from attending because he's told everyone that Will is married to Grace.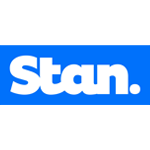 Episode 14 - Acting Out
When a kiss between two gay menscheduled to air on TV doesn't happen, Will and Jack go to the network to complain and have an unexpected meeting with the "Today" show's Al Roker.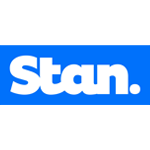 Episode 15 - Advise and Resent
When Will is set up on a blind date by his boss , he has internal debates on whether or not to go.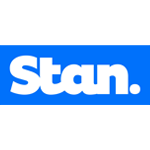 Episode 16 - Hey La, Hey La, My Ex-Boyfriend's Back
Will's ex-boyfriend Michael is back in town and Will gets the vibe that he just might want to rekindle their relationship.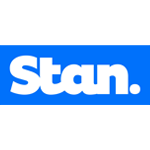 Episode 17 - The Hospital Show
A Heartbreak --While on a blind date, Will finds out that Karen's husband Stan has had a heart attack and rushes to the hospital to be with the gang.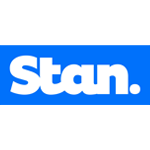 Episode 18 - Sweet and Sour Charity
After winning a call-in radio contest for prized concert tickets, Grace vows to reciprocate and volunteers her time to charity.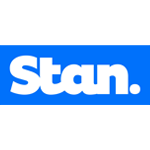 Episode 19 - An Affair to Forget
When Ellen and Rob announce that they are getting married, Grace feels forced to reveal to Will that she once slept with Rob -- a secret that surfaces at Ellen's bachelorette party,and prompts Ellen to seek revenge.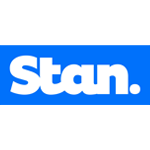 Episode 20 - Girls, Interrupted
Grace becomes chummy with her unpredictable neighbor Val from down the hall.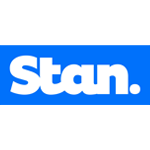 Episode 21 - There, but for the Grace of Grace
It's a scary glimpse into the future for Will and Grace when they visit their curmudgeonly retired college professor only to discover that he is a bitter old man that has a "Grace" of his own.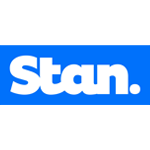 Episode 22 - My Best Friend's Tush
Grace discovers that one of Karen's friends is the notorious Helena Barnes, one of New York's most-celebrated interior designers, and her primary competition for a lucrative design job.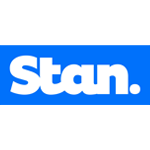 Episode 23 - Ben? Her? Part 1
Unknown to Will, Grace has a romantic dalliance with his boss Ben, but when Will finds out, she makes him promise not to interfere.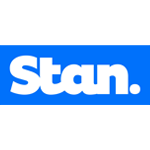 Episode 24 - Ben? Her? Part 2
Unknown to Will, Grace has a romantic dalliance with his boss Ben, but when Will finds out, she makes him promise not to interfere.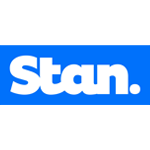 In order to keep our service free we display advertising and may earn affiliate fees for purchases you make on external sites that we partner with.
All content is © 2023 On TV Tonight unless pertaining to advertisers, companies, studios, movies and TV series listed on this site.