Will and Grace (1998) Season 6 Episodes
Find out where to watch Season 6 of Will and Grace (1998) tonight
Season 6 Episode Guide
Episode 1 - Dames at Sea
Will and Jack awake in a precarious position - sharing a bed in the nude. Unable to remember every detail from the night before, the two bedfellows deny the possibility that anything happened, but each grow concerned as to how to dump the other.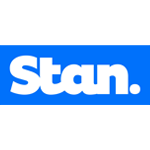 Episode 2 - Last Ex to Brooklyn
When Leo invites his hip and trendy ex-girlfriend to a friendly dinner party, Grace (Debra Messing) turns to Will, Jack and Karen to round out the guest list and keep the night running smoothly.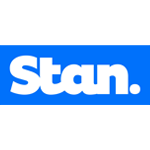 Episode 3 - Home Court Disadvantage
When Grace (Debra Messing) and Leo (Harry Connick, Jr.) join Karen (Megan Mullally) for a friendly game of tennis at her exclusive club, her fierce playing style sends Grace fleeing the court.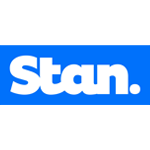 Episode 4 - Me and Mr. Jones
Earning a brief speaking role in an off Broadway play, Jack shares the stage with legendary actor James Earl Jones.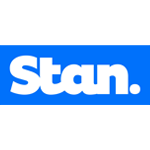 Episode 5 - A-Story, Bee-Story
Depressed over his decision to leave Doctors Without Borders, Leo turns to Will to rekindle his love for New York.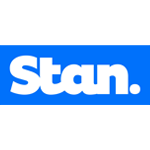 Episode 6 - Heart Like a Wheelchair
Continuing his new role as caretaker for a disabled Marilyn (guest star Blythe Danner), a resentful Will takes his wheelchair-bound mother for an afternoon roll in the park and bumps into an attractive bachelor Tom wheeling an invalid of his own.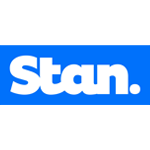 Episode 7 - Nice in White Satin
Pressured by her lawyer Will , Karen decides it's time for her annual Walker corporate physical, but begins to regret this decision after being examined by a slightly unorthodox physician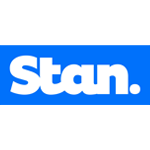 Episode 8 - Swimming from Cambodia
When Grace (Debra Messing) returns back to New York for her mother's birthday, Will (Eric McCormack) tries to coerce her into staying in town a bit longer so the two can spend some quality time together.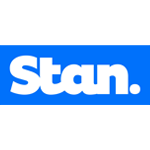 Episode 9 - Strangers with Candice
Attempting to help Grace (Debra Messing) shake off her marital wows, a well-dressed Will (Eric McCormack) asks her to accompany him on his dinner date only to be stood up by his new man.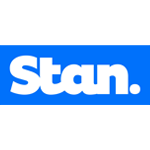 Episode 10 - Fanilow
Ultimate "Fanilow" Will spends the night waiting in line for tickets to a special Barry Manilow concert -- only to have his weak bladder force him to make a quick pit stop and entrust Grace to hold his place.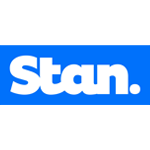 Episode 11 - The Accidental Tsuris
When Grace's (Debra Messing) rebellious, free-loading older sister Janet comes to town to launch her new jewelry enterprise/ folding table subway stand, Grace decides to put her foot down casting her sibling away.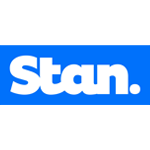 Episode 12 - A Gay/December Romance
Attending a local gallery opening, Will (Eric McCormack) catches the eye of a rich plastic surgeon (guest star Hal Linden), who uses his vast fortune to provide the modest lawyer with a new level of material possessions.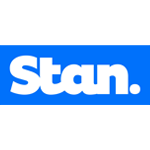 Episode 13 - Ice Cream Balls
Love is in the air as Will's slightly eccentric new client falls for Jack after he interrupts their meeting, but when Jack refuses to accept the romantic offer, Will sinks to bribing him in the hopes of furthering his career.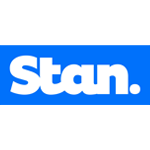 Episode 14 - Looking for Mr. Good Enough
Will decides to further his cooking skills by taking a class and invites Jack to join him in the kitchen. However, when Jack decides to include his new boyfriend Stuart the attorney finds himself the sad single in a cooking class full of couples.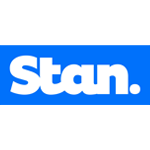 Episode 15 - Flip-Flop: Part I
Will and Grace begin a new business venture, buying old apartments to refurbish and resale for a tidy profit.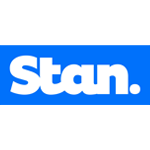 Episode 16 - Flip-Flop: Part II
Enjoying the success of their new business venture, entrepreneurs Will and Grace help their apartment buyers Jack (Sean Hayes) and Stuart (guest star Dave Foley, "News Radio") settle into their new life under one roof.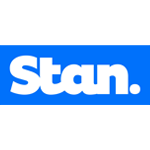 Episode 17 - East Side Story
Riding the success of their new real-estate venture, Will (Eric McCormack) and Grace (Debra Messing) decide to expand to the east side clashing with the reigning team of lesbian apartment flippers - Deirdre and Monet.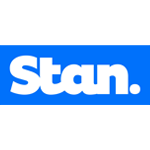 Episode 18 - Courting Disaster
Searching for a movie-watching pal after Stuart opts out, Jack invites Grace for an afternoon at the theatre. However, when the duo discovers Stuart and mystery man secretly catching a matinee, Jack is left questioning their relationship.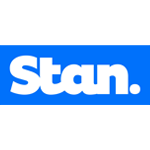 Episode 19 - No Sex 'n' the City
Tip-toeing through his budding relationship, an apprehensive Will makes the mistake of taking Grace's advice on love, playing hard-to-get with his new pseudo-boyfriend.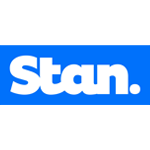 Episode 20 - Fred Astaire and Ginger Chicken
Smitten with his new boyfriend Vince, Will decides to introduce him to the Grace for her approval. However, when Grace abruptly cuts the introduction short, Will is convinced of her disapproval and thus begins to question his own feelings.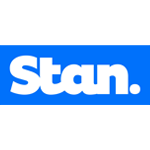 Episode 21 - I Never Cheered for My Father
Responding to the pleas of his father's mistress Tina, Will attempts to discover whether there is a new woman in his dad's life. However, when his father's new mistress turns out to be his mother, Will must find a way to break the truth to Tina.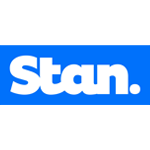 Episode 22 - Speechless
On the eve of his graduation from nursing school, a nervous Jack turns to Will for help writing his commencement address.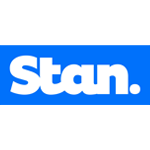 Episode 23 - I Do, Oh, No, You Di-in't Part 1
Opting to forego a picturesque wedding and elope in Las Vegas, Karen hops a plane to "sin city" with her fiancé and faithful friends Will and Jack in the process bumping into superstar Jennifer Lopez who agrees to sing at the ceremony.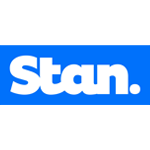 Episode 24 - I Do, Oh, No, You Di-in't Part 2
Opting to forego a picturesque wedding and elope in Las Vegas, Karen hops a plane to "sin city" with her fiancé and faithful friends Will and Jack in the process bumping into superstar Jennifer Lopez who agrees to sing at the ceremony.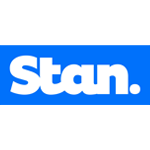 In order to keep our service free we display advertising and may earn affiliate fees for purchases you make on external sites that we partner with.
All content is © 2023 On TV Tonight unless pertaining to advertisers, companies, studios, movies and TV series listed on this site.