Corner Gas Season 5 Episodes
Find out where to watch Season 5 of Corner Gas tonight
Season 5 Episode Guide
Episode 1 - Cable Excess
When someone complains that Dog River doesn't have enough local programming, ideas abound for the next great cable show. Much to Oscar's chagrin, Brent is selected to choose which idea will be produced, causing everyone to kiss up to Brent. Lacey, Emma and Wanda encounter some creative differences in their show planning, while Hank becomes the subject of Karen and Davis' new cop program.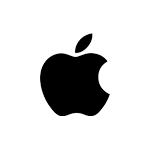 Episode 2 - Spin Cycle
Karen's attempt at group exercise turns out to be more than she bargained for when she meets the instructor. Wanda buys a new phone for Corner Gas and Brent enjoys not using it while Oscar uses it too much. Emma is putting together a Dog River calendar which Lacey decides she would like to be a part of, until she finds out what the requirements are.
Episode 3 - Whiner Takes All
Lacey thinks golfing with Brent and Hank will be all fun and games until a warning by Brent creates a competitive triangle. Oscar and Emma's new bed causes Emma to question her dreams. Meanwhile Oscar is just happy with position nine. Karen is appalled when Davis accepts a free meal from Wanda in exchange for services unrendered.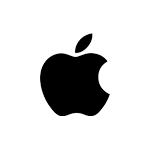 Episode 4 - Dark Circles
Hank tries to freak out the people of Dog River but the result of his prank is a crop circle he didn't create. Davis is intrigued by this possible visit by aliens but only Karen knows the whole story. The Leroy home gets a paint job driving Oscar out of the house and causing Emma to question her sanity. An accidental wardrobe change by Brent piques Lacey's interest. And Wanda takes it upon herself to play matchmaker for Lacey.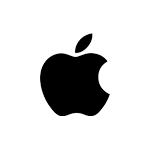 Episode 5 - Wash Me
Wanda's happy when her latest crush gives her his number. But her love life soon hinges on whether Hank washes his truck or not. Meanwhile, Brent starts to question his sense of smell in the presence of Oscar and Emma, and Lacey gives the Ruby an artistic touch-up courtesy of Karen, whose drawings seem to appeal to everyone but Davis.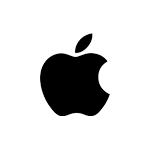 Episode 6 - The Eight Samurai
A committee including Emma and Karen try to find a suitable gift to send to their twin town in Japan. At the same time Emma looks for the misplaced gift they received. Brent reluctantly teams up with Lacey to help make The Ruby and Corner Gas more environmentally friendly. While filling in at the hotel bar, Wanda attempts to become the advice-giving bartender she thinks everyone needs.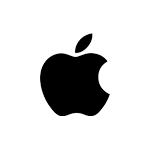 Episode 7 - Buzz Driver
When Oscar is asked to fill in for the school's bus driver his no-nonsense attitude ends up doing him more harm than good. Hank convinces Lacey to let him do some advertising for the Ruby and Corner Gas gets a shipment of a new energy drink that Wanda can't get enough of.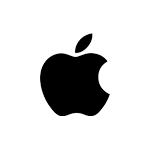 Episode 8 - Classical Gas
Brent meets an extended member of his family that Oscar and Emma never told him about. Wanda tries to prove her intelligence by showcasing her math skills, but not without Karen's help. Davis' taste buds are enticed by some changes to the Ruby's menu.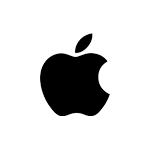 Episode 9 - Game Set and Mouse
When a mouse finds its way into Corner Gas, Oscar makes it his personal mission to capture and kill it. Something Davis is hesitant to let him do. Emma and Karen hear Wanda has injured her back and are quick to rush to her aid, but their methods fall short of successful. Brent and Hank invent a new game but Lacey ruins their fun.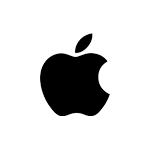 Episode 10 - Knit Wit of the Month
To Wanda's dismay, Brent refuses to follow Lacey's example of employee recognition. She seeks appreciation at the Ruby only to find she can't live up to the title. Hank takes up knitting as a hobby and hounds Emma to teach him a new stitch. Oscar takes over the seniors' column in the Howler. Karen and Davis decide to help him.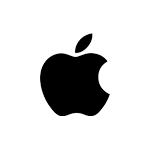 Episode 11 - Top Gum
Hank and Oscar's gumballs start selling like hot cakes when Karen joins as a partner. Inspired by Emma, Brent tries his hand at water divination, only to be embarrassed by his findings. Wanda sells a house to Lacey and Davis, who plan to flip it and make a profit when Davis suddenly has second thoughts.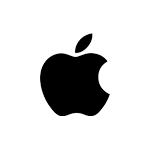 Episode 12 - The J-Word
Brent decides to stop Oscar from saying his favourite word while a psychic tells Lacey some unpleasant news about her future. Davis terrifies himself while trying to re-enact a scene from a movie, forcing Karen to come to his rescue and Emma and Wanda try to organize a non-girly girls' party.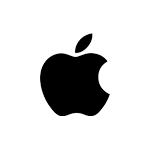 Episode 13 - Outside the Box
Hank and Davis do everything in their power to stop a call centre from coming to Dog River while Emma gets a job to promote it. Wanda skips work and attends funerals, which Oscar thinks is a great idea. Meanwhile, a suspicious box in Lacey's house piques the interest of Karen and Brent.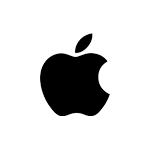 Episode 14 - Contagious Fortune
Lacey has suspicions over the illegal duplication of Dog River money. Hank gets a case of pink eye causing Brent and Wanda to panic in Corner Gas. Karen is frustrated at Davis' inability to think for himself.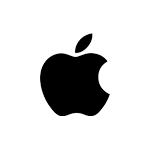 Episode 15 - No Time Like the Presents
Karen and Davis bribe Oscar into telling them what Emma is buying them for Christmas. Lacey thinks that Wanda doesn't consider her a friend. Confusion ensues when Hank resets his watch in order to be on Daylight Savings Time in Saskatchewan.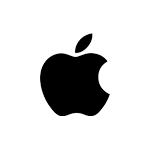 Episode 16 - Coming Distractions
Hank bribes Brent and Davis into taking him to see the latest blockbuster - RaptorMan 2. Emma invites Lacey to join a women's club even though Lacey has a feeling she might not fit in. Oscar finally gets a sidewalk put in front of his house and Karen is forced to protect it.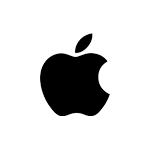 Episode 17 - The Accidental Cleanist
Karen and Davis discover Emma's cleaning habits follow a clear emotional trigger and get her to clean for them. Hank accidentally drops something through the cracks of the Ruby deck only to discover a whole new world underneath it. Brent donates money to the town getting a legacy in return.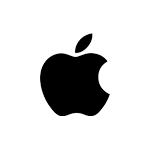 Episode 18 - Bed and Brake Fast
Oscar's new get-rich-quick scheme seems to be flawless until it's foiled by Emma. Davis starts borrowing Brent's car without telling him why he's taking it and Lacey wins Hank's handyman services at a silent auction, but ends up having to do twice the amount of work because of it.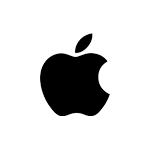 Episode 19 - Final Countdown
It's half an hour before midnight when Brent officially turns 40. To help celebrate, Wanda has planned an elaborate fireworks display that goes dangerously wrong when Oscar and Davis help out. Karen tries to keep the peace as Lacey and Emma duel over who should be baking Brent's cake. And Brent's plans for a special night go awry when he discovers that a bottle of vintage scotch he was saving for just this occasion has gone missing, thanks to Hank.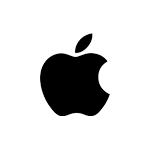 In order to keep our service free we display advertising and may earn affiliate fees for purchases you make on external sites that we partner with.
All content is © 2023 On TV Tonight unless pertaining to advertisers, companies, studios, movies and TV series listed on this site.