Corner Gas Season 6 Episodes
Find out where to watch Season 6 of Corner Gas tonight
Season 6 Episode Guide
Episode 1 - Full Load
When Brent enters a reluctant Lacey into an eating contest, it tarnishes his reputation and results in a very offended Davis. At the Leroys', Emma's new MP3 player allows Oscar to get away with a bit too much. Karen's auctioneering experience pits Hank and Wanda in a battle of vehicles.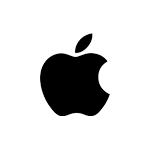 Episode 2 - Bend It Like Brent
Davis' decision to take on Brent and Lacey as the sponsors for his soccer team lands him in hot water with the players' parents. Meanwhile, Karen is spooked out of the police cruiser driver's seat and enlists Hank's help getting around town. And when an old tape of Wanda doing television projects for a college broadcast course winds up in Oscar and Emma's hands, it's all fun and games until Oscar and Emma find out the last laugh is on them.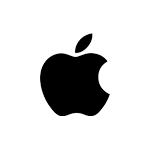 Episode 3 - Self-Serving
Brent thinks the self-serve option at Corner Gas will make his life easier, until he discovers his customers are enjoying it a little too much. On the other hand, Lacey's Ruby buffet has her customers working overtime. Wanda's quest to reclaim her title as Rumour Queen proves disastrous for Karen and Emma, while Hank's old laptop becomes a hot potato when he tries to sell it to either Oscar or Davis.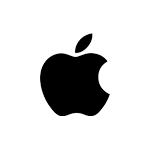 Episode 4 - Meat Wave
Hank's mockery of Brent's air conditioner temperature lands him in hot water at Corner Gas. Karen and Davis win a meat draw but trouble starts when they have no where to store it and trust Oscar and Emma with their stash. Lacey and Wanda unleash their maternal instincts on an unwanted pet left at the Ruby.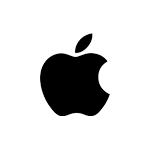 Episode 5 - All That and a Bag of Chips
In spite of Lacey and Davis's best efforts, Karen is labeled a thief when she forgets to pay for a muffin. Wanda tries to get inside Hank's head and figure out his new email password, while Brent must put his culinary skills to good use to prove to Oscar and Emma that he is not a freeloading son.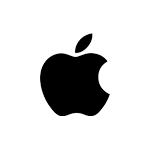 Episode 6 - Good Tubbin'
Lacey is excited about Oscar and Emma's hot tub party until she discovers she is the only guest in attendance. Davis charms Dog River as their new safety mascot, until Karen dons the suit. Brent tries to crack the mystery of where Hank is staying after damage to Hank's house leaves him homeless.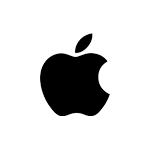 Episode 7 - American Resolution
Hank, Karen and Wanda's willpower is put to the test when they try to make each other break their new year's resolutions. Davis tries to get out of making coffee at the police station and Brent and Emma teach Oscar a thing or two about being a Canadian citizen.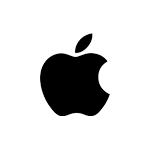 Episode 8 - Reader Pride
Brent has trouble proving to Lacey and Hank that he's a true Roughriders fan. Davis enlightens Wanda to the unwritten rules of mixed CDs, while Karen volunteers to read books at the seniors' home and has some unlikely fans in Oscar and Emma.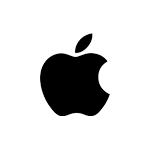 Episode 9 - Rock Stars
When Brent decides to learn the guitar, his instructor makes him realize just how uncool he is, and leads Oscar into the path of his childhood nemesis. Wanda takes on a secret identity in a new Howler column much to the suspicion of Lacey and inconvenience of Davis. Hank tries to prove he's stronger than Emma after taking Karen's workout advice.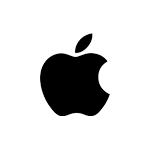 Episode 10 - Shirt Disturber
Brent and Hank are on the outs after a trip to see their favourite comic book writer goes awry. Lacey's generous donations to the thrift store make the perfect gifts for Karen to celebrate her recent promotion. Oscar and Emma's new home alarm system causes more emergencies than Davis bargained for.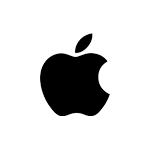 Episode 11 - Cat River Daze
When it is announced that Dog River Days has been cancelled, Lacey enlists the help of Davis and Hank to save them. Emma asks Oscar to get rid of the stray cats in her garden, but the task proves more difficult than Oscar thought, and gives Karen a new reputation. Brent fakes an injury in Corner Gas to teach Wanda a lesson.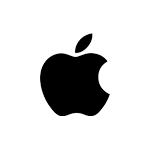 Episode 12 - Super Sensitive
Davis gets a lesson in sensitivity after Karen is offended by his blonde jokes. Brent and Lacey try to convince Hank that superstitions are fake and Wanda takes on Emma's identity at the Rec Plex realizing that becoming Emma Leroy isn't as easy as she thought.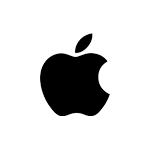 Episode 13 - TV Free Dog River
Emma keeps a watchful eye on the citizens of Dog River to ensure the town reigns supreme over Wullerton in "Turn Off Your TV Week". Lacey and Oscar find a profitable way to break the rules and Karen and Davis hit the radio airwaves to help everyone cope. Brent finds a creative way to get through a week of no TV with the help of Hank and Wanda.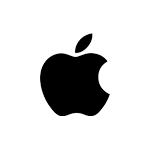 Episode 14 - Queasy Rider
Wanda's new way of getting around town brings a European flair to Dog River much to Brent's inconvenience. Lacey tricks Karen and Davis into helping her move. Meanwhile, Hank's new greeting puts him in an awkward situation with Emma and annoys Oscar.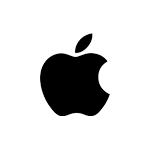 Episode 15 - R2 Bee Too
Jealous of Hank's new toy robot, Davis places an order online but is surprised when his robot arrives. Despite Emma's warning, Lacey's quest to expand Brent's culinary horizons and turn Brent into a food critic from hell. Wanda suits up to help Oscar combat a beehive.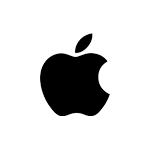 Episode 16 - Crab Apple Cooler
Brent and Hank decide to take a trip down memory lane stealing crab apples from a neighbour's yard that gets Hank in trouble. No one wants Oscar on their charades team, until he proves his skills. Davis and Wanda find reasons to write angry complaint letters to companies in hopes of getting free stuff.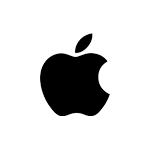 Episode 17 - Happy Career Day to You
When Emma inadvertently finds herself a substitute teacher at the elementary school she asks Karen and Wanda to talk to the kids about their careers, causing tension to erupt. Lacey's attempt to make the Ruby more birthday friendly goes too far. Meanwhile, Brent and Hank panic after they suspect Oscar has eaten a thirty-year-old snack cake.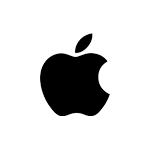 Episode 18 - Get the F Off My Lawn
Lacey and Davis are on the hunt after two of the letters in "Café" get blown off the roof during a bad windstorm. Wanda's demands for more rights at Corner Gas lead to unexpected opportunities for Hank and more headaches for Brent. Meanwhile, Oscar worries about Emma after Karen's pick in a jam contest.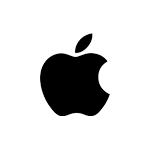 Episode 19 - You've Been Great, Goodnight
Brent's mysterious disappearance every Wednesday night has the whole town talking. When it is discovered he has been pursuing a lifelong dream, the gang is forced to cope with the news.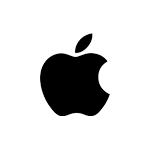 In order to keep our service free we display advertising and may earn affiliate fees for purchases you make on external sites that we partner with.
All content is © 2023 On TV Tonight unless pertaining to advertisers, companies, studios, movies and TV series listed on this site.