Impractical Jokers Season 4 Episodes
Find out how to watch Season 4 of Impractical Jokers tonight
Season 4 Episode Guide
Episode 1 - Look Out Below
The Jokers lack hospitality as bumbling bellhops, pitch bizarre inventions to a confused focus group, and serve lunch with a side of awkward when they man hot dog stands. Then, the guys reach for the sky to surprise tonight's big loser.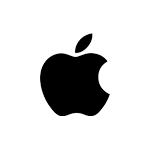 Episode 2 - The Great Escape
Murr, Joe, Sal and Q strike the wrong chord as music instructors and try to save face in a humiliating focus group face-off. Plus, tonight's big loser lacks the magic touch in a show-stopping punishment.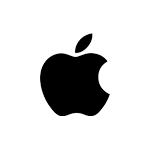 Episode 3 - Field of Screams
The guys must identify the Joker behind the humiliating commands in a voice disguising challenge. Then they call it quits with a cringe-worthy public announcement, and act as dinosaur experts with preposterous prehistoric lessons.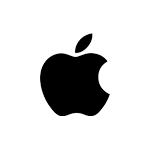 Episode 4 - Nationals Disaster
Murr, Joe, Sal, and Q fumble through the aisles of a grocery store, and re-gift the kooky contents of a mystery bag. Then, the guys must seek out the chosen one, in an embarrassing needle-in-a-haystack challenge.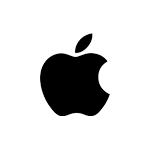 Episode 5 - Toasted
Joe, Murr, Sal, and Q get in a pickle serving up humiliating tasks as deli waiters, and later they step behind the counter asking customers to settle a series of silly debates. Plus tonight's big loser gets burned during an embarrassing toast that leaves everyone speechless.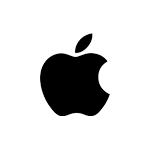 Episode 6 - Scarytales
The guys are forced to look for love in all the wrong places at a singles' event, and then phone it in making embarrassing calls on strangers' cells. And there's no happily-ever-after for tonight's big loser when his storybook ending becomes a humiliating sob story.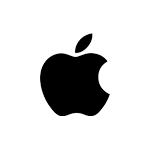 Episode 7 - Bigger in Texas
Joe, Sal, Q, and Murr head to the Lone Star State in a special episode that proves even embarrassment is bigger in Texas. The city boys from New York whip up trouble teaching cowboy skills on a ranch, and forget their southern hospitality trying to sell western wear. And it's a real drag for tonight's loser at what is definitely his first rodeo.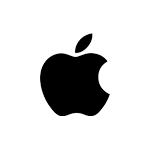 Episode 8 - Snow Way Out
The guys give a taste of their awkward customer service at a liquor store, take tickets of humiliation at a deli counter, and try to get signatures to recognize phony holidays. And tonight's losers pay a frigid price in a coldhearted double punishment.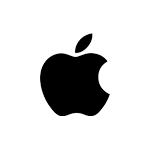 Episode 9 - Takes the Cake
Joe, Sal, Q, and Murr try to warm up to strangers at a ski lodge and pull up a chair as uninvited guests at an Italian restaurant. And tonight's punishment takes the cake when the loser is the surprise entertainer at the wrong party.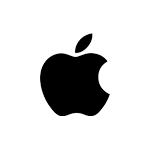 Episode 10 - Joker's Playhouse
The guys have to keep a straight face as the other Jokers act out bizarre scenes, then they try to get an embarrassing word in edgewise with strangers at the park. And playtime is over for tonight's big loser when the punishment hits a little too close to home.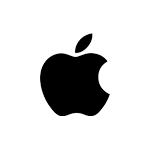 Episode 11 - Make Womb for Daddy
The guys bite off more than they can chew serving customers at a sub shop, and they team up at a food court to perform a mystery task based on ambiguous hints from their partner. Then, the guys need their memory to get them through a series of commands, and the loser doesn't have the stomach for tonight's punishment, as he experiences the painful pangs of parenthood.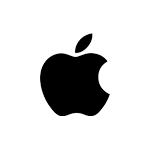 Episode 12 - Puncture Perfect
Joe, Sal, Q, and Murr have to complete a series of bizarre tasks at a video game store, and race with rock climbers to get them to repeat a bizarre word before they reach the top. Plus, tonight's punishment cuts deep for the big loser in a painful test of friendship.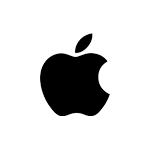 Episode 13 - Junk in the Trunk
Joe, Sal, Q, and Murr feel the wrath of disapproving focus groups after nonsensical presentations and try to reach out and touch strangers at the mall with anything but their hands. Plus, the guys must quit their job in front of an unamused crowd. Then the big loser takes a back seat in tonight's punishment and goes for the ride of his life.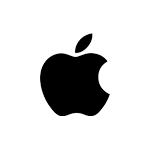 In order to keep our service free we display advertising and may earn affiliate fees for purchases you make on external sites that we partner with.
All content is © 2023 On TV Tonight unless pertaining to advertisers, companies, studios, movies and TV series listed on this site.