Impractical Jokers Season 5 Episodes
Find out how to watch Season 5 of Impractical Jokers tonight
Season 5 Episode Guide
Episode 1 - Baggage Shame
Murr, Sal, Q, and Joe share secrets with shoppers in a grocery store, but when one shopper has a history with Murr the embarrassment escalates to a whole new level! Then, the guys get creative in an art store, and convince New Yorkers to be featured in their wacky blogs. And tonight's big loser heads to the airport with a travel itinerary that would make anyone nauseous.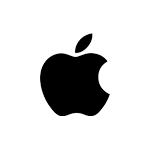 Episode 2 - Quantum Mock-anics
Joe, Q, Murr and Sal get themselves into some hairy predicaments at the beauty supply store. Then, they discover that a language barrier adds to the awkwardness during a text message challenge in Time's Square. And later, a panel of esteemed educators offers no help to tonight's stammering loser.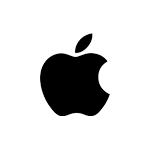 Episode 3 - Tooth & Consequences
Joe, Sal, Murr, and Q spread the love as attendants in a bridal dress shop much to the dismay of the brides-to-be, and break a sacred guy-code in the process. Plus, they attempt to sway frightened focus groups with fragrance campaigns that truly stink. Then the punishment takes an unexpected and never before seen twist when the big loser wonders if he's too old to get a visit from the tooth fairy.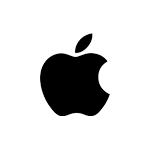 Episode 4 - Fe-Mail
It's spa day for the Jokers, although for them it's anything but relaxing. Then at the park, Sal reveals his secret identity while discussing the "birds-and-bees" of dolphins. Plus, surprised strangers wish they could have their "penny" back for sharing their thoughts. Finally, the big loser finds himself a little over dressed, and at the last minute has the runway pulled out from under him.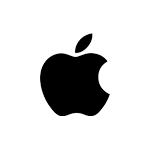 Episode 5 - The Lost Boy
Joe, Murr, Sal and Q network their way into some very uncomfortable business conversations, and go head to head in a photography presentation that's anything but picture perfect. Then, the clock is ticking during a time sensitive challenge in the park. And finally, tonight's big loser thinks he can sing and dance his way out of his punishment.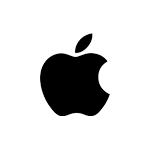 Episode 6 - Up Loser's Creek
The Jokers make some tough calls at a telemarketing agency that leave everyone wondering if they're just phoning it in. Then the guys' intentions get wishy-washy at a fountain in the mall. Plus, Q and Sal tap into their spiritual side when they catch some dreams down at the shore. And the big loser of the night has his tour dampened by the other Jokers.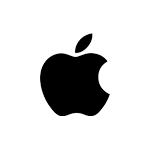 Episode 7 - In Poor Taste Buds
Joe, Sal, Q, and Murr take to the court to serve up some seriously personal tennis lessons, and then head to the park for a bewildering game of Now! And tonight's loser must put his face through the ultimate test during a food presentation!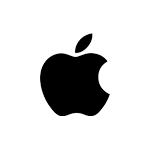 Episode 8 - The Permanent Punishment
Q, Murr, Sal, and Joe provide a false sense of security to some sassy shoppers at a drug store, and the competition reaches new heights during a rematch of their balloon challenge in the grocery store. And tonight the guys laugh and cry their way through the first ever permanent punishment!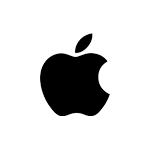 Episode 9 - Parks & Wreck
The guys cannonball into an uncomfortable poolside encounter, and convince strangers to press send on their absurd e-mails. Later, tonight's loser presents a shocking senior citizen initiative to a community planning board.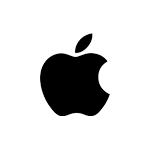 Episode 10 - A Legendary Fail
It's foul play when the guys work stadium security! Then, the guys contaminate evidence during a crime scene investigation class. Plus, tonight's loser develops multiple personality disorder when opening for Legends in Concert.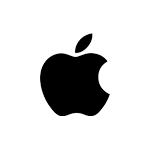 Episode 11 - Just Say No
Joe, Sal, Q and Murr head to the casino to see if they can play their cards right as Blackjack dealers. Then they team up for a complex guessing game in the park and polish strangers' footwear to an imperfect shine. Tonight's loser takes a pounding on the mound at a Brooklyn Cyclone's game, but it's a mystery lover who is delivering the blows.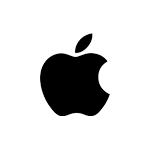 Episode 12 - B-I-N-G-NO
Joe, Sal, Q, and Murr ham it up behind the counter of a famous NYC deli, and head to Union Square where they break the ice with bizarre behavior while selling popsicles. And tonight's loser wishes Bingo wasn't his name-o in a humiliating and cringe-worthy punishment.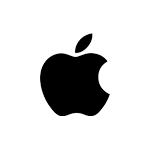 Episode 13 - Brother-in-Loss
Joe, Q, Murr, and Sal are forced to get cheeky with interviewers and explain their lackluster resumes while trying to land a job at a mobile company. And tonight's loser witnesses a joining in matrimony that's anything but holy.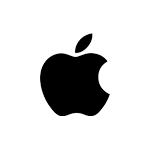 Episode 102 - The Good, The Bad, And the Uncomfortable
The guys talk ticks, tricks, and antics! What's with Murr's fool proof plans? And Joe's crazy faces? And why is Sal always falling down?! Plus, see the Jokers' best bloopers, and learn all about the guys' annoying habits that aren't captured on camera!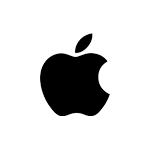 Episode 103 - Clash of the Jokers
In this competitive episode Sal, Joe, Q, and Murr battle head-to-head in fierce Joker vs. Joker challenges! The guys go two-on-two as they conduct focus groups where they focus mostly on making things uncomfortable. They pitch fabulous and tasty mascot ideas to diehard baseball fans. Then, Joe and Q, break-it-down old-school-style at the mall. And finally, Sal and Murr face-off in a challenge that literally proves neither is book smart.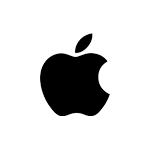 In order to keep our service free we display advertising and may earn affiliate fees for purchases you make on external sites that we partner with.
All content is © 2023 On TV Tonight unless pertaining to advertisers, companies, studios, movies and TV series listed on this site.