Naked and Afraid Season 6 Episodes
Find out where to watch Season 6 of Naked and Afraid tonight
Season 6 Episode Guide
Episode 1 - King of the Forest
A self-proclaimed King of the forest' and a skilled endurance athlete take on the Alabama backwoods. They secure shelter and fire on Day 1, but once hunger kicks in it pushes one of them to do something we've never seen on Naked and Afraid before.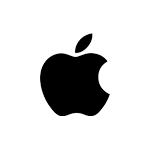 Episode 2 - Frozen in Fear
A marine biologist and a special forces veteran risk hypothermia at every turn as they take on Canada with no clothes. Bitter cold, torrential rain and wandering bears and moose make every night a struggle and an obstinate chipmunk pushes their patience.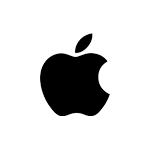 Episode 3 - Rise Above
An openly gay horse trainer and an anxious wilderness instructor take on the daunting jungle of Amazonia. Constant rain and a lack of resources make one survivalist hit rock bottom quickly, while the other is forced to pick up the slack.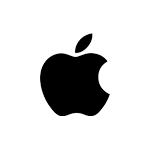 Episode 4 - From the Ashes
A biology student and an expert survival instructor team up on the swampy shore of Croatia. A strong partnership is forged through braving the elements and facing their demons, but takes a turn for the worst with a freak accident.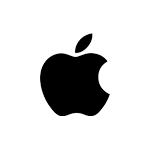 Episode 5 - All Falls Down
An elite endurance athlete and a sensitive stay-at-home dad team up in a rugged Belize jungle where jaguars, venomous snakes, falling trees, and powerful storms threaten their evolving partnership.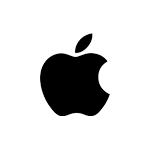 Episode 6 - Contamination
After a typhoon scatters debris through a Philippine forest, a stay-at-home mom and stubborn trucker try to find a way to survive there. Combating sickness and no food, they come together and ward off hunger by eating a skunk.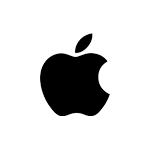 Episode 7 - Hell or High Water
A special ops vet teams up with a single mom to fight torrential rains, flash floods, and sickness in Thailand's Sai Rung River Valley. It's a race against time as the pair puts their skills to the test before the river leaves them stranded from the crew.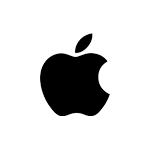 Episode 8 - The Danger Within
A resilient mom from Washington is paired with a quirky spider-lover and dropped into the remote Seminole Forest of Florida. Terrorized by huge gators and 550-pound black bears, they are driven to their physical and emotional breaking points.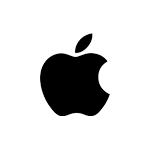 Episode 9 - Bad Blood
A self-taught survivalist and an impulsive black belt take on the arid lakebeds of Nicaragua. The environment features a variety of deadly predators, but when one of them fails to pull their weight it becomes clear their worst enemy could be each other.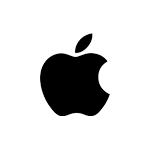 Episode 10 - Strength in Pain
An adventuress and a wilderness instructor take on the Honduras rainforest. They survive punishing storms and frigid nights, but a terrifying, close encounter with a deadly snake brings this pair to the breaking point.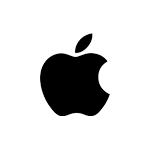 Episode 11 - 23 Days
A book-smart but inexperienced survivalist and a rock climbing wilderness enthusiast take on the unforgiving savannah of Namibia. The harsh conditions quickly take a toll and a badass former survivalist returns for redemption.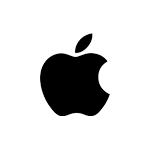 Episode 12 - Bares All: Battered and Broken
Return to the last nine locations, covering five continents, to see awkward, humorous, and terrifying moments never before seen. Find out how the survivalists used ingenuity and sheer will to deal with hostile environments, homesickness and hygiene.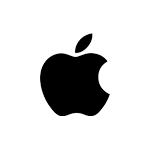 Episode 13 - Into the Wild
Twelve new pairs of survivalists take on the most inhospitable places on the planet in a sneak peek of the brand new season. Covering over six continents this time, the threats and deprivation are at an all-time high. A first look you can't miss.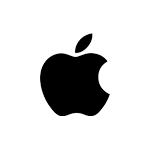 Episode 14 - Melt Down Under
A Swedish adventure guide and a Texas military vet take on Australia's Outback, where almost nothing can survive. Dry windstorms, freezing temperatures, lack of sleep and cultural differences flare to unprecedented levels in this Naked and Afraid first.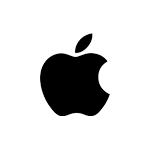 Episode 15 - Bares All: Never Give Up
Bares All looks back on some of Naked and Afraid's most exotic locations and catches up with the survivalists for their perspective after the challenge to find what out what it takes to make it through the most brutal survival challenge on television.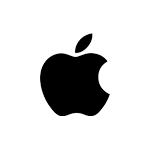 In order to keep our service free we display advertising and may earn affiliate fees for purchases you make on external sites that we partner with.
All content is © 2023 On TV Tonight unless pertaining to advertisers, companies, studios, movies and TV series listed on this site.