New Girl Season 3 Episodes
Find out where to watch Season 3 of New Girl tonight
Season 3 Episode Guide
Episode 1 - All In
Picking up immediately after the events of the Season Two finale (Cece's cancelled wedding), Nick and Jess decide to go "all in" on their romantic relationship – which leads them to run away to a Mexican beach town. But when Nick runs into trouble with the authorities, it's Schmidt and Winston to the (possible) rescue, which may land Nick into even deeper trouble. Meanwhile, Schmidt makes a decision regarding Cece and Elizabeth, and Winston becomes obsessed with completing a puzzle.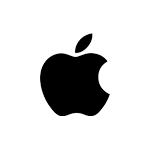 Episode 2 - Nerd
When Jess desperately tries to fit in with a clique of "mean girl" teachers at her new school, she (mistakenly) turns to Nick for advice on how to deal with them. Meanwhile, an office party is anything but fun for Schmidt, and Winston plots revenge while cat-sitting for Daisy, whom he suspects is cheating on him.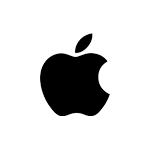 Episode 3 - Double Date
Thinking Schmidt has chosen to be with Cece, Jess and Nick invite him to go on a double date with them. Nick is caught between loyalty to his friend and loyalty to his girlfriend when he finds out a shocking secret. Meanwhile, Winston promises to get the foursome a table at an ultra-exclusive restaurant that doesn't take reservations.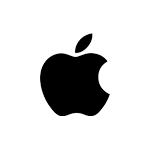 Episode 4 - The Captain
A vengeful Schmidt targets Jess and Nick's relatively happy relationship. Meanwhile, when Winston learns that Furguson the cat must be neutered, he is determined to give this feline one last night of carnal glory.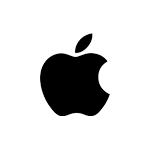 Episode 5 - The Box
When Nick inherits some money from his late father, Jess is determined to put the funds to good use and secretly tackle Nick's box of unwanted responsibilities – aka bills. Meanwhile, Schmidt tries to find meaning in life and asks for guidance from Rabbi Feiglin (guest star Jon Lovitz).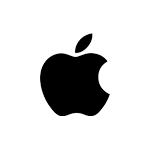 Episode 6 - Keaton
In an effort to reconnect with Cece, Jess throws a Halloween party at the loft. In an effort to change Schmidt's sullen behavior, the loftmates resort to "catfishing" him by pretending to be his childhood idol – actor Michael Keaton. Then, Schmidt makes a decision that could change the loft forever.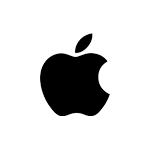 Episode 7 - Coach
A newly single Coach returns to the loft, and wants to pick up exactly where he left off when he moved out. Meanwhile Jess and Cece have a girls' night out, during which they meet a handsome stranger.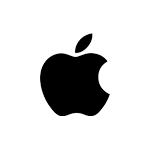 Episode 8 - Menus
An overabundance of Chinese food take-out menus left at the loft's front door is the catalyst for an interconnected series of adventures for Jess and the guys.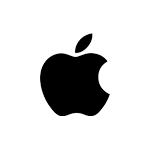 Episode 9 - Longest Night Ever
Jess is tasked with keeping a frantic Schmidt occupied inside the loft, as Coach and Cece go out on a first date. Meanwhile, Nick and Winston meet a frisky bus driver as they search for a missing Ferguson.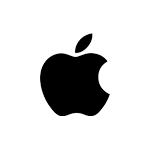 Episode 10 - Thanksgiving III
The gang's survival skills are tested when Nick and Jess take them camping for Thanksgiving. Coach and Schmidt battle it out over who is the best woodsman, while Cece and Winston bond over their mutual distaste for the outdoors.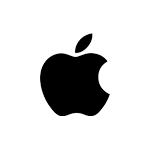 Episode 11 - Clavado En un Bar
Jess has twenty minutes to decide if she should give-up teaching and take a new job, prompting the gang to recall how they all landed in their current professions.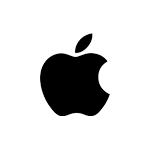 Episode 12 - Basketsball
Jess does a full-court press to solidify her friendship with Coach. But Nick goes on defense when they bond over his rival basketball team. Meanwhile, Schmidt is assigned to mentor a much older new hire at work and Winston discovers a new career path.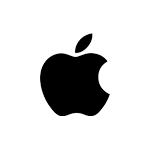 Episode 13 - Birthday
Nick struggles to throw Jess the perfect birthday party, while Schmidt works overtime to help out Cece in her new job as bartender and Winston and Coach engage in a bake-off.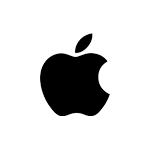 Episode 14 - Prince
Jess is ready to paint the town purple when a chance encounter finds her and Cece invited to a once-in-a-lifetime mansion party thrown by music legend Prince, guest-starring as himself. Not wanting to miss out on the fun, Nick, Schmidt, Winston and Coach are determined to crash the festivities, building toward an unforgettable ending. The special episode also features cameo appearances by Victoria Secrets' supermodels Alessandra Ambrosio and Ana Beatriz Barros and Los Angeles Dodger and Cy Young Award winner Clayton Kershaw.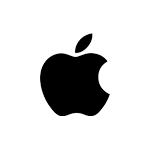 Episode 15 - Exes
When Nick has an awkward run-in with his ex, Caroline, Jessica tries to convince him he can still be friends with her, by introducing him to her former boyfriend, Berkley. Meanwhile, Coach uses Schmidt's loft to impress a date, but things turn farcically disastrous when Schmidt arrives home with his own potential bedmate.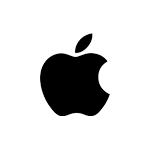 Episode 16 - Sister
Jess' wild-child sister, Abby, pays a visit and immediately throws the loft into disarray. Meanwhile, Schmidt enlists Nick to be his wingman in crashing a bar mitzvah and Winston throws a dinner party with Bertie, which turns awkward when only Cece and Coach attend.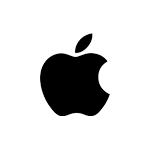 Episode 17 - Sister II
Jess panics when her sister, Abby, decides to stay in Los Angeles and sets her eyes on one of the loftmates. Meanwhile, Winston procrastinates about checking his test results for the LAPD entrance exam.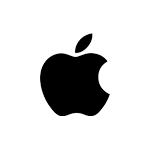 Episode 18 - Sister III
When Jess moves into Nick's bedroom, they both must deal with their complete lack of personal space. Meanwhile, Cece worries that Abby is taking advantage of Schmidt, while Coach worries Cece is treating him like one of her girlfriends. Also, Winston struggles with physical fitness.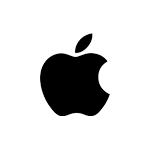 Episode 19 - Fired Up
Jess hires, then must immediately fire Coach as her school's new volleyball coach. Meanwhile, Schmidt gets sued and enlists Nick and a procedural television-loving Winston to represent him at the deposition. Also, Cece catches the eye of a much younger man.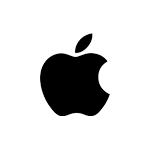 Episode 20 - Mars Landing
Jess and Nick face some truths about their relationship, while Schmidt, Winston and Coach scramble to make a better second impression on their hot new neighbors. Also, Cece panics after she drunk-texts Buster.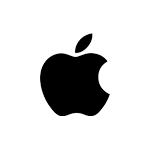 Episode 21 - Big News
The morning after their break-up, Jess and Nick scramble to keep it a secret from the loftmates. Meanwhile, Winston passes his police academy entrance exam, and demands that the gang throw him a "Honey Roast."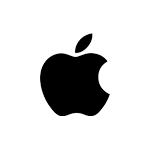 Episode 22 - Dance
Jess fears someone is trying to sabotage her first middle school dance and she enlists the gang to help her chaperone on the big night.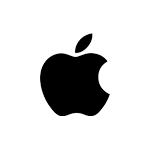 Episode 23 - Cruise
Jess and Nick invite the gang along with them on a cruise they booked while still together as a couple.  Coach tries to suppress his fear of boating, Schmidt attempts to win back Cece and Winston tries to mend Jess and Nick's fractured relationship.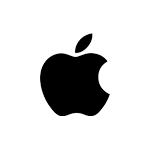 In order to keep our service free we display advertising and may earn affiliate fees for purchases you make on external sites that we partner with.
All content is © 2023 On TV Tonight unless pertaining to advertisers, companies, studios, movies and TV series listed on this site.