New Girl Season 6 Episodes
Find out where to watch Season 6 of New Girl tonight
Season 6 Episode Guide
Episode 1 - House Hunt
Jess tries anything and everything to get her mind off of Nick, who returns from his summer in New Orleans sooner than anticipated. Meanwhile, Schmidt and Cece struggle in the search for their first home and Winston deals with having a long-distance relationship with Aly.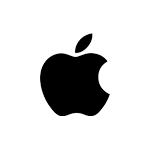 Episode 2 - Hubbedy Bubby
Jess and Cece jump on the campaign trail and make a bet with a disbelieving Schmidt that they can recruit voters for the upcoming Presidential election. Meanwhile, Winston teaches Nick about modern phone sex.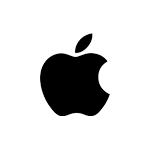 Episode 3 - Single and Sufficient
When Schmidt and Cece and Winston and Aly invite Jess on their couples glamping trip, members of her singles-only group tag along. Meanwhile, Nick struggles with the next chapter of his New Orleans-set novel after Schmidt gives him "no notes."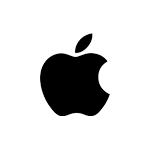 Episode 4 - Homecoming
Jess and the gang head to New York, where Schmidt believes he is being honored at his high school. Jess meets Det. Jake Peralta and helps him on a case, which leads her to Brooklyn's 99th Precinct and a fateful encounter with Gina Linetti and Capt. Raymond Holt. Meanwhile, Nick and Winston scramble to make subway fare, while trying to impress Det. Charles Boyle, and Cece faces off with her new mother-in-law.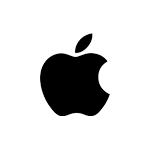 Episode 5 - Jaipur Aviv
While the gang helps Schmidt & Cece remodel their fixer-upper, Jess spearheads a vote to let Reagan eventually move back into the loft. Meanwhile, Nick and Winston make a revealing discovery and Schmidt and Cece learn the art of compromise.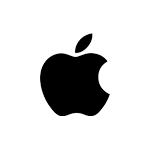 Episode 6 - Ready
After Jess announces that she is ready to date again, Schmidt pushes her to give her workout partner, Robby, a fighting chance. Then, when Cece hires a hunky new bartender, Nick struggles to understand male beauty, while Winston's newfound confidence makes him irresistible.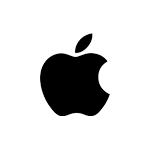 Episode 7 - Last Thanksgiving
It's Thanksgiving and Jess and the gang are determined to make this year's festivities a success. However, things don't go according to plan when Robby surprisingly shows up and Schmidt's dad (guest star Peter Gallagher) arrives heartbroken. Meanwhile, Nick finds out that Regan is postponing her move-in date and Winston deals with his "heroic" injury.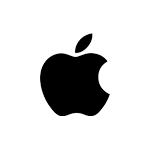 Episode 8 - James Wonder
In order to land the soon-to-be open principal's position at her school, Jess must impress the disapproving president of the Parents' Council. Winston puts his undercover skills to the test and Nick struggles to come up with the perfect wedding gift for Schmidt and Cece.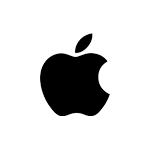 Episode 9 - Es Good
Schmidt enlists Nick to help him earn the respect of his difficult house contractor. Meanwhile, as Jess and Robby test the limits of their ability to be in a casual relationship, Winston and Cece debate the pros and cons of not being single.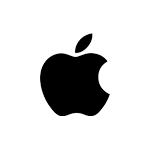 Episode 10 - Christmas Eve Eve
Jess struggles to keep the loft's Secret Santa gift exchange afloat. When Winston believes his online gift order for Cece won't be delivered in time, he and Schmidt must endure going to an actual store to find a replacement gift. Meanwhile, Reagan surprises Nick, who helps makes Jess' Christmas one to remember.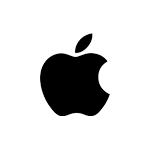 Episode 11 - Raisin's Back
When Reagan moves into the loft, Nick tries to "play it cool." Meanwhile, Schmidt embarks on a soul-searching journey when Cece and Winston challenge his love of electronic dance music.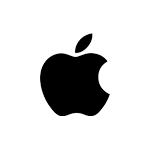 Episode 12 - The Cubicle
When Jess insists on covering Robby's medical bill, she is stunned after finding out the total and goes to extremes to find a way to help pay. With Schmidt and Winston's help, Cece attempts to get her new modeling agency off the ground (and out of the loft), but is discouraged when her first client is inspired to change career paths. Meanwhile, Reagan puts off reading Nick's new novel.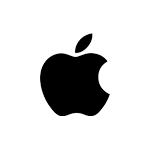 Episode 13 - Cece's Boys
As Jess tries to find a new vice principal, she disc overs that she has a real problem when it comes to making decisions. Meanwhile, Cece enlists Jess and Reagan to help her recruit new models, and the guys are in for a surprise when they enjoy a day at the spa.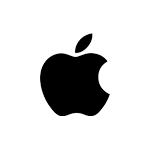 Episode 14 - The Hike
While on a day hike, Jess and Robby discover something unexpected about their relationship. Also, Winston throws a surprise welcome home party for Aly. Meanwhile, Schmidt and Cece fail to impress their new neighbors.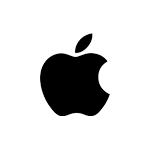 Episode 15 - Glue
When Nick freaks out after Reagan lands him a book signing, Jess scrambles to boost his confidence and help it go smoothly. Meanwhile, Winston reveals to Schmidt and Cece that he's proposing to Aly, but needs their help to execute the big plan.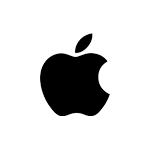 Episode 16 - Operation: Bobcat
On Valentine's Day, Jess tries to convince the gang that she is perfectly content being single. Meanwhile, Schmidt competes for a big promotion and Winston's proposal plans to Aly are expedited.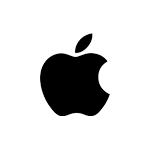 Episode 17 - Rumspringa
When Jess gets nervous about starting her new position as principal, Nick and Schmidt decide to take her on a relaxing day trip to Solvang, which quickly goes "sideways." Meanwhile, with Cece's help, Winston tries to finalize his divorce from Rhonda, but finds that he and Aly are caught in a series of never-ending pranks.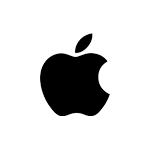 Episode 18 - Young Adult
When Jess worries that she may not be a cool enough principal, she recruits Nick and "The Pepperwood Chronicles" to help make her popular with the students. Meanwhile, Schmidt hires an eager and overly-aggressive new assistant and Winston realizes that Furguson may be two-timing him.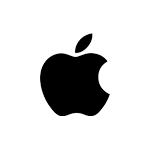 Episode 19 - Socalyalcon VI
When Reagan returns home from a work trip, Jess is concerned that she has been spending too much time being Nick's "girlfriend." Meanwhile, Schmidt and Cece obsess over security in their new home and Aly reveals an embarrassing secret to Winston.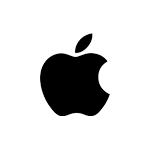 Episode 20 - Misery
Jess avoids her feelings for Nick by taking care of her dad (guest star Rob Reiner) in Portland. While attending a work party with Reagan, Nick panics that they really don't know each other. Meanwhile, Aly prepares to meet Winston's mom (guest star Anna Maria Horsford) for the first time, as Winston admits he hasn't told her they are cops.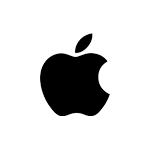 Episode 21 - San Diego
As Jess continues to stay with her dad in Portland, they unexpectedly help one another with their love lives. Meanwhile, Nick turns to a reluctant Aly for help with his relationship with Reagan, and Schmidt contemplates using his first name.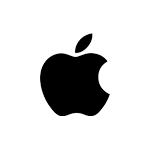 Episode 22 - Five Stars for Beezus
Jess is ready to tell Nick of her true feelings for him. Meanwhile, Nick takes a meeting with a book publisher, as Aly helps Winston reconnect with an important person. Then, Cece and Schmidt receive big news.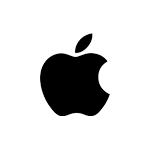 In order to keep our service free we display advertising and may earn affiliate fees for purchases you make on external sites that we partner with.
All content is © 2023 On TV Tonight unless pertaining to advertisers, companies, studios, movies and TV series listed on this site.