Too Cute! Season 2 Episodes
Find out where to watch Season 2 of Too Cute! tonight
Season 2 Episode Guide
Episode 1 - Fluffy Puppies & Baby Goats
Six fluffy Coton de Tulear puppies and a baby goat are the newest additions to a picturesque farmhouse. A mischievous German Shepherd's mom struggles to keep him focused in the classroom. And French Bulldog Moxie plays referee to her tussling twins.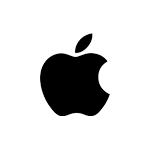 Episode 2 - Jungle Kitties & Baby Skunks
Oreo, a tiny tuxedo kitten meets a similarly attired companion: Nellie the Skunk. Sputnik leads his Russian Blue siblings on a grand adventure. And, Ocicat Freckles tries to keep control of her five mini jungle cats.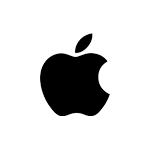 Episode 3 - Fuzzy Polar Puppies
Nanook, a shy Chinook, is the only boy in a litter of four, training to be a sled dog. Rocky, the Labradoodle, and his brother Stanley grow up poolside. And Rollo and Pickles are wiener dogs who aspire to be athletes like their mom, a champion hotdog.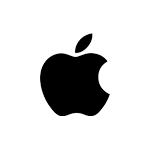 Episode 4 - Spotted, Pampered Pups
A shy Cavalier King Charles Spaniel is coaxed out of her shell by her peppy aunt. Then, everyone wants to be top dog in the Alaskan Malamute home. Finally, three dalmations grow into their spots as they show off their skills at the local fire station.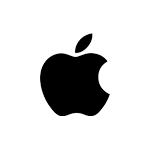 Episode 5 - Sweetest Animal Friends
The most adorable interspecies animal friendships! From roly-poly ragdoll kittens and their German Shepherd playmate, to mini-Australian Shepherds and their quacking duckling pals, it's an extravaganza of cute.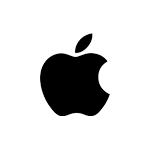 Episode 6 - Fluffy Puppy Party
A pit bull puppy longs to explore the city, but first he'll need to get the hang of walking! Two Chinese Crested puppies set aside their sibling rivalry when they stumble upon a turtle. And a newborn Collie overcomes her shyness to run with the pack.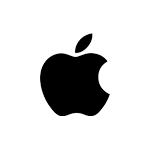 Episode 7 - Cuddly Kittens
Toyger kitten Tonya overcomes her shy nature to befriend a large housemate. British Shorthair kittens audition for the role of "greeter" at a vet's office. And fluffy Ragamuffin Otto keep household chores at bay.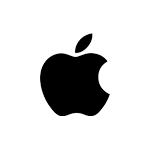 Episode 8 - Puppy Love
Raisin, a wrinkled Shar-Pei, guards his toys from siblings Peaches and Pancake. Scout, a brave young Cairn Terrier, attempts an adventure all on his own. And Peanut, the smallest of a litter of Boxers, is steered to glory by his grandfather.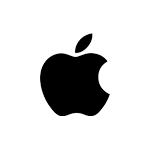 Episode 9 - Extra Special Pets
Five litle piggies overcome their shy nature to befriend the family dog. Mini Lop rabbits run circles around one another as they grow into their ears. And the proud hedgehog parents of three tiny hoglets lead them on adventure in the great outdoors.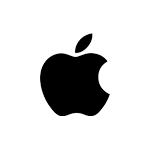 Episode 10 - Curious Kittens
Calico kittens mingle with canine clientele at a dog-grooming salon where their mother works. Exotic Shorthair kittens are born into the lap of luxury, but soon reveal their mischevious side. And a pair of Tabby kittens explore the great outdoors.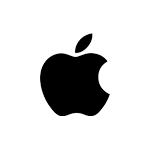 Episode 11 - Kitten Beauties
A clan of Cornish Rex kittens tries to make friends with their reptilian housemate, Donna the Iguana. Cutie, a Tortoiseshell cat, is raising twin boys who are nothing alike. And a Birman mom hopes her kittens will follow in her beauty queen footsteps.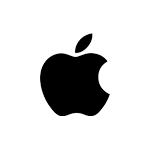 Episode 12 - Mighty Munchkins
Regal Himalayan kittens have an adorable showdown with another regal resident. Singapura mom Jasmine can't keep up with her mischevous kittens. And, a litter of short-legged Munchkins make their mark in a long-legged world.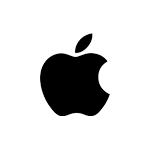 Episode 13 - Tiny Giants
Nine fluffy Keeshond pups do their best to befriend a flock of ducks. Marvin, the Great Dane puppy, struggles to adapt to his fast-growing body. And five little Cocker Spaniel siblings may all look alike, but they couldn't be more different.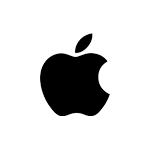 Episode 14 - Fluff and Feathers
A Pomeranian pup struggles to make friends until he meets some baby chicks his own size. A pair of Ibizans compete to be the center of attention in their household. And, mixed-breed pup Safari leads his adoring sister on an adventure.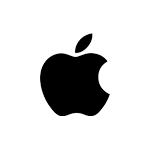 Episode 15 - Puppy Power
Little Roo is the smallest of a litter of Beagles, but proves to his much bigger sisters that he is top dog. A litter of super fluffy Bichon Frise pups follow mom's path to show dog stardom. And in a litter of twelve Doberman Pinschers, one pup stands out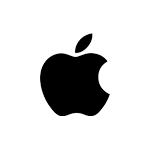 Episode 16 - Fluffiest Kittens
A special episode featuring Too Cute's three fuzziest, fluffiest and cutest kitties. Maine Coon, Persian and Siberian kittens are the cutest of the cute.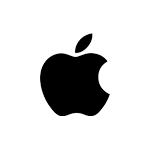 In order to keep our service free we display advertising and may earn affiliate fees for purchases you make on external sites that we partner with.
All content is © 2023 On TV Tonight unless pertaining to advertisers, companies, studios, movies and TV series listed on this site.