Too Cute! Season 3 Episodes
Find out where to watch Season 3 of Too Cute! tonight
Season 3 Episode Guide
Episode 1 - Puppies and a Piggy
Twelve Goldendoodles take over the household, including the bed of of their piggy housemate, Trouble. A Westie pup tries to keep up with her twin brother who is always wandering off. And a batch of Swiss Mountain puppies take a while to find their stride.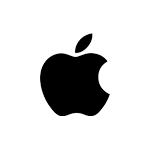 Episode 2 - Tiny Puppies, Big Paws
A foursome of Neo Mastiffs have big paws to fill if they're going to be be guard dogs like Mom. A shy chihuahua puppy learns that her tiny family has big hearts. And a litter of seven English Setters compete for first place.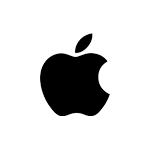 Episode 3 - Mischievous Puppies
A clan of Irish Terriers with an artistic streak meet their troublesome teenage brother. Eight wobbly Corgis lend a helping paw on the farm they call home. And, in a winter wonderland, a gentle Akita pup finds her place among her three burly brothers.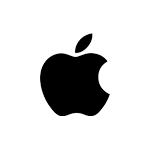 Episode 4 - Puffy Beach Kitties
A pack of spotted Bengal kittens are bowled over by a lumbering Newfoundland. Four fluffy Norwegian Forest Cats dip their toes in the surf at their neighborhood beach. And, at a rescue home, two kittens find their way into the den mother's heart.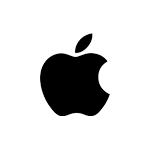 Episode 5 - Perfectly Precious Puppies
Standard Poodle Bebe wants to explore her country home, but brother Percy keeps holding her back. Basset Hound Max follows his nose to an unlikely friendship. And a hapless bull terrier mother tries to reign in her pups' boundless energy.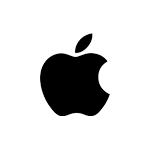 Episode 6 - Rainbow Colored Kittens
In a litter of six Maine Coon kitties, only boy Maurice struggles to fit in with his sisters. A quiet kitten with a limp tries to find his voice in a litter of super-chatty Siamese cats. And a shy black kitten tries to befriend an older butterscotch tabby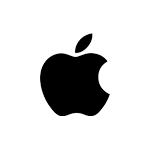 Episode 7 - Roly-Poly Puppies
A shy Papillon puppy named Kitty comes out of her shell with the help of her siblings. A trio of St Bernard puppies follow their noses to big adventures. And finally, an Airedale Terrier named Merlin tries to disappear from her eight brothers and sisters.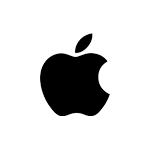 Episode 8 - Little Wildcats
A black and white kitten named Moo goes head to head with his adopted brother, a baby skunk. Gus, an orange tabby kitten, tries to befriend his canine housemate. And an adventurous Savannah kitten seeks out an equally brave playmate.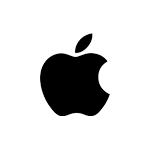 Episode 9 - Big Jobs, Little Paws
Four tiny Tibetan Spaniels - all boys - are born into a family of watchdogs. A extra large litter of Newfoundland puppies take to the water as they train to be rescue dogs. And a patchwork puppy tries to blend into a family of Retriever Mixes.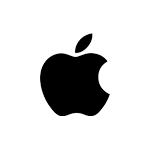 Episode 10 - Animal BFFs: Cuddly Bear, Cautious Kangaroo
A bear cub befriends a lonely German Shepherd. A deer and a kangaroo have their world turned upside down by a mischievous lemur. And a pygmy coat has a hard time fitting in until he meets a shy puppy.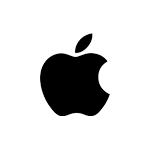 Episode 11 - Animal BFFs: Baby Baboon, Teacup Pig
A baby Baboon is taken under the wing of a Golden Retriever. A Teacup Pig and a Flemish Rabbit sneak away from their day jobs and get into trouble. And an adventurous goat and a timid lamb break out of their everyday routine.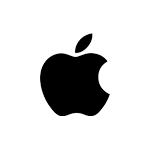 Episode 12 - Fuzzy Puppy Stars
Star-struck Snow is a Great Pyrenees puppy who dreams of following in her movie star mom's paw prints. A pair of Border Collie pups will need to be brave if they're going to be champion herders. And a Scottish Terrier tries to win over the resident cat.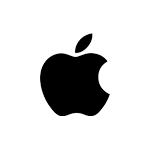 Episode 13 - Puppy and Kitten Holiday Special
The first Noel: this holiday season, follow three litters of puppies and kittens as they celebrate their very first Christmas!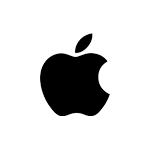 In order to keep our service free we display advertising and may earn affiliate fees for purchases you make on external sites that we partner with.
All content is © 2023 On TV Tonight unless pertaining to advertisers, companies, studios, movies and TV series listed on this site.