How Do They Do It? Season 9 Episodes
Find out where to watch Season 9 of How Do They Do It? tonight
Season 9 Episode Guide
Episode 1 - Heavy Lift Plane, Hunting Boots, and Bananas
Jet over to Spain and see one of the most advanced and powerful planes in the world assembled. LL Bean's secret to making warm waterproof boots is revealed. And discover how they get bananas just ripe.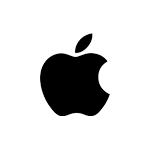 Episode 2 - Logging, Tiles and Jaffa Cakes
Skyline logging is used to wrangle Vancouver's most elusive trees.Muscle and skill turns ordinary clay into intricate tiles in a Spanish workshop. A 90-year-old British treat is also prepared.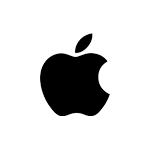 Episode 3 - Monorail, Royal Copenhagen Porcelain and New York Cupcakes
Commuters rise above Mumbai's chaos by riding India's only monorail. In Denmark, porcelain statues are hand painted and take several weeks to complete. Creative cupcake recipes originate in Manhattan and stretch around the world.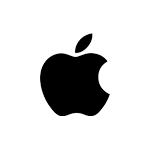 Episode 4 - Wine and Goretex Extreme Weather Clothing
Travel down under, home to some of the largest wineries in the world and see how some of the most popular wines are produced. What does PTFE stand for? And how is it used to make extreme weather clothing for the most demanding customers.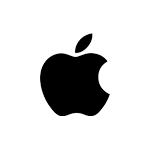 Episode 5 - Screws, Marmalade and Printed Dresses
Find out about the tiny pieces of metal that hold our world together. Bitter fruit is transformed into a tangy treat and the latest technology is used to create fashionable clothing.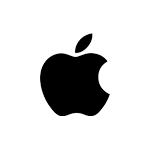 Episode 6 - Road Rollers, Canned Bread and Vertu Phones
The powerful machines essential to building roads and highways are made. No pans are needed when you can bake bread in a can. Luxurious cell phones are made with rubies and sapphires.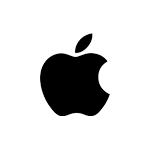 Episode 7 - Tinned Grapefruit, Snow Machines and Conveyor Belts
Tons of grapefruit are picked and processed in the African country of Swaziland. North America's largest ski resort controls the weather, producing snow on demand. An underground network of conveyor belts transport luggage through the world's airports.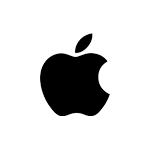 Episode 8 - Harp Strings, Roof Windows and Belgian Waffles
Go inside the belly of the beast to create beautiful music. Look up and see how roof windows are made. Discover the orgins of a breakfeast favorite.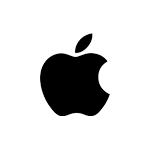 Episode 9 - Aga Cookers, Incense Sticks and Jenever
Scrap metal is transformed into a gourmet cooking machine. The exotic aromas of India are produced by hand. And find out how sailor's got their "Dutch Courage"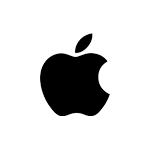 Episode 10 - Robo-farm, Log Stacker and Piano Moving
A farm in the Netherlands is run almost entirely by robots. One of the largest toughest log stackers is put to work in Sweden and grand pianos are navigated through the streets of New York.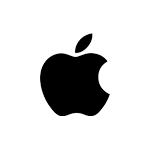 Episode 11 - Bamboo Scaffolding and Fireworks
Indian construction crews go green, using strong and abundant bamboo for most their scaffolding needs. Centuries after the invention of the first fireworks, the secret to multicolored ones is finally unlocked.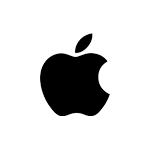 Episode 12 - Espadrilles, Prefabricated Houses and Underground Storage
It takes a village to weave fashionable footwear. Complete rooms are assembled in less than 2 hours and some of the most valuable books and documents in the world are stored deep underground.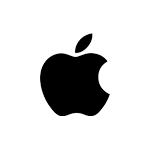 Episode 13 - Macadamia Nuts, Tap Water and Crowd Barriers
The high maintance macadamia nut is cracked in South Africa. Chicago's massive water filtration system is explored. In the Netherlands, Mojo Barriers are used to keep music fans safe at the Pinkpop Festival.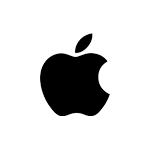 Episode 14 - High Rise Construction, Dr. Marten Boots and Cooking Pans
How do they build the world's tallest condominium? How do they make the classic Dr. Martens boot? How do they engineer a pan that won't burn your food?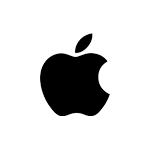 Episode 15 - Sitar, Biltong and Bulldozers
India's most famous instrument is made from a vegetable. A favorite South African snack was invented by accident. And monster bulldozers are produced.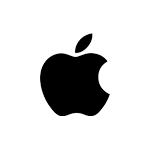 Episode 16 - Fedoras, Cement and Frozen Peas
Are you tough enough for a fashion comeback? The glue that holds the world together is manufactured in Mexico. And the race is on to freeze fresh peas in under three hours.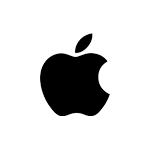 Episode 17 - Mohair, Quadskis and The Harp
Go inside the world's largest Mohair exchange in Port Elizabeth, South Africa. See how the James Bond-inspired quadbike is created and heavenly music is made with the instrument of the angels.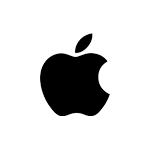 Episode 18 - Redbush Tea, Baggage Handling and Hairbrushes
Journey to the Cederberg Mountains to see how South Africa's famous redbush tea is produced. Robots accurately route passengers' bags at Amsterdam's Schiphol airport. A historic hairbrush fit for a queen is made.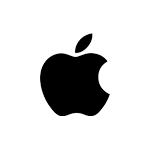 Episode 19 - Credit Cards, Tiffin and Boat Lifts
Technology allows us to carry out secure financial transactions everywhere. An efficient system in Mumbai brings workers hot home-cooked lunches everyday. In Belgium ships are lifted over 70 miles in the air.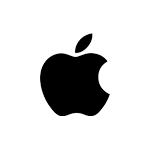 Episode 20 - Power Tunnel, Pizza Ovens and Playhouses
Go underground and plug into London's high-speed power delivery process. NASA technology is applied to pizza making and pine trees in South Africa become playhouses in the UK.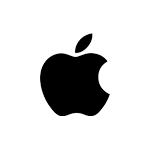 In order to keep our service free we display advertising and may earn affiliate fees for purchases you make on external sites that we partner with.
All content is © 2023 On TV Tonight unless pertaining to advertisers, companies, studios, movies and TV series listed on this site.