Gold Rush Season 11 Episodes
Find out where to watch Season 11 of Gold Rush tonight
Season 11 Episode Guide
Episode 1 - The Perfect Storm
As gold prices spike to record highs and the cost of fuel plummets, Parker, Rick and Tony race to take advantage of the perfect conditions. But after the worldwide lockdown delayed the start of the season, there's less time than ever to cash in.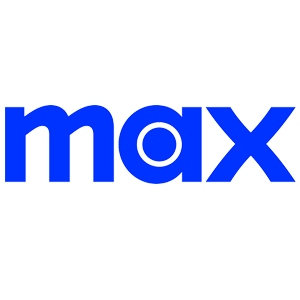 Episode 2 - Promised Land
Parker expands to a second cut and puts his trust in a rookie foreman. Tony battles the cursed cut. Rick fires up his plant on rich ground. Greenhorn Fred Lewis calls in a mining legend.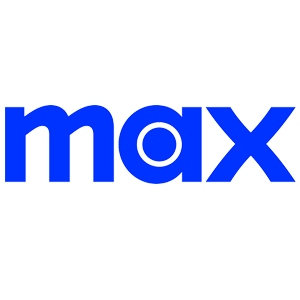 Episode 3 - The Fast and The Furious
Parker's new strategy to build a war chest creates an engineering challenge, igniting a flare up with his foremen. Rick pulls in his first gold of the season. Fred calls in reinforcements.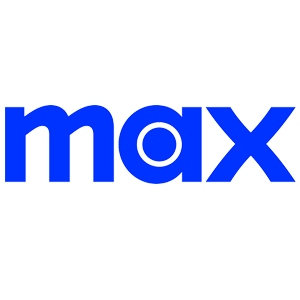 Episode 4 - Breaking the Piggy Bank
Tony gambles on a hidden strip of paydirt. Parker's crew works overtime to run both wash plants in hope of a big payoff. Rick scrambles to keep is small crew running.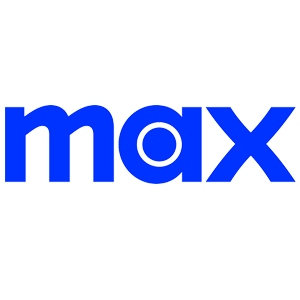 Episode 5 - It's Alive
Rick bets nearly all his gold on a new machine that could transform his operation. Tony resurrects an abandoned secret weapon. Parker hires new crew members to make up for lost time.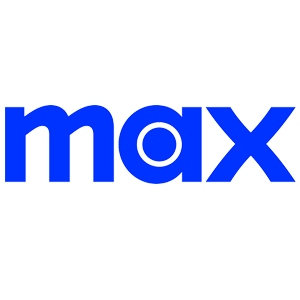 Episode 6 - Big Red vs. Sluicifer
A competition erupts between Parker's two wash plant teams. Tony discovers a pile of lost gold. Fred Lewis' and veteran crew fire up The Colonel and face an unexpected setback.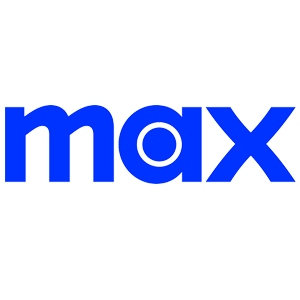 Episode 7 - Rick's Sixth Sense
Rick risks his season on a hunch that he's discovered new hot spot. Tony mobilizes an arsenal to cash in on lost gold. Fred's veteran crew fight old equipment.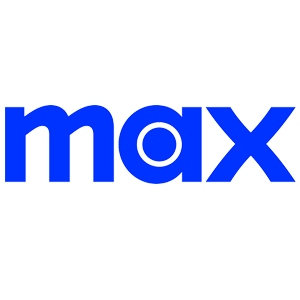 Episode 8 - Lost Gold of Paradise Hill
Tony fires up a second plant to haul in gold left behind by the old-timers. Tensions rise when Parker departs for Alaska, leaving Mitch in charge. Rick faces disaster when he his sluice box springs a leak.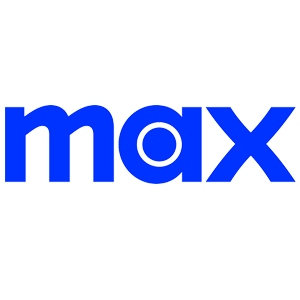 Episode 9 - Back to Alaska
Parker returns to Alaska to prospect new ground and expand his empire. Rick digs deep for big gold in a cut he hopes will deliver the biggest weigh in of the season. Fred's crew member Johnny comes up with unique fix to their water problem.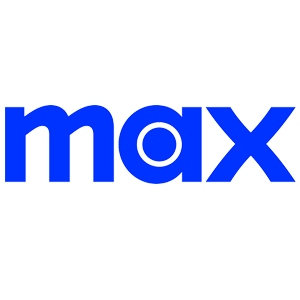 Episode 10 - Record Breaker
Parker returns to the Klondike and records the biggest gold haul of his career. Tony travels deep into the wilderness to resurrect of a gold-catching monster. Rick's forced to find better ground. Fred makes a big change to get on the gold.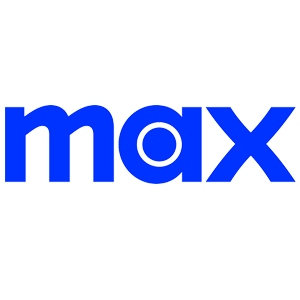 Episode 11 - Frenemies
Parker brokers a deal with Tony to open a new cut on the Indian River. Tony's new trommel build gets derailed when a fire breaks out. Fred's greenhorn crew steps up to keep the Colonel running and on the gold.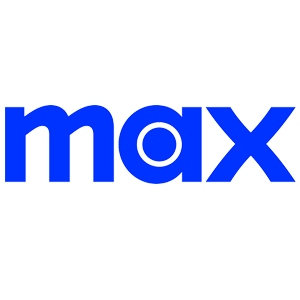 Episode 12 - Resurrecting Monsters
Parker cleans out the gold-rich Promiseland and risks losing Sluicifer during a move to new ground. The Beets try to supercharge their season with Tony's massive new trommel. Rick turns back to Monster Red in hopes of a record season.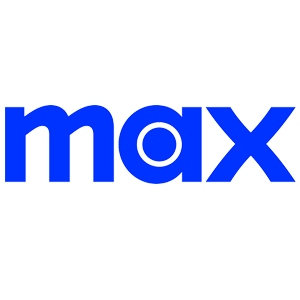 Episode 13 - Got Your Six
Tony cleans up big with the old timer's lost gold. On the brink of ending his season, Fred Lewis' team begins to crack, forcing him to make a big a decision. Rick cashes in his gold to fund his season, leaving his crew to keep the season on track.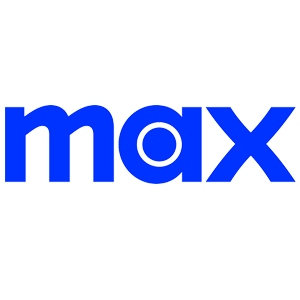 Episode 14 - Freddy to the Rescue
Parker's crew tallies up all the gold from the Last Cut and rushes to mine out the Airstrip Cut. Freddy and Juan answer an SOS call from Fred Lewis. Tony drains a massive holding pond to get his operation back up and running.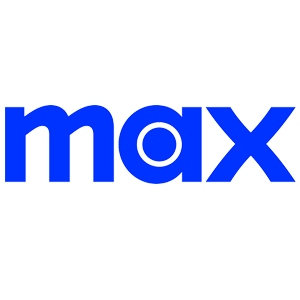 Episode 15 - The Viking Detective
Parker and crew face a potentially catastrophic flood at the Airstrip Cut. Tony uncovers a secret patch of gold-rich ground at Paradise Hill and logs his biggest gold weigh of the year. Rick throttles up his operation with a new water system.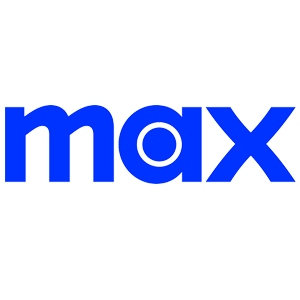 Episode 16 - No Questions Asked
Fred discovers a promising new section of ground under the old Mayor's house. Parker's co-foreman Mitch is confronted with a family crisis. Rick turns to the King of Klondike to keep his operation running.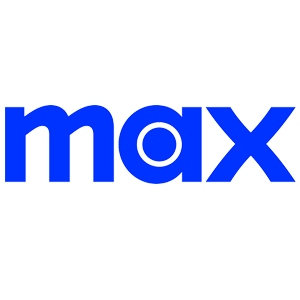 Episode 17 - Growing Pains
When mechanic Carl is forced to leave the claim for an emergency surgery, Rick's team bands together to stay on the gold. Fred's crew step up after their loader dies. Tony pays the price for ignoring a long overdue upgrade.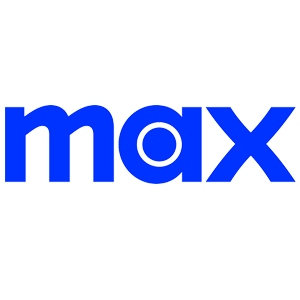 Episode 18 - The $6 Million Cut
Parker's record-setting pace rests in the hands of mechanic Shane Smith. Tony taps out the Megacut and pivots to open more ground. Fred calls on Mitch to help fine tune his operation.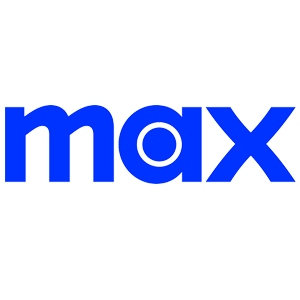 Episode 19 - Clear Eyes, Full Pans
Rick bets on a new stretch of ground that pays out with a monster nugget. Parker confronts Brennan over a missed opportunity. Tony digs up a relic that could lead him to virgin ground.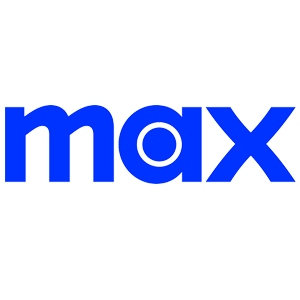 Episode 20 - Attack or Retreat
After a key piece of equipment dies, Fred decides if it's time to pull the plug. Parker's crew struggle to keep up their breakneck pace when a conveyor belt goes down. Rick prospects some of the richest ground he's ever mined.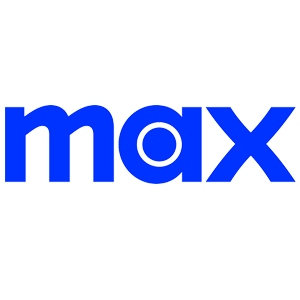 Episode 21 - Endgame
In the final days of the season, Parker's record-breaking season rides on an unproven wash plant. Rick redirects a river to hit big gold. Tony returns to the old timer's honey hole. Fred scrambles for a future.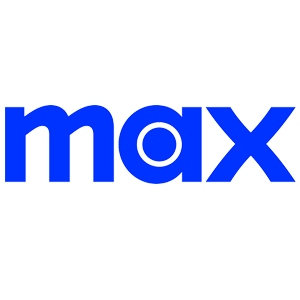 In order to keep our service free we display advertising and may earn affiliate fees for purchases you make on external sites that we partner with.
All content is © 2023 On TV Tonight unless pertaining to advertisers, companies, studios, movies and TV series listed on this site.