Gold Rush Season 3 Episodes
Find out where to watch Season 3 of Gold Rush tonight
Season 3 Episode Guide
Episode 1 - The Long Road
The gold miners relive their most heart-pounding and heart-breaking moments. Together, the Hoffman crew, Parker Schnabel and Dakota Fred fight Mother Nature, mining machines and each other all in the name of getting gold out of the frozen north.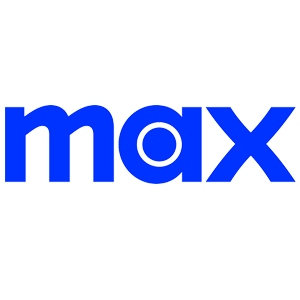 Episode 2 - Million Dollar Season
The gold miners return determined to hit the motherlode this mining seasons! Todd Hoffman doubles down with two claims, twice the crew and twice the amount of gear. Dakota Fred's glory hole is thought to contain millions in gold and Parker hires a brand-new crew with hopes of scoring big on new land.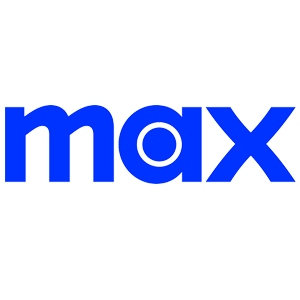 Episode 3 - The Wrong Claim
The Hoffman crew splits in two in the Klondike allowing Dave to mine his own claim. Todd finds himself thousands of dollars in the hole and his 1,000-ounce goal seems impossible. Meanwhile, the Dakota boys face the threat of historic floods and Parker desperately needs to secure new ground.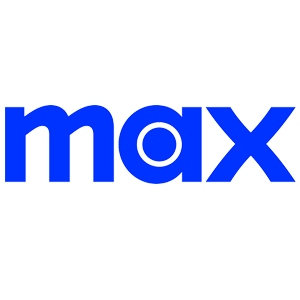 Episode 4 - Secret Weapons
Todd Hoffman gets Dave's crew back on track by making a deal on a new gold-rich claim. Later, the Dakota boys quickly terminate a new hire, Todd junks his old washplant and Parker sets an unprecedented goal for his first week on the job.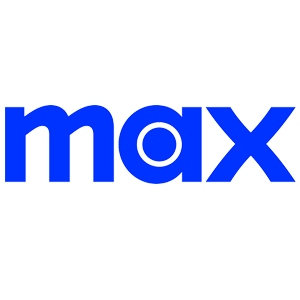 Episode 5 - Battle of the Bridge
Todd's chief investor arrives unannounced and threatens to pull the plug after he finds the mine at a standstill. Later, team Turin is plagued by melted permafrost and a broken dozer while Parker and the Dakota boys go to war over a bridge.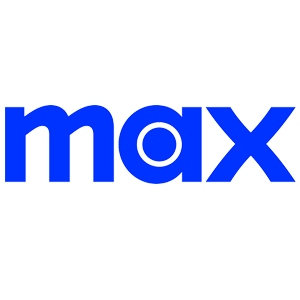 Episode 6 - The Ultimatum
Todd's team scrambles after their chief investor demands to see 100 ounces of gold in the next three weeks. Later, Parker's crew goes into meltdown when he forces them to replace a bridge and Fred attempts to make a precision part for his vital excavator from a pile of scrap metal.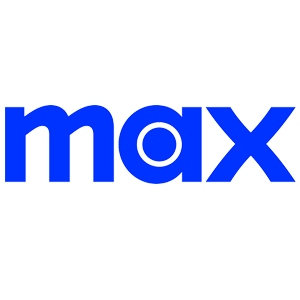 Episode 7 - Game Changer
Dave's mine at Indian River could close if they can't improve on their disastrous first cleanup and Todd finally takes delivery of the Turbo Trommel. Later, the Dakota boys are forced to run sand-hand dirt and Parker sets a 50-ounces, $80,000 goal for the week.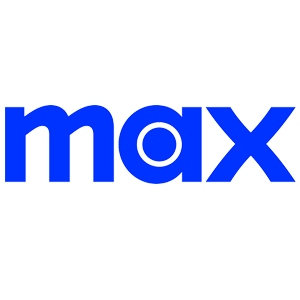 Episode 8 - Road to Gold
Todd's crew finally tests the new Turbo Trommel and Dave pushes his crew to double their last cleanout. Later, the Dakota boys receive a visit from an inspector with the power to shut their mine down and Parker brings in dynamite to blast a boulder.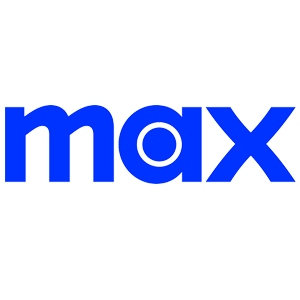 Episode 9 - Up Smith Creek
Todd Hoffman faces closure if he can't get 100 ounces of gold for his investor and the Dakota boys believe they've finally found the elusive Glory Hole. Later, Parker uncovers the two-year mystery of Smith Creek just as his grandpa reveals bad news.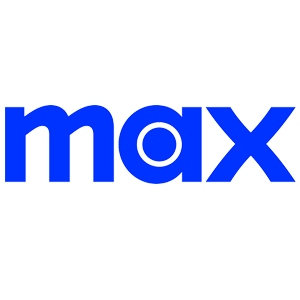 Episode 10 - Leprechaun Gold
Parker finds out about the fate of his grandpa as Todd rebuilds the Turbo Trammel. Later, Indian River faces a shutdown and the Dakota boys investigate whether the Glory Hole is truly an ancient waterfall.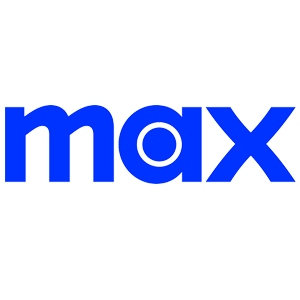 Episode 11 - Dozer Wars
Todd and Dave go to war over the dozer they both need to keep mining while Todd banks on finding virgin ground beneath a pile of dredge tailings. Later, Parker faces a crew rebellion and Dakota Fred attacks the Glory Hole with his secret weapon -- the bedrock shark.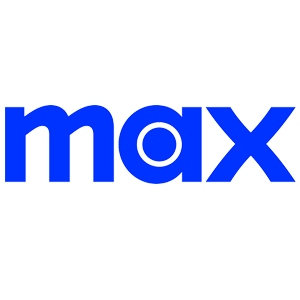 Episode 12 - Pink Slip
Todd calls it quits on his Turbo Trommel and shuts down his Quartz Creek operation and Dave's race to open a new cut leaves his dozer hanging over a cliff. Parker finally hits bedrock at Emerson Trench and two broken machines force Fred to go deeper in debt.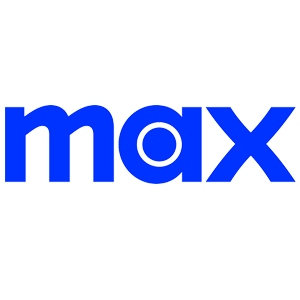 Episode 13 - The Merger
Todd forces a merger between his and Dave's teams while the Dakota boys use their new equipment to get back down to the bottom of the Glory Hole. Later, Parker risks his life to get paydirt from an abandoned mine site down a dangerous mountain road.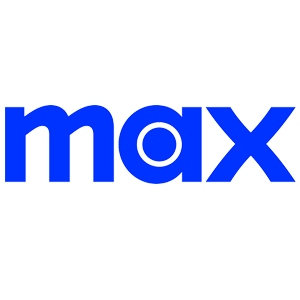 Episode 14 - The Night Shift
Tensions mount between the day and night shifts as Todd pushes his crew harder than ever. Parker battles his ancient washplant and the treacherous road from Discovery Claim while Dustin risks it all diving for hidden gold in the frozen glory hole water.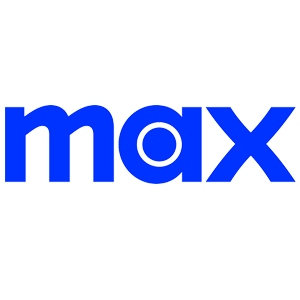 Episode 15 - Bedrock Blowout
Todd pushes the Big Red washplant to its near-breaking point on his best ground yet. Later, Fred and Dustin battle to save a broken-down excavator as water floods the glory hole and Parker faces his worst nightmare as the dangerous mine road claims its first victim.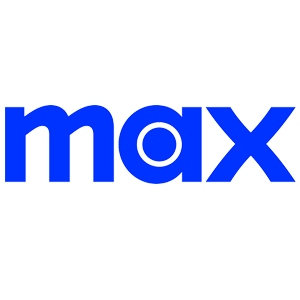 Episode 16 - Redemption Road
Now that the Indian River paydirt has been exhausted, Todd comes up with a risky plan to hit his 1,000-ounce goal. Later, a bad fall puts Fred out of the game, leaving Dustin to dig the glory hole while Parker worries his season is over.
Episode 17 - The Motherlode
With winter at their doorsteps, the miners wage the final battle for the motherlode. The Hoffmans pull out a secret weapon to thaw frozen, gold-rich paydirt. Later, Dustin plunges into the freezing waters of the Glory Hole and Parker mines the last ground at Big Nugget.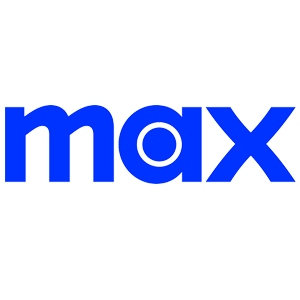 In order to keep our service free we display advertising and may earn affiliate fees for purchases you make on external sites that we partner with.
All content is © 2023 On TV Tonight unless pertaining to advertisers, companies, studios, movies and TV series listed on this site.