Gold Rush Season 9 Episodes
Find out where to watch Season 9 of Gold Rush tonight
Season 9 Episode Guide
Episode 1 - Declaration of Independence
New mine boss Rick gathers his crew of greenhorns and arrives in the Yukon ready to start his season. Parker and Tony face off over royalties and land access in a confrontation that threatens to end someone's season before it begins.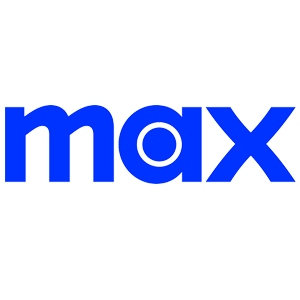 Episode 2 - Smoked Out
Rick faces mutiny from his crew of greenhorns. Parker visits his parents for advice and makes a decision that affects the rest of his season. Tony's barge hits trouble on its way back to Dawson to begin the rebuild of his second monster dredge.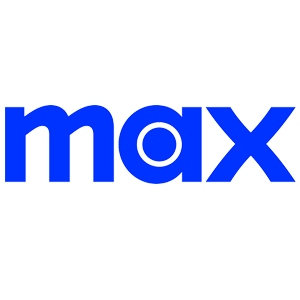 Episode 3 - Gods and Monsters
Rick hunts for a new wash plant with his crew. Parker must find a way to mine the gold to pay his deposit to Tony. Meanwhile, Tony orders his son to train up a new dredgemaster, but a vital piece of equipment is damaged and brings all work to a halt.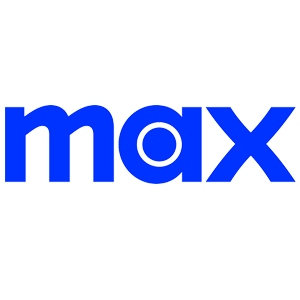 Episode 4 - Durt Reynolds
Disaster strikes when Rick fires up his wash plant for the first time. Parker tries a risky plan to keep the gold coming in and must choose a new foreman. Tony has to transport his tug, Kid Commando, to the dock for a crucial stability test.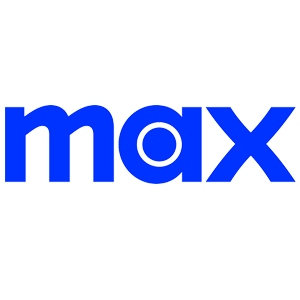 Episode 5 - The Return of Freddy Dodge
To save his season, Rick drafts a Gold Rush vet and former member of Team Hoffman. Chasing a record-breaking goal, Parker orders the unachievable. Tony and Monica fire up their wash plant as they battle to beat Parker to the gold.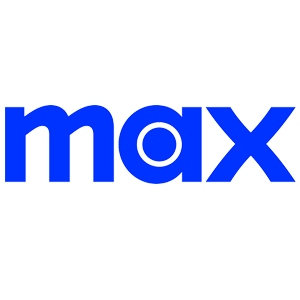 Episode 6 - Hoffman's Ghosts
New mine boss Rick is buckling under debt, and he needs to get this first gold weigh to prove himself to his crew. Parker attempts a treacherous river crossing, and Tony Beets hits a snag removing a massive piece of his million-dollar dredge.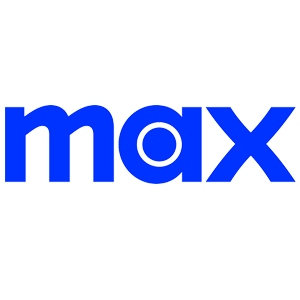 Episode 7 - Hazard Pay
Rick needs a quick fix from Freddy Dodge to keep his season on track. Parker races to get his second wash plant running, but struggles. Tony needs to re-float his sunken dredge and turns to a familiar face from the Hoffman crew for a solution.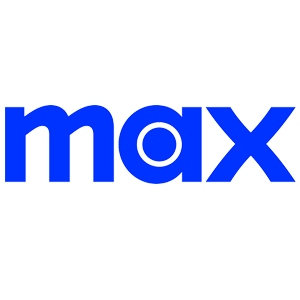 Episode 8 - Stormageddon
Torrential rains hit the Klondike, and Parker and Rick battle to save their mining operations from flooding. Tony sends his son, Mike, on his first voyage as captain on his tug, the Kid Commando.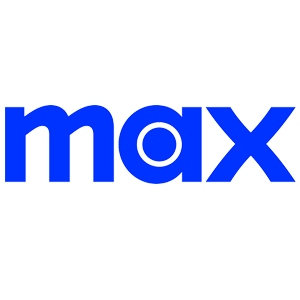 Episode 9 - Megamorphosis
Parker battles to save his season when his biggest wash plant collapses. Rick makes a shocking discovery about his gold mining claim and turns to his dad for help. Tony races to finish dismantling his dredge, but a crucial piece comes crashing down.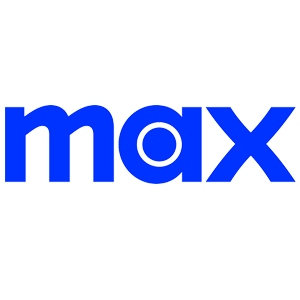 Episode 10 - Father's Day
Rick Ness and his dad work together to open a new cut. While Parker struggles with mechanical breakdowns, one of his crew suffers a terrible injury. Tony races to dismantle the final sections of his million-dollar dredge.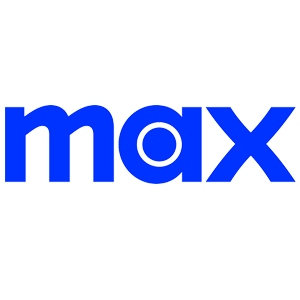 Episode 11 - The Resurrection
The flu brings Parker's operation to its knees and it's up to foreman Dean to keep the claim running. Rick's mechanic Carl is behaving strangely and reveals shocking news. Tony hits rock bottom as his entire operation grinds to a halt.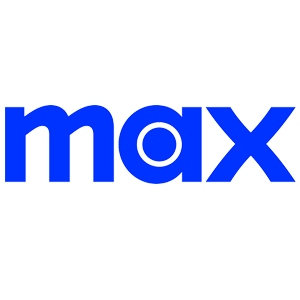 Episode 12 - The Devil's Deadline
Rick is forced to ask Tony for help. Parker runs a 24-hour test of his ground and suffers another wash plant failure. Tony hauls the final piece of his million-dollar dredge from Thistle Creek and prepares to rebuild it.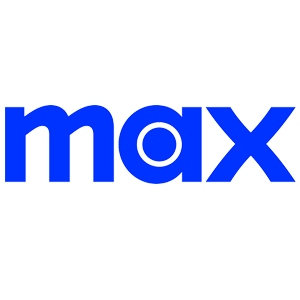 Episode 13 - Sucker Punch
Rick Ness and Freddy Dodge discover an issue with the wash plant that could cost thousands of dollars in gold. Parker risks using a dozer to move his biggest wash plant and Tony's daughter battles to keep their dream of a 6,000-ounce season alive.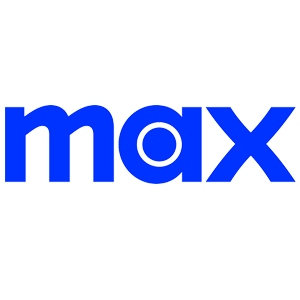 Episode 14 - Old School Heroes
Rick makes a disastrous mistake that shuts down his claim. Parker threatens a long time member of the crew with demotion, and Tony resurrects an ancient wash plant in an attempt to get back in the game.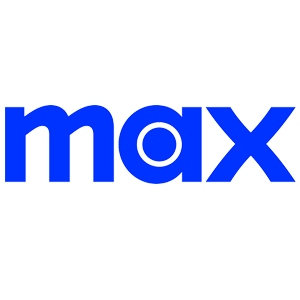 Episode 15 - Wedding Bells and Emergency Operations
Parker tasks Brennan with moving a wash plant in just 24 hours. Rick's crew struggles when someone falls prey to a life-threatening illness. Wedding bells ring as the Beets family prepares for the marriage of Tony's daughter Monica.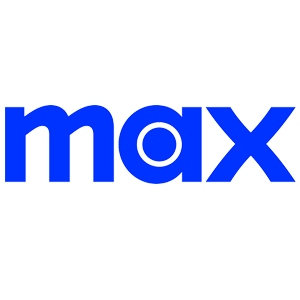 Episode 16 - Broken Bones
Parker crashes a jet boat resulting in a terrible injury. Frozen ground and machinery breakdowns threaten Rick's season. It's all hands on deck as Tony and his family finally start to rebuild his million-dollar second dredge.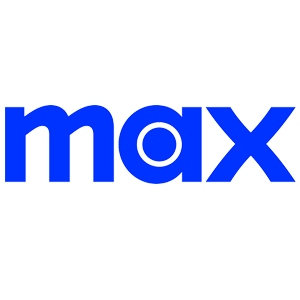 Episode 17 - Make It Rain
Tony and his family attempt a dangerous crane operation. Rick fights frozen ground to keep his season alive, and Parker pushes wash plant Sluicifer beyond the limit in a desperate bid to get every last ounce of gold from his ground.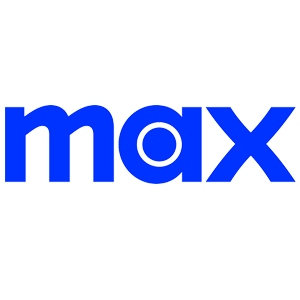 Episode 18 - Big Red is Dead
Parker is closing in on his colossal $7.2 million target, but wash plant Big Red is running out of pay dirt. After weeks of plummeting gold totals, Rick needs to run 24/7 to stand any chance of reaching his goal, and Tony makes a desperate play.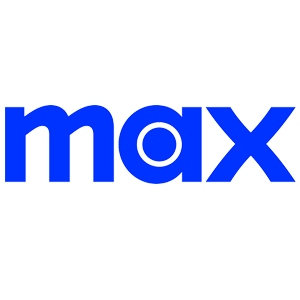 Episode 19 - Cold War
Parker's parents visit and offer help. Rick battles to reach 1,000 ounces before the weather freezes him out, and shocking news forces Tony to make a drastic decision about his season.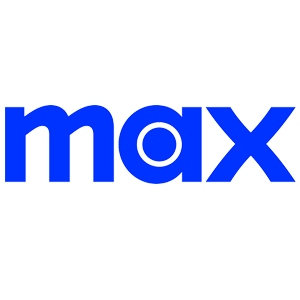 Episode 20 - Brace for Impact
Rick and his crew fight to get as much gold as possible before they're shut down. Tony races to finish his second dredge, and Parker makes the riskiest move of the season.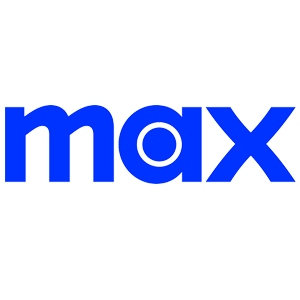 Episode 21 - Fire and Ice
While on target for $8.4 million dollars, Parker's wash plant catches fire. Rick and his crew finish their first mining season strong. Tony heads into the wilderness to find lost equipment and attempts to get his ancient dredge up and running.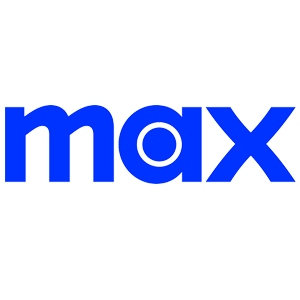 In order to keep our service free we display advertising and may earn affiliate fees for purchases you make on external sites that we partner with.
All content is © 2023 On TV Tonight unless pertaining to advertisers, companies, studios, movies and TV series listed on this site.