Gold Rush Season 4 Episodes
Find out where to watch Season 4 of Gold Rush tonight
Season 4 Episode Guide
Episode 1 - Queen of Diamonds
It's gold-mining season again and the crews are breaking ground in three different countries. The Hoffmans have moved their operation to the hostile Guyana jungle while the Dakota boys need to find a safe route over thin ice. Finally, Tony Beets has bad news for a cash-strapped Parker.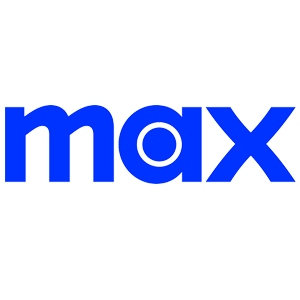 Episode 2 - Learning Curve
When Todd travels to South America to mine for gold he discovers his claim has been mined out. The Dakota boys start controversy when they have a different plan of action acquiring gold. Meanwhile, Parker goes against Tony on their plan to land their first pay-dirt.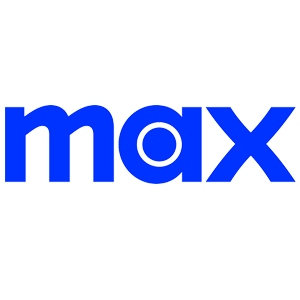 Episode 3 - In Too Deep
The Hoffman crew battles the hostile jungle to get vital mining equipment to the claim while the Dakota boys drill to find out if the glory hole contains millions in gold. Meanwhile, Parker goes on a warpath when a new crew member throws out his gold.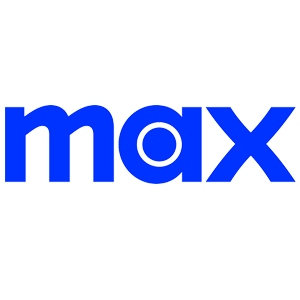 Episode 4 - Road From Hell
The Hoffmans battle the jungle as they attempt to set up their washplant. Meanwhile, the Dakota boys find their first bedrock gold in the glory hole and Parker gets more gold out of Little Blue in the Klondike than the Hoffmans ever did.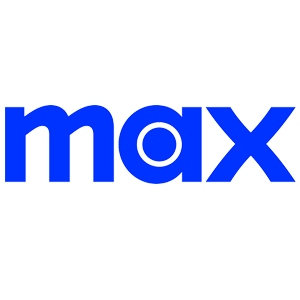 Episode 5 - Garnets or Gold
Todd Hoffman makes a shocking departure and Parker is forced to rebuild his wash plant after losing gold. Meanwhile, the Dakota boys finally hit the bottom of the glory hole.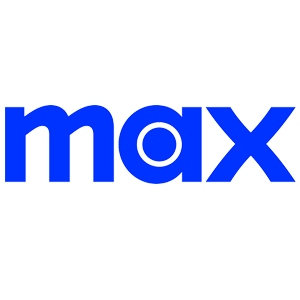 Episode 6 - Mutiny
Todd Hoffman gets a nasty shock after returning to Guyana expecting 20 ounces of gold. Meanwhile, Parker gets advice from his grandpa during a mutiny and the Dakota boys expect a huge payout from the glory hole.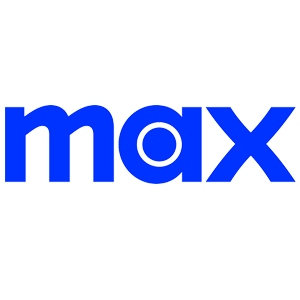 Episode 7 - Paid in Full
Todd Hoffman makes an incredible discovery while searching for new gold-rich ground. Meanwhile, Parker needs his best cleanup ever if he wants to stop Todd from repossessing his dozer. Finally, the Glory Hole pays out big just as Fred is ready to throw in the towel.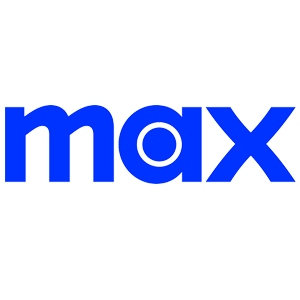 Episode 8 - Jungle Boogie
Todd Hoffman abandons gold and switches to diamond mining. Later, Dustin gets stranded in the Alaska mountains during the worst electrical storm in twenty years and Parker's need for speed destroys his wash plant.
Episode 9 - Ready to Roll
Take a behind the scenes look at the filming of Gold Rush in the hostile jungles of South America and the frozen North.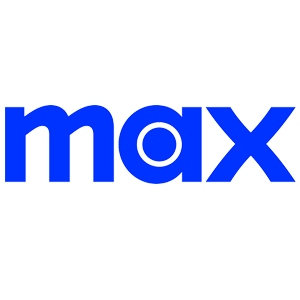 Episode 10 - Hope Creek
Dave returns to the Hoffman crew and immediately butts heads with Todd over their mining plan. Next, the Dakota boys stake their future on a new cut and Parker gets a second chance at mining with one of the largest wash plants in the Klondike.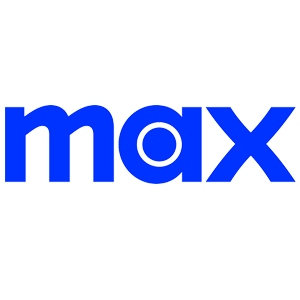 Episode 11 - Blowout
A tropical storm floods the Hoffman's operation forcing Dave to dive deep into the pit. Later, Parker runs one of the biggest wash plants in the Klondike and needs to prove it will deliver. Finally, the Dakota boys get the biggest cleanup of their season.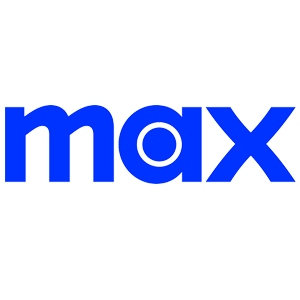 Episode 12 - Death of a Dream
Parker hires yet another ex-Hoffman crew member while Todd grows more desperate. In the end, two crews get their biggest gold cleanups to date while the third faces an abrupt end to their season.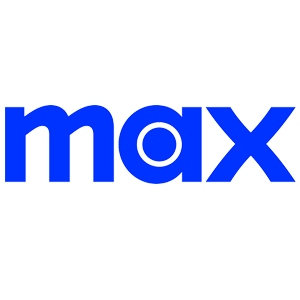 Episode 13 - The Resurrection
Todd Hoffman faces eviction after coming up with no gold and just a few diamonds after 150 days. Later, Parker modifies his plant to hit a million-dollar season despite a big clean out. Finally, Dustin gets real mining equipment up to Cahoon Creek to see if it holds big gold.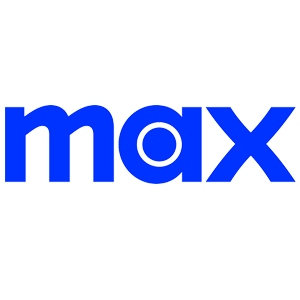 Episode 14 - Fantasy Land
Grandpa visits Parker and makes a radical suggestion that the crew believes is pure fantasy. Later, Todd's claim owner forces a change to the mining plan and Dustin fights to reach his first mountain gold.
Episode 15 - Medevac
An emergency in the jungle forces Todd to airlift one of his men to safety. Meanwhile, Tony Beets becomes furious when he finds that Parker has moved his operation over the creek. Finally, the Dakota boys may be forced to abandon their hole.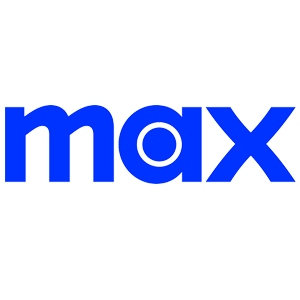 Episode 16 - Man on Wire
Jack destroys the wash plant forcing Dave to find a new way to run their dirt. Meanwhile, frozen pay disrupts Parker's operation and threatens to end his season early. Finally, Dustin participates in a dangerous operation.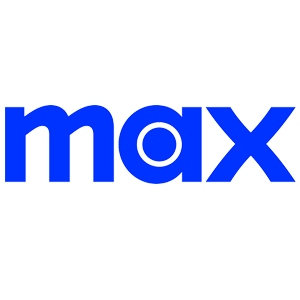 Episode 17 - Day of Reckoning
Todd Hoffman's claim owner arrives unannounced to take stock of the crew's operation. Meanwhile, Dustin returns from the mountains just in time for the final cleanup and Parker uses a new piece of equipment to thaw his frozen paydirt.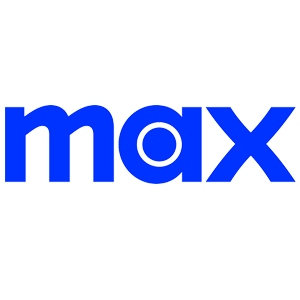 Episode 18 - Go Big or Go Home
Refusing to give up, Parker is dead set on bringing home big gold to his grandfather. He's not satisfied with his current gold total and even the elements of the Klondike winter can stop him from digging.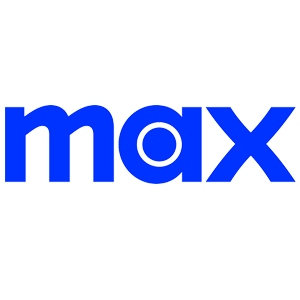 Episode 19 - Grandpa's Last Wish
John Schnabel -- 94-year-old mining legend -- convinces his grandsons Parker and Payson to return to Big Nugget. The guys must now work together deep into the winter to prove once and for all that there is big gold buried deep under Smith Creek.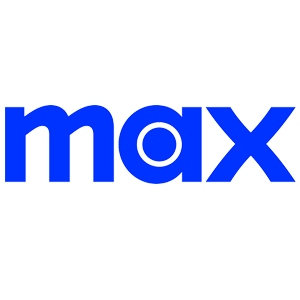 Episode 20 - Unearthed
In a no-holds-barred look at the previous mining season, Fred reveals how he coped with a dying wife, why a fateful choice cost Todd a huge amount of gold and how he coped with a murder in the jungle. Later, a look forward reveals where the miners will be next mining season and who will be returning for the gold.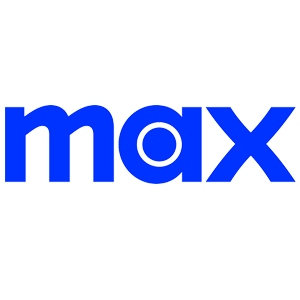 In order to keep our service free we display advertising and may earn affiliate fees for purchases you make on external sites that we partner with.
All content is © 2023 On TV Tonight unless pertaining to advertisers, companies, studios, movies and TV series listed on this site.